In defense of the 'pay for performance' model
When times are tough, clients want to see value—and PR firms should be willing to help shoulder the risk.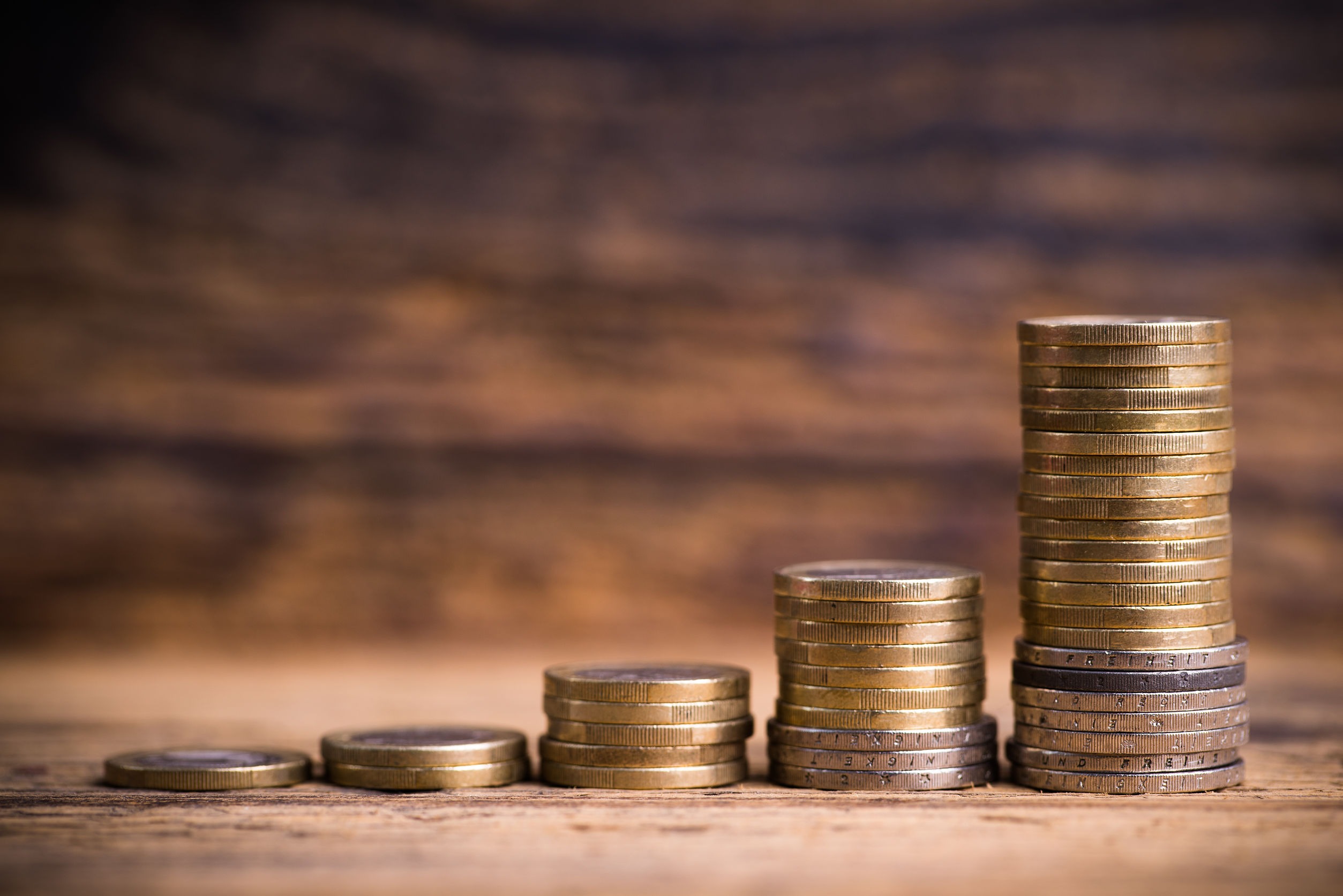 One of the great ironies I've noticed over my forty plus years in the PR business, is in periods of national and even global stress, companies invariably return to the basics in their practices—back to not just what they know, but what has proven to work over time.
The COVID pandemic, we all agree, is a generational transformational event. It's turned everything upside down and then knocked us sideways. We're off balance and frightened for ourselves and families, but also for our businesses and economy.
Change is no longer the desired idiom. The "next new thing" can wait until we steady our course. It's not just that what is old is now new. It's what has been shown to work, still works.
Such is the situation with public relations, and in particular, media relations. An old way of doing things is landing great stories for clients—and of PR firms being compensated for landing those stories in the media—is making a solid comeback in this crisis.
Pay-for-performance PR, where a client pays for actual media results and not just for the effort, has been around since the dawn of public relations a hundred years ago. The modern version of this "revolutionary" compensation model has been around for over twenty-five years (since I founded INK PR back in the early 90's).
It seems this 100-year-old compensation model is considered "revolutionary" every time it's rediscovered. And it seems to get "rediscovered" a lot in times of economic turbulence, like today's pandemic crisis. The compensation model becomes even more attractive to companies and business owners with a laser sharp focus on accountability and the willingness of their PR agency to share in the financial risk. Pay for performance PR projects a "we are in this with you" sort of corporate mindset that is attractive and comforting to businesses struggling to find some stability.
Initially when the pandemic first reared its ugly head in March, INK PR like most firms saw clients pull back with fear and uncertainty. However, within a few weeks a different trend began to emerge as these clients developed more confidence and realization that the pay for performance model fit their needs for more accountability as their budgets began to shrink.
The traditional model of escalating hourly fees and large retainers was not fitting their new reality. In the past month alone, we've seen an uptick not only in signed contracts  (four so far with two more in the wings) but also in referrals and strong leads.  It seems the value of actual deliverables at a set price and shared financial responsibility ring even more true during these trying times.
Why, then, do most PR firms still operate on an hourly fee/retainer model instead of aligning its fees to its ability to perform? Change is hard—and changing an inbred compensation model is even harder.
The pay for performance model requires that agencies keep fixed costs low. Hiring senior level, experienced publicists and ex-journalists on a commission basis and allowing them to work from home, dramatically reduces the overhead while delivering the skills that clients demand. But dramatically reducing overhead and eliminating the crucial hourly fees is not so easily done by the large traditional PR firms.
It's PR agencies that are doing it the old way, operating on a pay for performance model that continue to see their new business pipeline grow significantly, as prospects quickly and clearly see how a PR firm will ensure that their PR budgets are value-based. We've also found client satisfaction and retention rises because of the transparency of the model. No more wondering what was actually accomplished for their monthly invoice.
And frankly, INK is built for a recession.  We tend to be more attractive in times of economic uncertainty due to a sometimes misplaced view that INK is "less expensive" than traditional hourly fee/retainer-based PR firms (not necessarily).  But it's the accountability and value proposition of the pay-for performance model that is most important.
Let's be honest. There aren't a lot of positives out there, and be everyone is still going to suffer right along with the global economy.  We can't avoid the hit.  Budgets are still tightening.  Clients are still going on hold. But we've suffered through three major recessions, the tragedy of 9/11, and now a pandemic—and we anticipate weathering this as well.
Dick Grove is the CEO of INK PR.
COMMENT
One Response to "In defense of the 'pay for performance' model"
Jack Agnew

says:

So, we should be like ambulance chasers who are only paid if you are paid? Let's break down the pay for placement more. Set up a metric where pluses are given for "good" sections and debits for neutral or negative words/sentences. Let's give a plus score if the positives are higher in the story or the lead. Forget some of our best work is keeping a client's name/product out of the news. What score do we give this accomplishment? Does a doctor guarantee a cure? Does an attorney guarantee a client's innocence? If our profession is just being paid publicists, then let's name it and set up a separate category so a client can decide he he okr she wants honest counsel or a paid gun.