Ink Communications' Starr Million Baker: 'We need more transparency'
This agency CEO makes a case for a bright future for the industry in an uncertain time.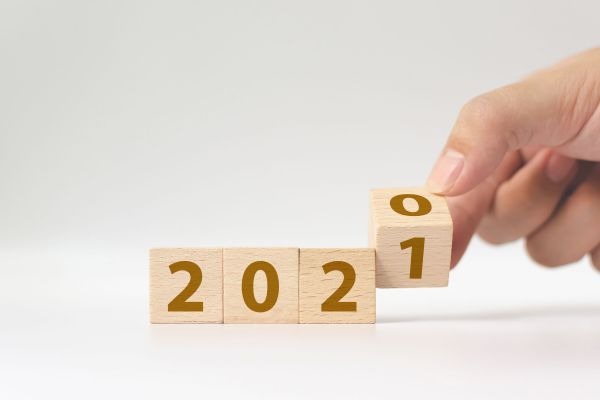 What is the secret juice that PR pros and communicators can offer clients and organizations in 2021? After the lessons of 2020, some communicators are making big bets on transparency, reputation and trust.
Starr Million Baker, CEO and co-founder at Ink Communications Co., shares how her team has been staying connected and pushing for the role of the communicator with the various partners they work with in our latest in the "Day in the Life" series.
Here's some of her top thoughts about the future of the industry and starting off the new year on the right foot: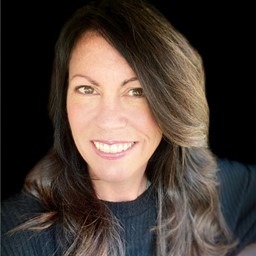 1. How much coffee do you drink during a day?
Baker: Two cups, black, right when I wake up. And every now and then, I'll splurge and go grab a mocha.
2. Who is the most important person you talk to every day?
Baker: The person who needs a sounding board. I spend a lot of time trying to provide a solid sounding board for people, from [staff], to clients, to family. I try to listen more than I talk and help them figure out their own solutions to problems without giving the answer (yes, that is a personal challenge for me, particularly with my 12-year-old and 11-year-old daughters).
3. How much of your day is spent on Zoom calls?
Baker: I try not to spend more than three hours a day on Zoom (that's about my max) – some days I'm successful, some not. I prefer a quick phone call or a Slack chat to Zoom, but I must say I usually get more out of the video aspect than I expect when going into it.
4. What's a tool you couldn't live without right now?
Baker: Slack is how we keep the conversation of our culture intact, so that's a big one. We've also taken our usage of OfficeVibe to new levels this year in an effort to keep a finger on the pulse of our people. And as tiring as it may be, we would be in a world of hurt without Zoom. Any tool that keeps us connected to each other is a tool we can't live without.
5. What's been the biggest change you've faced since the pandemic started?
Baker: Personally, it's been not traveling (across a time zone to our HQ in Texas or even into our office in Denver, just "down the hill"). At first, it seemed a welcome respite from several years on the road, but now it's just a constant reminder that I can't engage with people in person, so I have to find other ways. We have been lucky in that our work totally is doable in a remote setting, and I know the future of work at Ink will look different because of that. But I miss hearing people laugh across the office or jumping up from the conference table to write some grand idea on the whiteboard as we brainstorm. I imagine our team would say the same.
6. Are you still working from home? If so, what's been your favorite part of WFH?
Baker: We are and expect to be through the new year—"until vaccine or treatment" has been our mantra. My favorite part of WFH has been the relegation of my commute time to exercise time. I've been some kind of active every day throughout this crazy year and I could not be happier to spend time out of a car and on a walk.
7. What's your No.1 message to clients, co-workers or employees for 2021?
Baker: 2020 taught us that we can survive, and, in some ways, even thrive, in a world turned upside down. Take what you learned, dig into those wells of strength you didn't realize you had, and make this year yours. Don't let 2020 be for naught. Let it fuel your fire.
8. What makes you hopeful about the future of PR? Any big predictions for 2021?
Baker: I'm hopeful about the future of PR because now more than ever the world needs strong communicators. We need more transparency, more trustworthy information delivered in ways all audiences can easily digest, and we're the best suited industry to lead that work. We need to get out of any old notions or habits we have of doing this communication work in the same way it's always been done and push ourselves and our industry to find that better path. There's always a better way; let's get on it.
COMMENT