Is remote work hurting or helping work/life balance?
New data from Blind reveals raw takes on the pros and cons of our WFH lifestyles.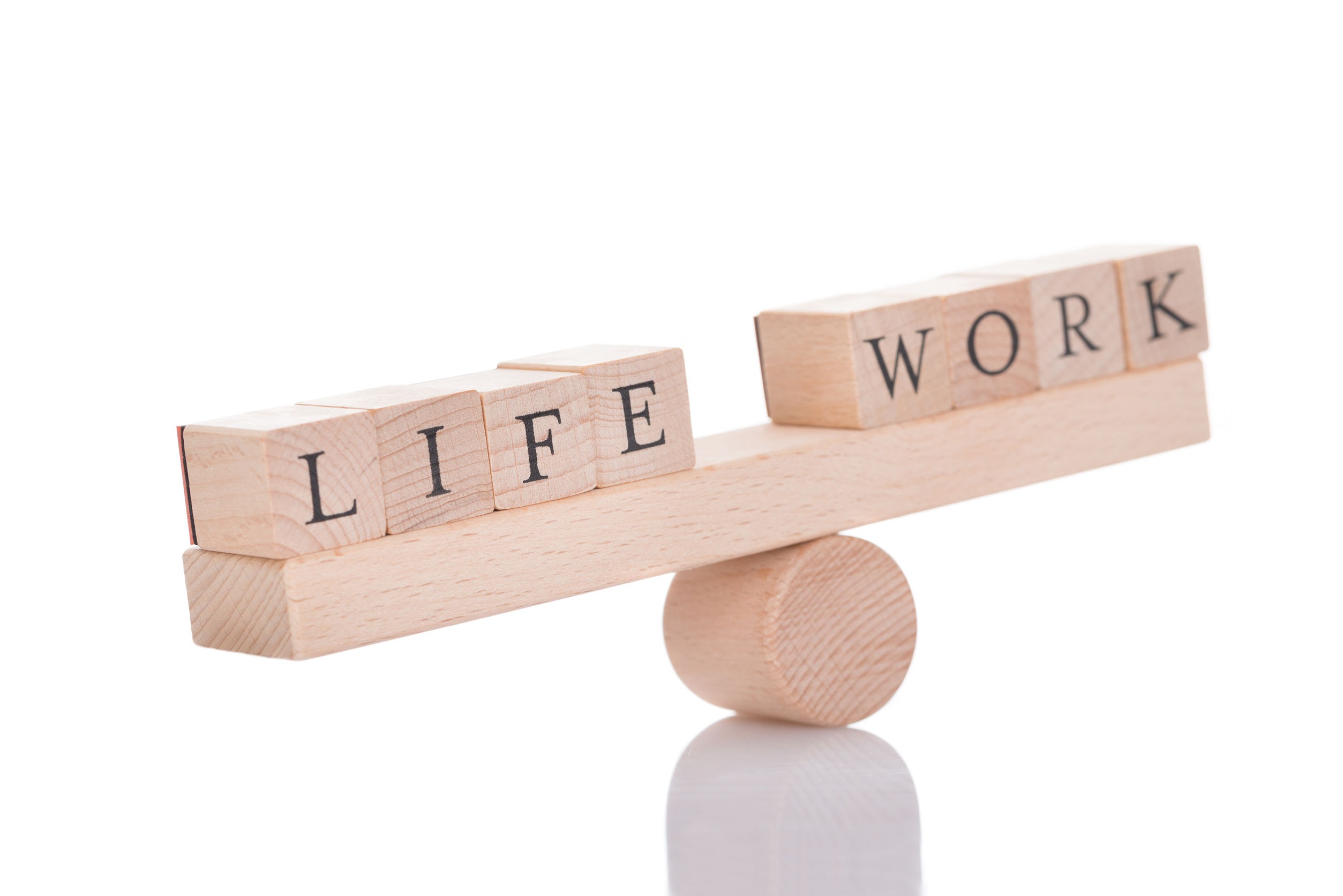 You should always be careful what you wish for.
For years, workers have increasingly bemoaned the strictures of 9-5 office life. The commuting, the desk clumps and the forced "cultural moments" with colleagues had jumped the shark, so it seemed. Now, seven months into a pandemic that's thrust most of the workforce into long-term remote work scenarios, all that freedom and flexibility looks a bit different.
For some, WFH has been a boon. For others, however, full-time remote work has been more of a nonstop monsoon of tasks, emails and Zooms. It all begs the question: Is WFH a sustainable framework for the future of work?
Blind, an app that provides an anonymous forum for juicy, unvarnished workplace chatter, recently asked its community of users to weigh in on WFH's impact on work/life balance. The 230 comments (and 5,558 respondents' votes) varied wildly, but a strong majority (57%) say working from home has "worsened" their work/life balance. Blind's data shows:
65% of Amazon professionals say the current WFH situation worsened their work-life balance
67% of Facebook professionals say the current WFH situation worsened their work-life balance
76% of Lyft professionals say the current WFH situation worsened their work-life balance
75% of Visa professionals say the current WFH situation worsened their work-life balance
Healthy balances and boundaries
With no end in sight to the pandemic, employers should take employees' work/life balance very seriously. If not, you could be in for a painful season of burnout, turnover and disengagement.
As one Google employee put it: "There used to be some delineation between work and home life, now it's gone. Not working from home, just living at work." An Amazon employee adds: "I have a hard time turning everything off at 5 p.m. as I should, since work and home are now blended together."
Many other grievances arose, including video chat fatigue, wildfire smoke preventing outdoor activity, meddling managers and even tech problems caused by incessant, bandwidth-gobbling Zoom meetings. One Zoom employee offered a funny lament, saying his work situation has soured because "Zoom has Zoomed 😫."
It's not all bad, though. Many more chimed in with the bright side of remote work, citing the lack of commute and not having to dress to the nines each morning. Some referenced healthier lunches and increased physical activity as WFH benefits—and one lucky respondent even mentioned an uptick in, er, "romantic time spent" with a partner.
Aside from encouraging workers to set healthy boundaries and modeling good behavior, what can employers do to help employees make the most of these strange times? A consultant from Avanade added these helpful tips:
"The goal is to trick your brain into creating that separation [between work and your personal time]. Some things you can do include: rituals for when you start the day and end the day; working in a specific spot during the day, then leaving that spot when the day is over; putting certain "work clothes" on at the beginning of the day and changing at the end of the day; maintaining a strict schedule (e.g. always start at 9 and always stop at 5)."
For more data on workers' raw feelings toward WFH, download Blind's full report here.
COMMENT