Looking to partner with an influencer? Focus on these 5 factors to get it right
There's an art to finding the right people to partner with.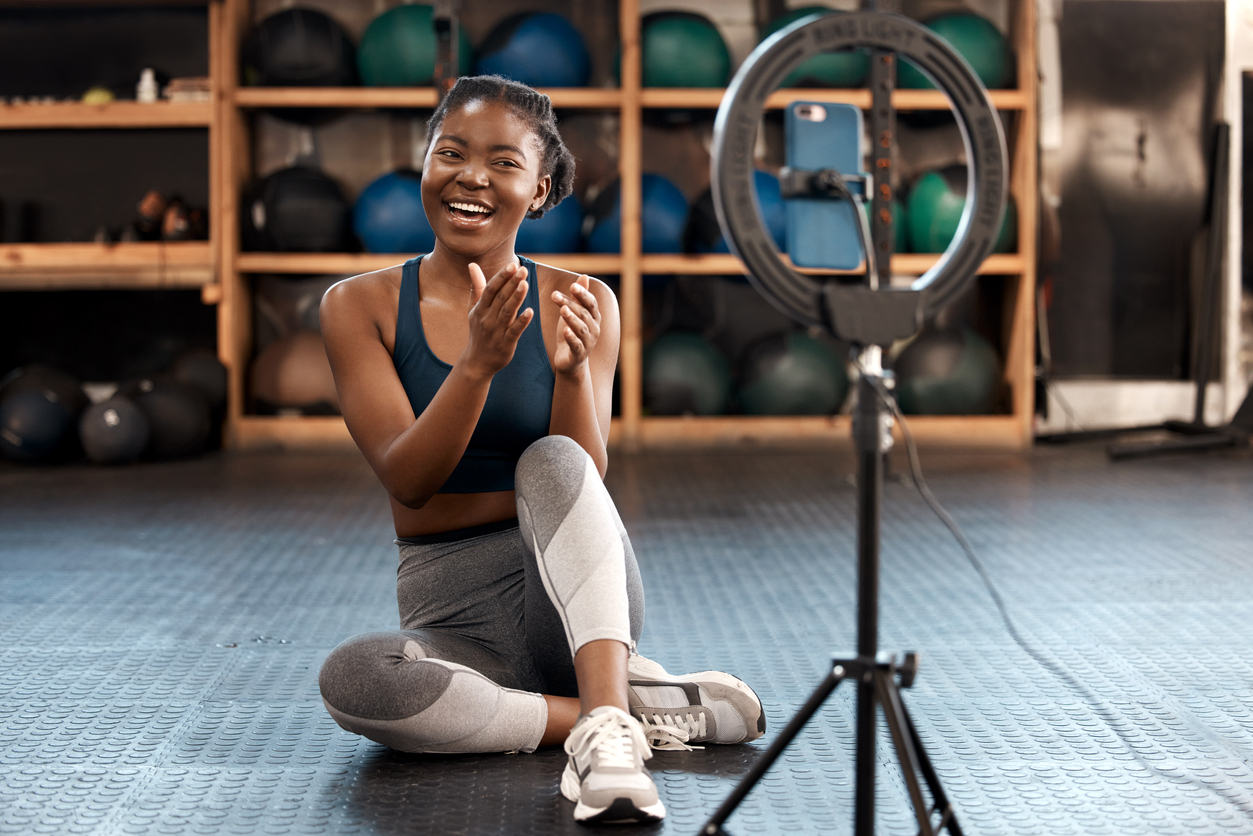 Lucas Miller is founder and owner of Echelon Copy. 
Influencers have never been more prolific in marketing campaigns — even being used by the White House. It is estimated that 78.6% of companies with over 100 employees will collaborate with influencers to advance their marketing efforts in 2023.
But while influencer campaigns have never been more popular, this doesn't mean that all partnerships are created equal. By focusing on a few essential factors, your organization can ensure that it fosters the "right" type of partnerships that will lead to desirable outcomes.
Is the influencer relevant to the audience you want to reach?
Many brands use influencers to reach audiences that they might not reach through a more "traditional" marketing or public relations campaign. For example, a recent campaign by PRecise and Lexus sought to create a connection between the luxury car brand and the Marvel film "Black Panther: Wakanda Forever."
Rather than collaborating with influencers who already focus on car content, the companies instead shifted their focus to influencers whose content focused on the Marvel universe — allowing them to reach new audiences in a different way.
Always consider the type of audience that follows a potential influencer partner, whether your products or services can be relevant to them and how that influencer can get their followers to talk about your brand.
Does their content match your brand?
The way an influencer communicates with their followers is quite different from the way a company will typically communicate with its customers and prospects through press releases or first-party marketing. That's part of the value of influencers — and it's why 51% of consumers take influencers' opinions into consideration when making purchases. There's value in someone who communicates like a "normal person."
That being said, you should evaluate an influencer's content to ensure that it matches both your quality standards and the tone that you want to set for your organization. An influencer partnership should feel like a natural extension of the brand — for example, you wouldn't expect a brand that is formal in all of its other marketing to partner with a "shock jock" style influencer.
It can be especially helpful to look at previous sponsored posts to get an idea of what that influencer's partnerships look like, and whether they match your desired tone and image.
Make sure you have a way to attribute conversions
Seeing that an influencer's post garnered hundreds of likes and comments is one thing. But knowing whether that post has a tangible influence for your business is another. To ensure that your influencer partnership is delivering as it should, you must have a system in place to track results. This can be tricky if you're trying to boost awareness, but it can be relatively straightforward if your influencer engagements are aimed at referrals of direct sales.
For example, a case study from Popular Pays highlights how LesserEvil integrated its influencer marketing efforts with Shopify to track the success of influencer campaigns by assigning specific tracking codes to each influencer. By running a direct attribution analysis on 37 campaigns, the brand was able to evaluate its best-performing influencers and strategies, noticing, for example, that one influencer they partnered with delivered a 733% ROI.
By continually tracking your own influencer campaign outcomes, you can focus your efforts on the influencers who are delivering the greatest returns for your brand and maximize your ROI.
Evaluate their current performance metrics
While you may not be able to predict a given influencer's ROI on your campaigns in advance, you can take a look at their current performance metrics to determine if they are getting meaningful engagement with their fans.
Naturally, this should include looking at an influencer's post reach, as well as the number of likes and comments they get in relation to their total number of followers. Finding the right balance is key. Influencers with fewer followers may have a higher percentage of followers who engage with each post, but their total reach (and total number of interactions) may be less than someone with more followers.
Another potential plus is if an influencer regularly responds to some of the comments they receive on social media. This is a good indicator of someone who truly engages and cultivates conversations with their audience, leading to more natural promotion opportunities.
Don't overlook the budget
Finally, your brand must ensure that an influencer's rates align with your available budget. In fact, 41% of marketers feel that their company is overpaying for their current influencer marketing campaigns. After all, the rate that an influencer charges for their services will directly impact the campaign's ROI, regardless of how successful the campaign is.
Influencer pricing can vary based on the platform, but it is usually determined either by an influencer's number of followers or the number of video views their post gets. Influencer Marketing Hub's research indicates that there's an industry standard of $100 per 10,000 followers per Instagram post, $3,514 per TikTok video and $4,491 per YouTube video. Brands must consider the cost of the partnership and how it fits into their current campaign budget, as well as the potential results from the campaign.
By determining these important elements before you start an influencer partnership, you can have greater confidence that you will be able to create a successful campaign.
With the right influencers, you won't just be able to stay on budget and achieve desired results with your target audience through your campaign. You'll be able to develop a lasting relationship with that influencer that can lead to additional work together in the future.
COMMENT