What you can learn from Netflix's brand journalism layoffs
The streaming giant laid off at least 10 people from its Tudum site.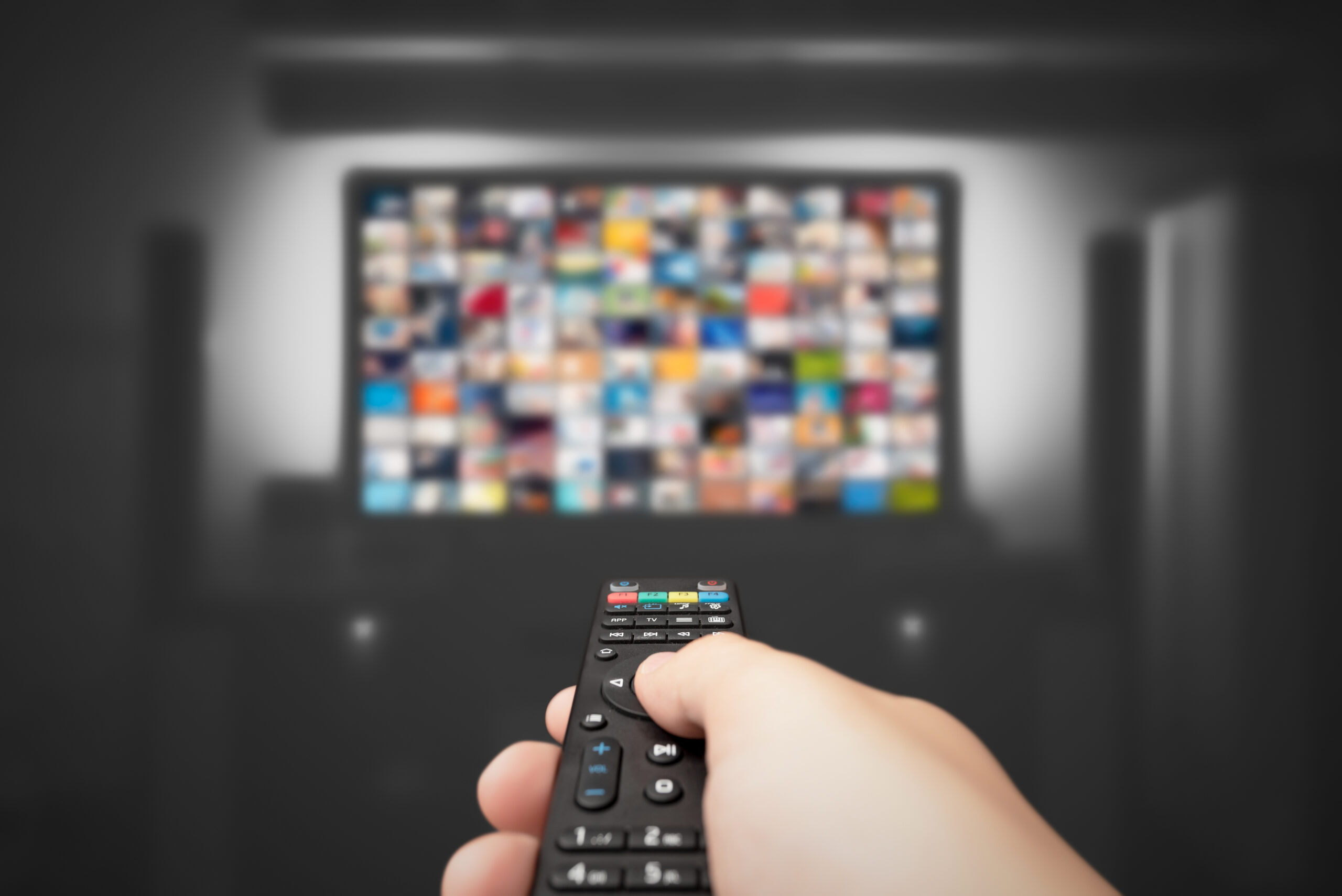 Netflix's week was a series of unfortunate events. They announced they'd lost subscribers, would be canceling many programs and, finally, that they'd laid off staffers with Tudum, their brand journalism arm launched just seven months prior.
At least 10 contractors and staffers, many women and/or people of color, were laid off April 29 and given two weeks of severance less than a year after being aggressively recruited by the streaming giant with six-figure salaries, according to a slew of stories reporting on the changes.
"Our fan website Tudum is an important priority for the company," the company said
Whatever Tudum's actual fate will be, there are lessons that savvy communicators should learn as they consider their own brand journalism efforts. According to Ragan's Communications Benchmark Report 2022, pros expect to see this sector continue to grow in the coming year. Whether you're considering your existing efforts or looking at standing up a new initiative, keep these items in mind to avoid some of Tudum's mistakes.
Make sure everyone understands the purpose.
According to The Daily Beast, the project was launched with a set of promises to staffers that seem, from the outside, too good to be true.
Although Tudum launched as part of Netflix's massive marketing division with the goal of promoting the company's titles, writers were promised editorial freedom — as well as dream working conditions like astronomical pay and no story or traffic quotas. "I was just like, man, it's like we're being treated like magazine writers from 50 years ago," another source recalled.
Yet, Netflix corporate and Tudum's journalists seemingly had different ideas about what "editorial freedom" meant. Staffers complained they weren't permitted to write critically about Netflix shows, The Daily Beast reported. And NPR says that mentions of films not in Netflix's collection were deleted from the site.
Indeed, while it seemed many staffers expected to continue doing more traditional journalism, the launch video for Tudum from December reveals plans for a site that allowed you to "discover more about your Netflix favorites." The ad's focus on a search bar where "users" type in questions about Netflix shows indicates an initiative more focused around SEO and branded content than deep dives into culture and themes.
And indeed, if you look at Tudum today, that's what you'll find.
Whatever staffers were told in the hiring process, it appears there was a disconnect that was never corrected. As one staffer told NPR, "They started tightening up little by little. And then just it became clear. It's a content marketing job, essentially. That would have been fine if from the get-go they made that clear."
And as The Daily Beast reported:
Writers and editors previously told they could write about anything they want allegedly found themselves assigned to arbitrary beats like crime and science fiction. And suddenly everyone's work had to be "title-focused," one source said — whereas originally, teams like culture and trends had been encouraged to focus on meatier work that went beyond straightforward promo.
Hiring former journalists is a good way to ensure quality content on your site. However, journalists must understand that the world of branded content isn't the same as traditional reporting and that no matter what's promised, they will have to serve the needs of the organization first and foremost. Likewise, companies shouldn't tell job candidates what they want to hear to get them to sign on the dotted line. Clear expectations serve everyone in the long run.
Most important, work must be tied to measurable goals that feed the company's goals – Tudum workers say they never had firm metrics to hit – and everyone must be on the same page about what those are.
Give teams the resources to succeed.
Everyone agrees that Netflix built a talented team for its venture and paid them well. However, that doesn't mean they had all the resources they needed to succeed. From The Daily Beast:
It didn't seem great, for instance, that no one at the top apparently thought to have a Twitter account for Tudum ready at launch — or, really, to promote Tudum and its content at all. The content management system couldn't embed trailers or tweets, and the site launched without author pages or an archive. How did Netflix, a company with a small army of engineers at its disposal who specialize in keeping eyeballs on screens, think this would work?
Any successful brand journalism venture needs a CMS that fits their needs (and embedding tweets and playing video should be standard), as well as promotion. Content for content's sake doesn't serve your audience or your bottom line.
But perhaps the biggest resource that Netflix withheld from Tudum was time. Most staffers reported being hired just seven months ago; the social media launch announcement came less than six months ago. That isn't enough time to let a new publication find its footing, voice and audience.
Granted, Netflix's business woes threw it some curveballs that were likely unexpected. Still, even with a clear vision and goals, most branded journalism initiatives won't bear fruit in less than a year. Make sure you're in this for the long haul.
Diverse hiring isn't laudable if the jobs aren't real.
Netflix hired an incredibly diverse team to run Tudum, including a Black woman as its head. However, that also means that they've now laid off a diverse team without giving the initiative a true chance to succeed, in many cases drawing those staffers away from other jobs and prompting cross-country moves.
The Daily Beast reported:
By making such hires, Netflix built cachet for both itself and this new editorial arm — and by putting them first in line out the door as the company's stock plummets, the streamer has made clear how little it actually valued their work.
"I feel that we were led astray and that we were taken advantage of because we were mostly a team of color, mostly women," one of the former staffers said.
While most companies are rightfully emphasizing DE&I in hiring, they must also look at how they treat those people, and how others will perceive mass layoffs of a predominately diverse group. Hiring for diversity can't just be a PR move completed in a branch of your company that seems easy to cut later. It must permeate the entire organization. And if mass cuts are required in a heavily diverse department, think hard about what your messaging will be.
The bottom line: If you're going to do brand journalism, commit to it with strong goals, a long timeline and a clear value proposition to those you hire.
COMMENT