Penman PR's Talicia Bosso shares hope for 2021
This Washington, D.C. pro says it's time to acknowledge we are at our best when facing a challenge.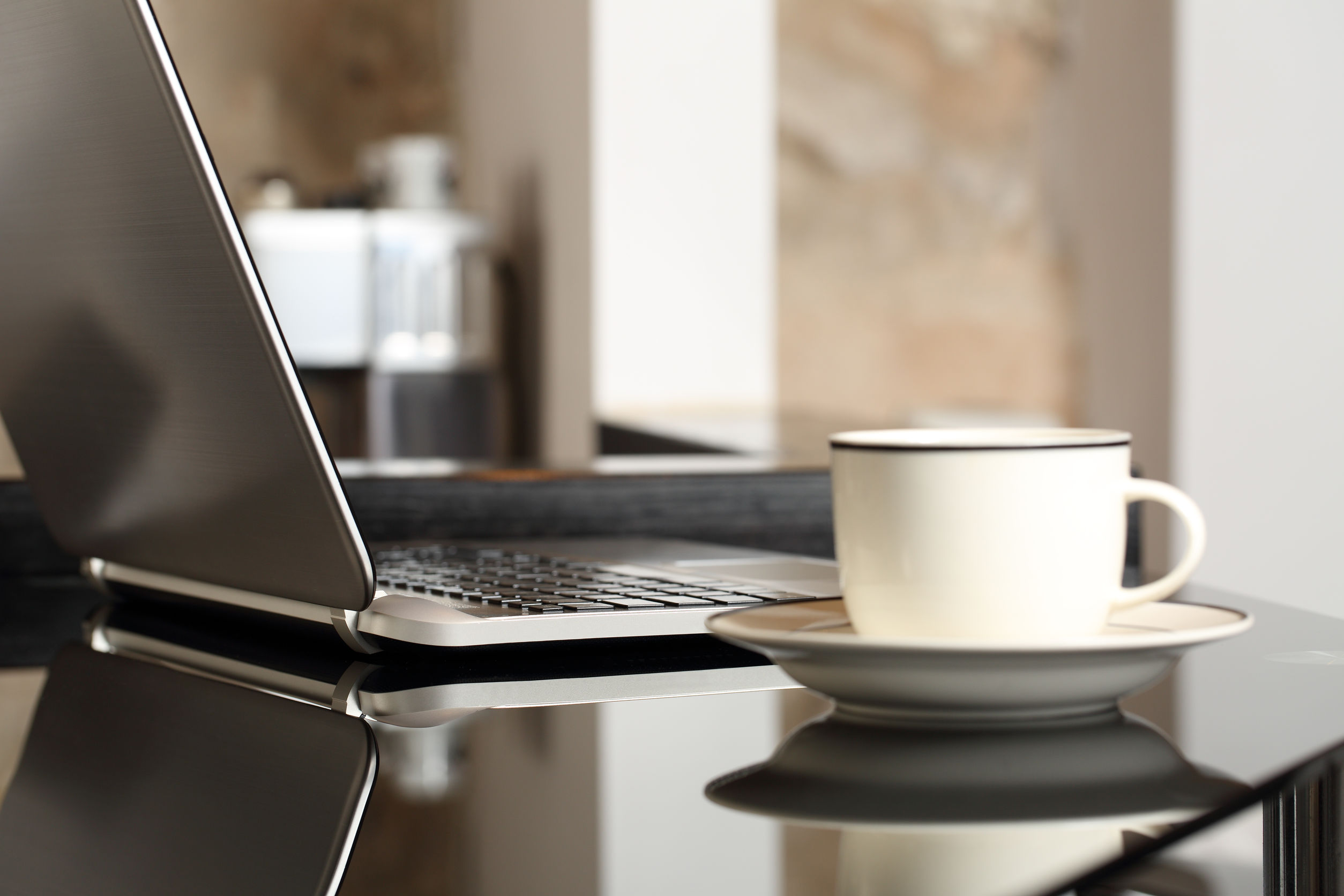 What has been the biggest change in your life since the beginning of the year?
Many PR pros are noting what a massive shift it is to travel less—including Talicia Bosso, executive associate with Penman PR. However, Bosso says that the most meaningful change in her life is a rescue dog, Mia.
We caught up with her for the latest in our "Day in the Life" series. Here's what she had to say about the ways in which her work has shifted during the extraordinary and challenging months of 2020: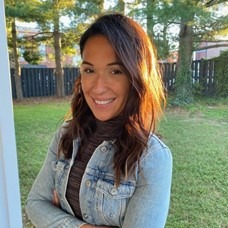 1. How much coffee do you drink during a day?
Bosso: I drink about two cups in the morning and another later in the afternoon when I need a pick-me-up beverage. I try to switch to tea every now and then, but it doesn't last long. I always go back to a good cup of coffee.
2. Who is the most important person you talk to every day?
Bosso: My husband. He is a very calm and sensible person, even in difficult situations. He's level-headed, and his practical approach to life keeps me in check.
3. How much of your day is spent on Zoom calls?
Bosso: I've been working remotely since mid-2019, so I have become comfortable and used to multiple video calls per day. When the pandemic first started, our families and friends jumped on the Zoom bandwagon, and that was fun for a while, but it has quieted down now. Most of my work calls nowadays are over the phone.
4. What's a tool you couldn't live without right now?

Bosso: My wireless headphones! It allows me to have telephone calls while moving around the house or walking my dog. It keeps me efficient.
5. What's been the biggest change you've faced since the pandemic started?
Bosso: Before the pandemic, I traveled extensively to attend meetings and conferences all over the world. When the pandemic started in March, I was actually in the U.K. for work and had to rush back home in fear of a border shutdown. Upon returning to the U.S., I realized my travels would be on hold for an extended period.
Not being able to travel was a significant change for me, but not as impactful as our rescue dog. Earlier this year, my husband and I talked about getting a dog, but our schedules didn't allow us enough time to care for a pet. The pandemic presented the perfect time to rescue a dog from our local shelter. Mia, our now 10-month old puppy, brings us lots of joy and has kept me very active in the past eight months. She is the biggest and most positive change in our lives since the pandemic started.
6. Are you still working from home? If so, what's been your favorite part of WFH?
Bosso: Yes, I am still working from home, and still loving it! I surely miss the socialization that takes place when working in an office but working from home has allowed me to spend more time in my house, redecorating and reorganizing it, which I never had time for previously. Working from home provides a nice change of pace, almost as if life slows down a little, and I get to spend more quality time with my family.
7. What's your No.1 message to clients, co-workers, or employees for the rest of 2020?
Bosso: As we come to the end of a tumultuous year, it's important to recognize that we are our best during tough situations. Innovators are continuing to innovate, and executives still need to find ways to connect and communicate with their customers and key audiences. Public relations is still relevant now than ever. While many organizations are cutting back on spending and adjusting to a new normal, it is essential to stay positive, stay focused on your goals, and keep moving forward, one day at a time.
8. What makes you hopeful about the future of PR? Any big predictions for 2021?
Bosso: I am hopeful for 2021. Complex, disruptive and innovative technologies are still being developed and utilized, and companies must continue to seek to rise above uncertainty. At Penman PR, all of us understand the complexities of these types of companies and know how to facilitate conversations with diverse, international, and multicultural stakeholders—and will continue to do so in 2021 and beyond.
COMMENT