PR industry leaders share what's next for DE&I tactics
The PR Daily Leadership Network has a new report on what is working and what shortcomings must be addressed when it comes to creating an inclusive and equitable workplace.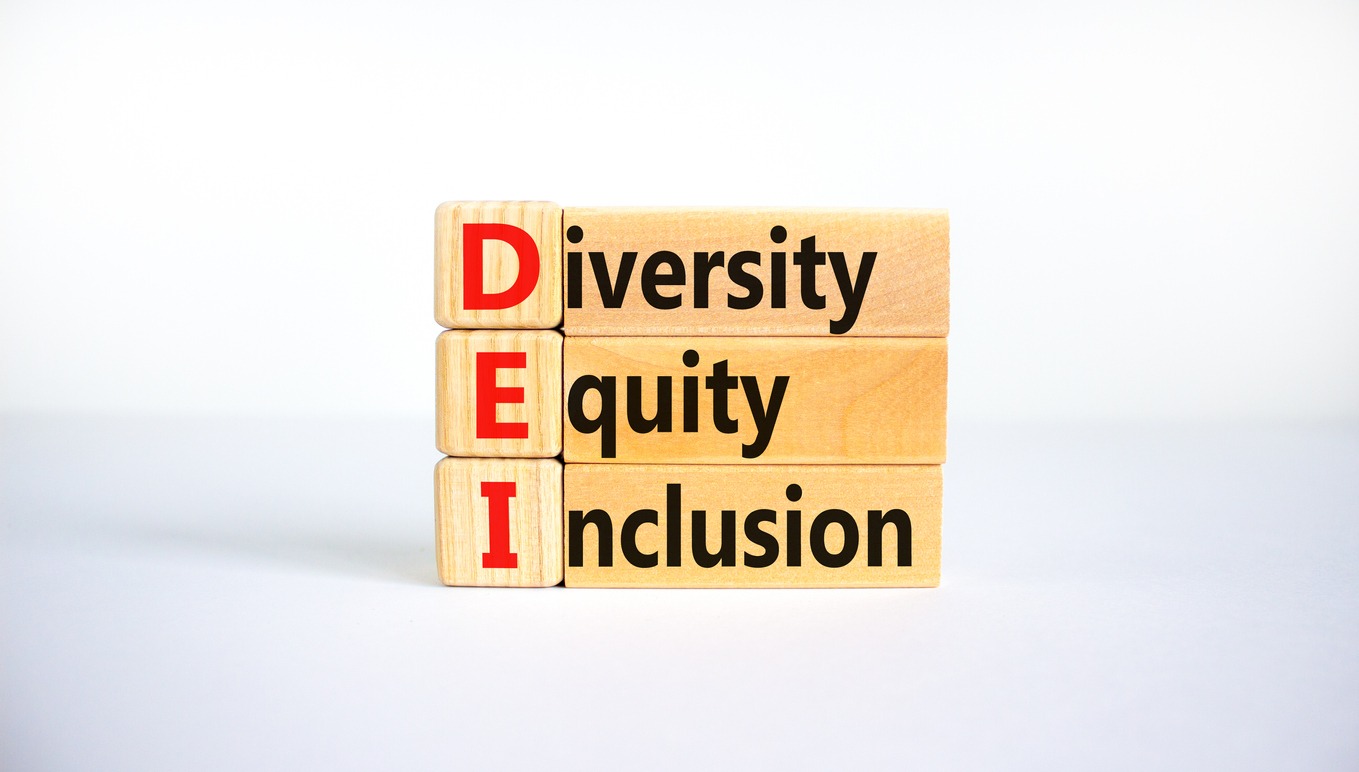 Despite all the talk of the last two years, many are skeptical about whether DE&I initiatives are making meaningful progress or impact.
To learn more about which strategies are bearing fruit and what mistakes are holding organizations back, the PR Daily Leadership Network has published a new report, "Diversity, Equity and Inclusion in PR: What's Changed and What's Next."
To help agencies and inhouse pros push for change within their own organizations, the network is offering an executive summary of the report, distilling some of the best insights and takeaways to help you make a positive difference in 2022. Some of the areas covered include:
Tips for transitioning from awareness to action
How leaders are structuring diversity teams and creating DE&I titles
Strategies for recruiting and retaining diverse teams
Pitfalls to avoid in your DE&I efforts, with practical steps to drive change
How to develop DE&I commitments for 2022
Get your copy of the report here.
The PR Daily Leadership Network is an exclusive membership organization for external communications pros, offering essential research, peer-to-peer networking, hands-on training and access to Ragan's extensive library of industry training, events and more.
Learn more about joining this prestigious network here.
COMMENT