Report: Top 10 social media design trends for the year ahead
From funky fonts to bold colors, Later says fresh graphic design is all about flashy statements.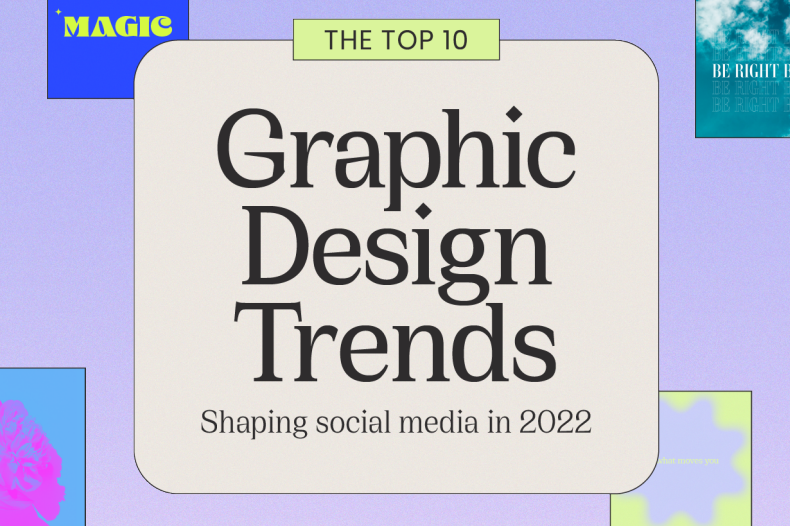 As winter ebbs and the northern hemisphere begins to look hopefully toward spring, many brands will seek to refresh their aesthetic presence.
When revamping your organization's design strategy, don't leave your social media management team behind; eye-catching social media design can mean the difference between grabbing your audience's attention and becoming yet another skipped post.
Social media marketing company Later compiled a rundown of the social media graphic design trends every visual communicator should be watching—and implementing—this year. A hint about the overarching themes: Things are looking big, bold and colorful.
Here are Later's top 10 social media graphic design trends for 2022:
Fluorescent Color Palettes
60s and 70s Iconography
Contrasting Fonts
Maximalism
Cloud Motifs
Risograph Effects
Bubble Fonts
Modern Gradients
3D Shapes
Grit and Grain
For the full report, visit the Later site here.
COMMENT