Steps that organizations and individuals can take to create a sustainable, supportive workplace
APCO Worldwide's Margery Kraus and Ragan Communications' Diane Schwartz share their thoughts on growing the ranks of women leaders in the PR industry.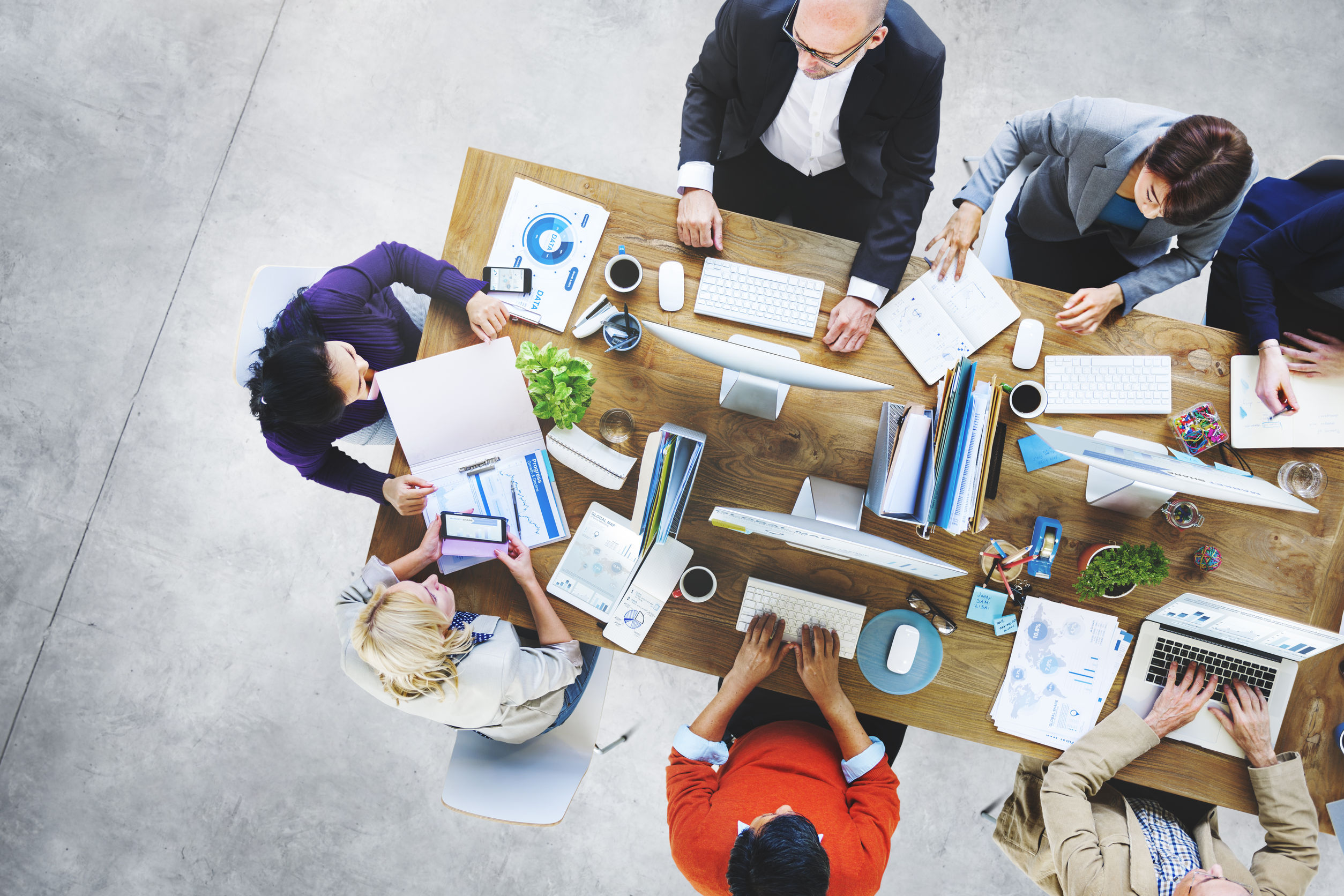 Amidst the lockdowns that turned our lives upside down last year, many women have become de facto teachers, caregivers and therapists for their families. A disproportionate number of women in the United States have left their jobs or changed their work schedules to accommodate their families' needs, leading to many women sacrificing their wellbeing, mental health and personal and professional aspirations. With similar circumstances being commonplace around the world, if unchecked, the trend may erase much of progress in women's issues made in the last century, leading to unstainable systems of society and economic models.
As female leaders, we have a responsibility to cultivate a workplace environment where women can build their careers and have the support—both emotionally and through workplace policies—to thrive in our "new normal" and beyond.
Being the 'perfect' mother and career woman
Despite the leaps and bounds women have made in the workplace over the past few decades, women still carry out 76% of unpaid work, including housework and caregiving responsibilities. As schools, daycares and other alternatives to outsourcing these responsibilities closed, many professional women suddenly found themselves with limited outside support.
We also lost our privacy at home as our meetings and social gatherings moved to the virtual space. We are no longer bringing our work into the home, we are bringing our home into work; our boundaries have blurred, as colleagues now spend every day in each others' living rooms, bedrooms and studies, and meet pets, children and significant others.
As employers and workplace leaders, we have spent a lot of time thinking about what it means to be empathetic bosses during a time of stress and uncertainty. Although there is no one-size-fits-all solution, our respective organizations have taken actions to foster healthier, happier and more productive working environments for our employees.
On an organizational level
Help working parents and others deal with changes to their schedules through flexibility and collaboration. As leaders, we should foster an environment where employees feel comfortable expressing their personal needs and asking for support as needed. Looking forward, we can apply a similar mindset to returning to work. Allowing flexibility in work situations, such as hybrid weeks that combine days working from home and from the office, can help employees make the best decisions for themselves and their families and provide flexibility as partners' and children's schedules are sorted.
Create more supportive work environments for women of color. COVID-19 has disproportionately impacted people of color, leading to greater rates of infection, job loss and business closings in these communities. Our workplaces need to have authentic and vulnerable dialogues about the unique struggles facing our colleagues of color, and these conversations need to start at the top. Employers must both facilitate these conversations and be receptive to their outcomes.
On an individual level
As female leaders, we are uniquely placed to institute change at the organizational level and set an example for our teams and the people we work with closely every day. Some of the key places we need to set an example are:
In vulnerability: Our employees' current challenges inevitably impact their mental health and work performance. We can set an example for our teams by being open about our struggles and challenges, including being vocal about when and where we need support.
In setting work and home boundaries through the computer screen: We can allow our colleagues into our homes while still respecting our privacy. Whether that means encouraging messiness, crying babies and "photobombing" partners, or simply allowing employees to turn off their cameras, we should foster a judgment-free environment both on- and off-screen.
In providing adequate space to vent (without problem-solving on their behalf): The workplace tends to be solutions-oriented, and for a good reason: We are in the business of solving our clients' problems and addressing workplace inefficiencies, all of which are measurable and goal-oriented. However, when addressing our colleagues' personal problems, approaching them with a solutions-oriented mindset is not always good practice. Instead of immediately offering actionable solutions to our colleagues' issues—especially when dealing with issues related to homelife—ask your employees how you can best support them. Sometimes they might need actionable solutions, but sometimes they just need an empathetic ear.
Conclusion
Women constitute a critical part of our economy, and female participation in the workplace is necessary to achieving economic recovery over the coming months. Both of our organizations value empathy, kindness, and understanding. Although this looks very different in 2021 than it did in the pre-pandemic world, these values are more critical now than ever.
As leaders, we feel an incredible connection to our employees and a personal stake in their well-being. And as female leaders, we understand the complex challenges that have fallen on our female colleagues and are committed to leading by example and fostering the best possible environment for our women.
COMMENT