Survey: 40% planning comms strategies 1-3 months out
Most communicators aren't planning beyond 2020, predict they'll continue work in a constant state of crisis, and collaborate most with HR, according to a new Ragan survey packed with insights into what's ahead for the rest of the year.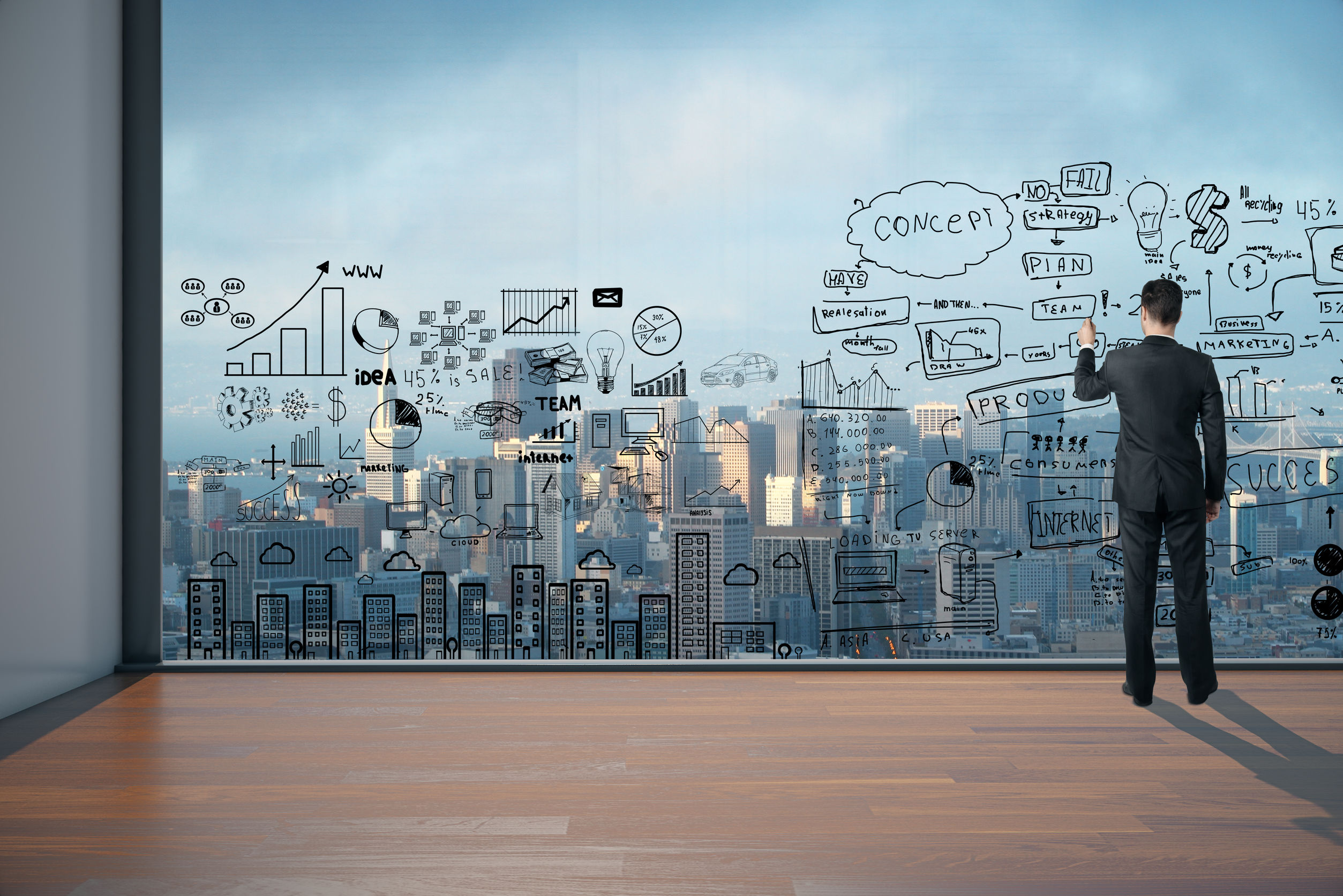 World events have made looking past tomorrow a challenge. With so many unknowns, it's hard to plan—or know what to plan for.
To help you navigate the rest of the year, Ragan, on behalf of The Communications Leadership Council, surveyed communicators to gain insight into what lies ahead from now through the end of 2020 in the report: Ragan Survey of Internal Communicators: Where We're Heading.
It reveals communicators' predictions around planning, spending and setting priorities through year-end.
Most communicators are not making plans around internal communication strategies beyond 2020. Forty percent are planning one to three months out, while a significant 20% are planning week to week. Just six percent are planning one year out—quite a difference when this is typically budget season for the upcoming year.
COMMENT