Swerve PR's Brianne Arpa: 'Knowing your limits is an act of generosity'
In a profession that is 'always on,' it can be difficult to say no or ask for help. Here's how one PR pro is putting a priority on self-care.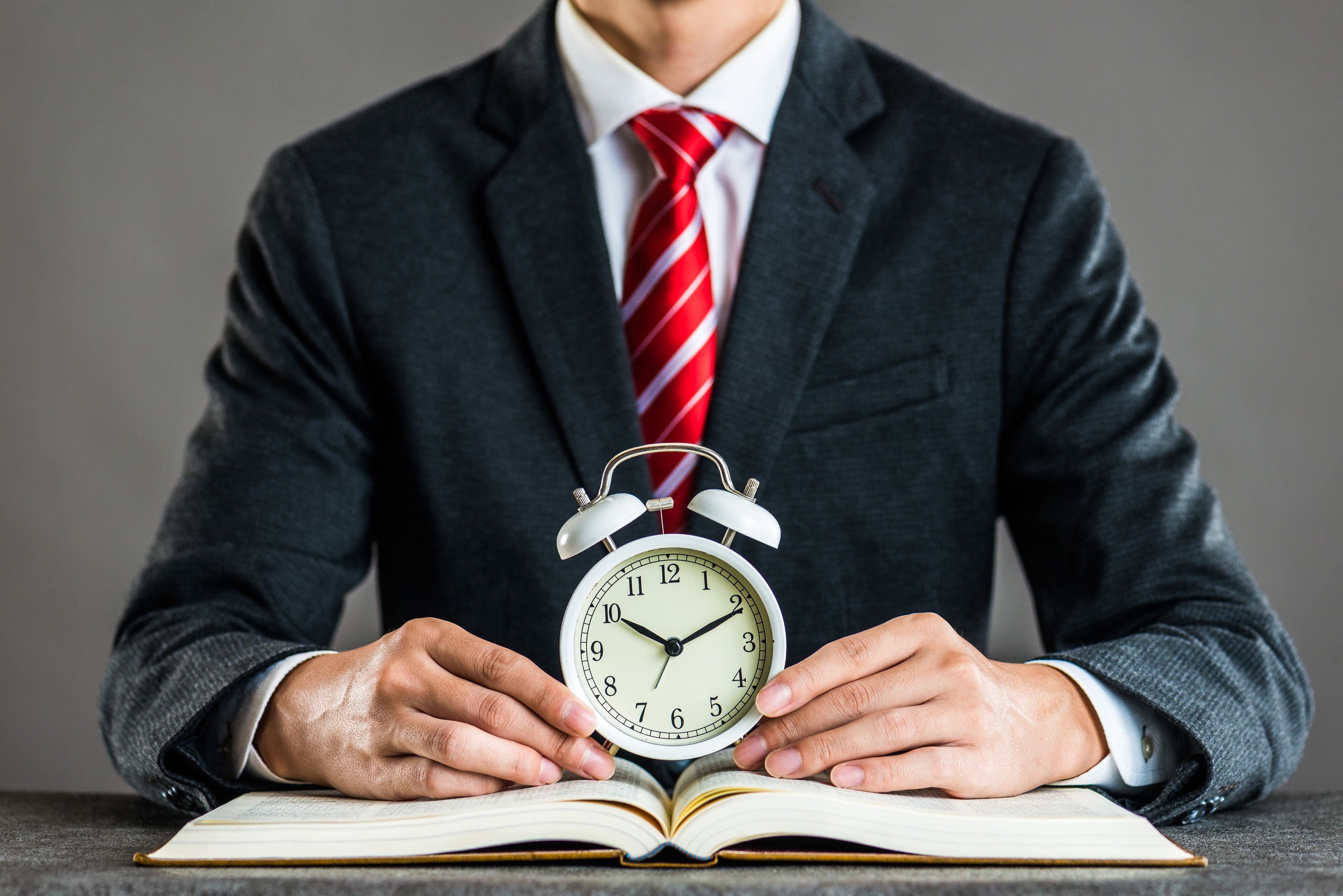 How do you make space for yourself when your career is so demanding of your time and attention?
Even as the boundaries between work and home have blurred during work from home and the COVID-19 crisis, it's essential to make space for oneself. When you commit to too much, or fail to prioritize self-care, you are actually robbing your colleagues of your full effort.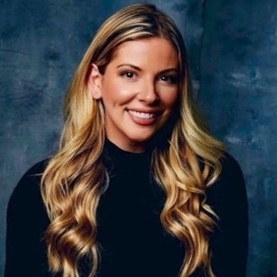 Brianne Arpa, public relations manager at Swerve PR, puts it simply: Knowing your limits and sticking to your boundaries is actual an "act of generosity." She explains here point in the latest in our "Day in the Life" series:
1. What's the first thing you do every day when you wake up?
Arpa: Snuggle with my golden retriever for five minutes. She always jump-starts my day by getting up on the bed at 7:30 a.m. I love that she's as reliable as my alarm clock.
2. Who is the most important person you talk to every day?
Arpa: With working at an agency there are several important people I talk to on a daily basis: clients, colleagues, and various 3rd party partners. With projects continually changing it is important to be agile and keep communication flowing. Change is a constant in the PR world therefore, communication is KEY and lots of it.
3. When do you plan to go back into the office? Do you want to go back?
Arpa: No date has been set, we're being very cognizant of the government regulations/updates and will return when it is ultimately safe to do so.
While I do appreciate working from home and having time back in my day from the commute, I do miss the office environment for our in-person creative brainstorms. Nothing beats hashing out fresh new ideas/concepts with colleagues and then writing them out on a chalkboard.
Plus, there were always snacks involved.
4. What's a new tool you have discovered that you just can't live without?
Arpa: The Toggl app for time tracking has been a game-changer for me. Since I work across several accounts, this app has enabled me to better manage my time and ensure each of the accounts I work on are all being serviced effectively.
5. What was your favorite PR story from the past year?
Arpa: It was Apple's "Creativity goes on" campaign in response to COVID-19. It beautifully captured the landscape we were all living in due to the pandemic and how thanks to technology we could all be brought together in ways we couldn't have imagined.
6. What has been the biggest "lesson learned" from 2020?
Arpa: My biggest takeaway in 2020 was being more grounded in the present.
For the vast majority of my career, I was always thinking so far ahead in the future. What's next for me? Where will I be in three years? Five years?
Call me an eager beaver but I routinely struggled with staying present. I love that 2020 grounded me and pivoted my outlook. Not knowing what the next day or week had in-store due to COVID-19 enabled me to appreciate the small things that come with each workday. Big wins and forward-thinking are great but I truly believe it's the little wins that add up to the big wins in the end, and that's what I'm grateful to have a clearer mindset around.
7. What's your No.1 message to clients, co-workers or employees for 2021?
Arpa: Be gentle towards yourself, we just surpassed an unprecedented year that none of us could have ever imagined. Knowing your limits and honoring when you need to step away or take a break to reset is truly an act of generosity that your future self will thank you for.
8. What makes you hopeful about the future of PR?
Arpa: That diversity, equity, and inclusion will be acted upon. Many companies came to the realization and made statements in June 2020 with pledges. It is my hope that these companies will continue to take action via marketing campaigns so we can all work towards a brighter and more united future.
COMMENT