Twitter's edit button is real, layoffs at Snap and data on female CEOs
Plus: A retired police officer is using TikTok to help flood victims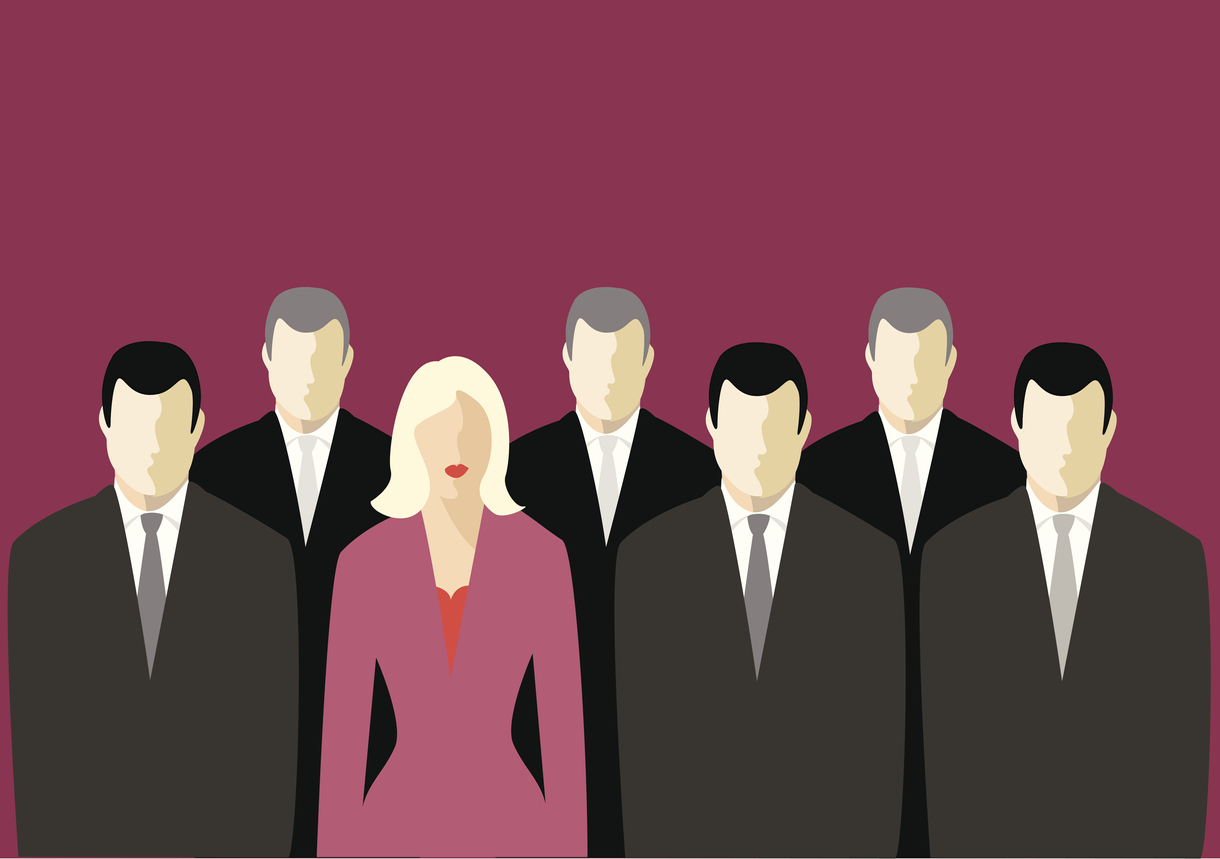 A retired Louisville Metro Police Department officer is using TikTok to help provide relief to flood victims in eastern Kentucky, WLKY reported. After seeing that the fire and police departments in Taylorsville, Kentucky, were planning to send supplies to flood victims, Michael Arterburn put his social media following to good use. 
Arterburn, whose videos offer general safety advice, has almost one million followers on TikTok. After setting up an Amazon Wishlist asking for mops, sponges, rubber gloves and other cleaning supplies, he turned to his audience for donations. Within three days, more than 400 boxes of supplies arrived. It's not just people in the United States who have purchased supplies, either. Arterburn said people in Australia and Europe have also made donations. 
It's a good reminder that social media content doesn't always have to make a statement or be funny. It can also be used to make a difference. As Arterburn told WLKY, "If I'm blessed with a platform like this, I gotta try to do some good." 
Here are today's other top stories:
Twitter is finally letting users edit their tweets
For years, Twitter co-founder Jack Dorsey said the app was unlikely to ever embrace editing. But on April 1, 2022, the company announced it was working on an edit button. Even though the tweet was posted on April Fool's Day, Twitter wasn't playing. According to a tweet posted by programmer and noted tipster Alessando Paluzzi, it appears that initial testing of the edit feature will soon be available to Twitter Blue subscribers. 
Twitter Blue launched last year and offers exclusive features like custom navigation and "undo tweet" for $2.99 per month. However, Twitter does have plans to up the cost of Twitter Blue to $4.99 per month, perhaps in anticipation of tweet editing. While not much is known how the feature will be implemented, it's a big step for Twitter. In addition to Dorsey's statements about editing, a 2021 viral tweet from Twitter itself said, "you don't need an edit button, you just need to forgive yourself." 
Why this matters: The option to edit tweets could give people, from journalists to politicians to brands, the opportunity to fix a typo or correct misinformation. The feature may also make it easier for trolls or malicious actors to get away with posting threatening tweets before editing them. It will be interesting to see if Twitter decides to offer the editing feature to a wider audience, or if it will only be available to Twitter Blue users. 
MEASURED THOUGHTS
Women run just 4.8% of the companies included on the 2022 Global 500 list. While it is still an incredibly low percentage, Fortune points out that the statistic represents an all-time high for women's leadership. Fortune's data goes back to 2014, when 17 Global 500 businesses were led by women CEOs. That number dropped to 12 in 2016 and 2018, before reaching this year's high of 24.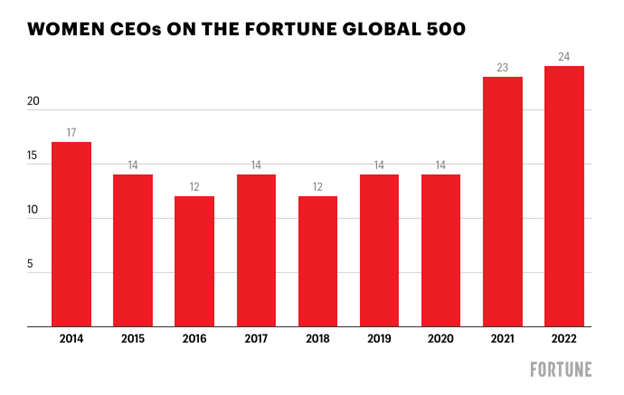 The highest-ranking company to be run by a woman is CVS Health. Other women-led businesses include General Motors, Best Buy and Progressive. Fortune did point out that only a handful of women CEOs are women of color. (In fact, only two Latinas have been CEO of a Fortune 500 company.) While these numbers reflect barely any progress for women CEOs over the past year, studies show that having women serve on a board or hold a C-suite position can increase a company's overall diversity. 
Snap plans to lay off some of its employees
According to The Verge, Snapchat's parent company, Snap, plans to lay off some of its employees. Currently, it's unclear how many of Snap's 6,000-plus employees will be laid off, as managers are still assessing their teams. 
The planned cuts come after Snap reported a $422 million loss in Q2 — news that caused its stock price to fall 25%. Although the app has more than 347 million daily users, it's struggled to build a significant ad business. In April 2021, Apple released its "Ask App Not to Track" prompt. A lot of iPhone users opted "yes," which made it harder for companies like Snap to tell when their ads were working. 
Snap isn't the only company that has had to make cuts. Higher interest rates, inflation and a global economic downtown have rattled tech companies. More than 30,000 tech employees lost their jobs in July, and companies like Coinbase, Google, Oracle, TikTok and Twitter have either paused hiring or announced layoffs. 
Why this matters: Companies are worried, and until they figure out new ways to make money or prove their ads work, they're going to look for ways to reduce spending. Pay cuts and salary freezes are possible, as are hiring freezes. This puts extra strain on employees, who may feel buried up to their eyeballs in work.
Dawn Olsen is a writer who went to an out-of-state engineering school (Purdue University) to get an English degree. She has lived in Indianapolis for 10 years and spends far too much time on Twitter. In fact, she's probably thinking about Twitter right now.
COMMENT