Vokol Group's Katie Mudd: 'The greatest gift we can give each other right now is grace'
This PR argues that empathy and compassion are a communicator's greatest assets heading into the end of 2020.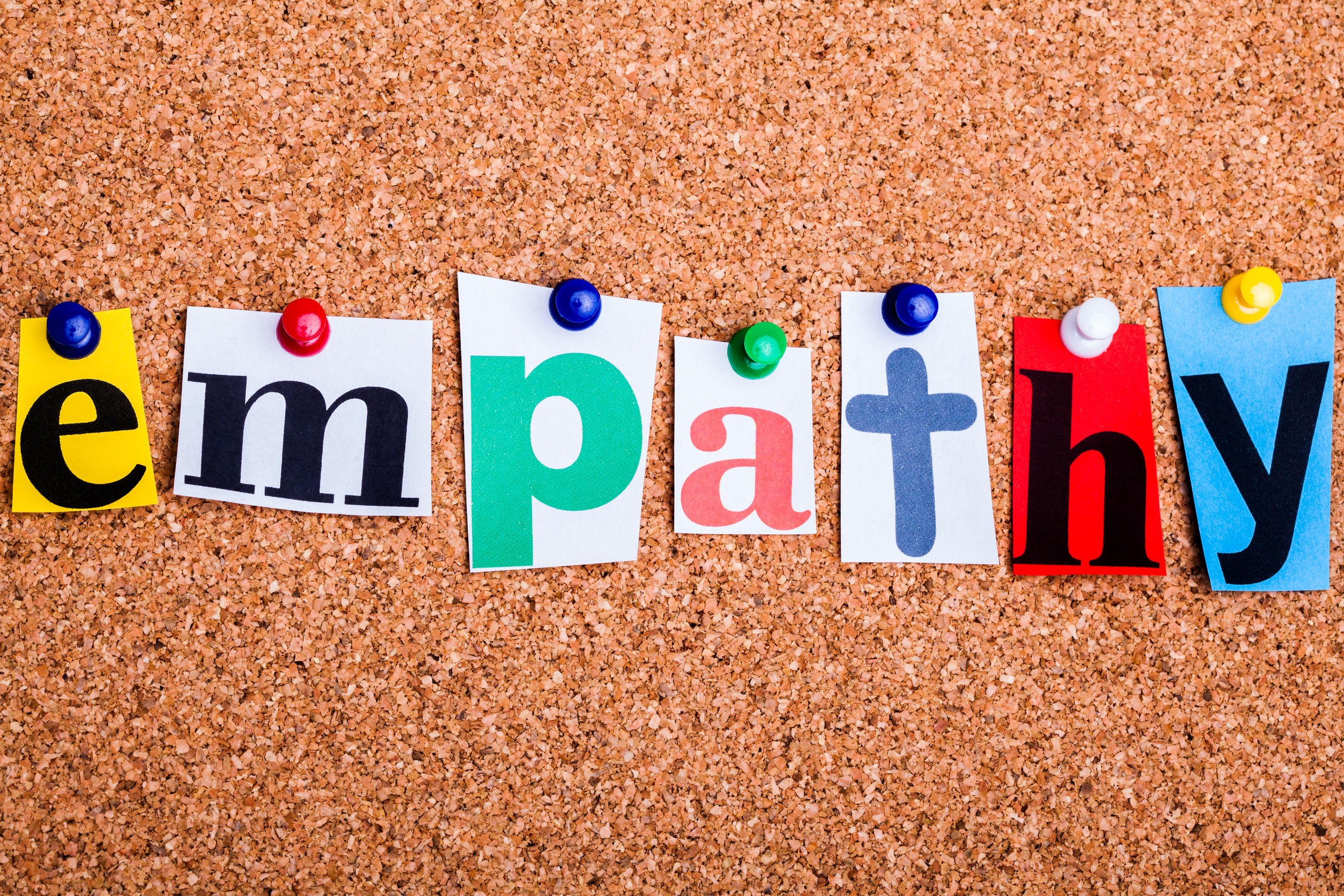 What lessons are you taking from the crises of 2020? Many communicators are talking about the importance of empathy—a skillset that can make all the difference for a PR career.
Katie Mudd, partner publicist at The Vokol Group has a different word for empathy: grace.
When it comes to the many challenges that the past few months have thrown in her path, from a construction crew cutting her internet access to learning every kind of videoconferencing format, she says that the key ingredient for success is taking things one day at a time.
We caught up with her for the latest in our "Day in the Life" series. Here's what she had to say about her work/life balance: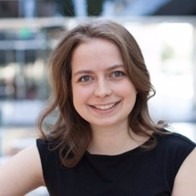 1. How much coffee do you drink during a day?
Mudd: Believe it or not I am not much of a coffee drinker. I love a good cup of tea in the morning and a Dr. Pepper with lunch.
2. Who is the most important person you talk to every day?
Mudd: My business partner Dana is the most important person I talk to daily. I miss seeing her in person but we are doing a great job of communicating on Zoom and lots of telephone calls.
3. How much of your day is spent on Zoom calls?
Mudd: A LOT of the day is online. If I am not on Zoom, I'm responding to emails or managing social accounts.
4. What's a tool you couldn't live without right now?
Mudd: WIFI. When the pandemic first began in March my alley was being repaired and the construction crew would often cut the lines to our internet — leaving my husband and I without WIFI access. I can't think of a more inopportune time to not have WIFI. Everything was shut down so you couldn't use the library, Starbucks or go into the office to get internet access and almost everything had transitioned to online. Thankfully my phone has a hot spot and I was able to keep up with my Zoom calls and emails.
5. What's been the biggest change you've faced since the pandemic started?
Mudd: It has been a challenge to learn how to adapt to working from home and changing meeting formats. I now have every video conferencing software known to man downloaded on my computer. I miss seeing clients and my team in person. There is something to be said about being the room where it happens.
6. Are you still working from home? If so, what's been your favorite part of WFH?
Mudd: Yes, I am still working from home and don't have any immediate plans to go back into the office. I've gotten into my routine at home and enjoy the extra time with my husband. It is nice that we are able to have lunch together and can check-in on each other at the water cooler (our fridge) throughout the day.
7. What's your No.1 message to clients, co-workers or employees for the rest of 2020?
Mudd: The greatest gift we can give each other right now is grace. There isn't a rulebook on how to handle these challenging times and the changes that come with them. The best thing we can do is take each day at a time and pivot gracefully.
8. What makes you hopeful about the future of PR? Any big predictions for 2021?
Mudd: There is a greater desire for transparent communication than there ever before. People are seeking guidance from trusted sources now more than ever. If people continue to stay home through 2021, I believe that they might be inclined to watch their local news stations live, more than they had in the past.
COMMENT