We want to know more about our readers—can you help?
Help us learn about the resources and insights you most covet in 2021 by taking our reader survey.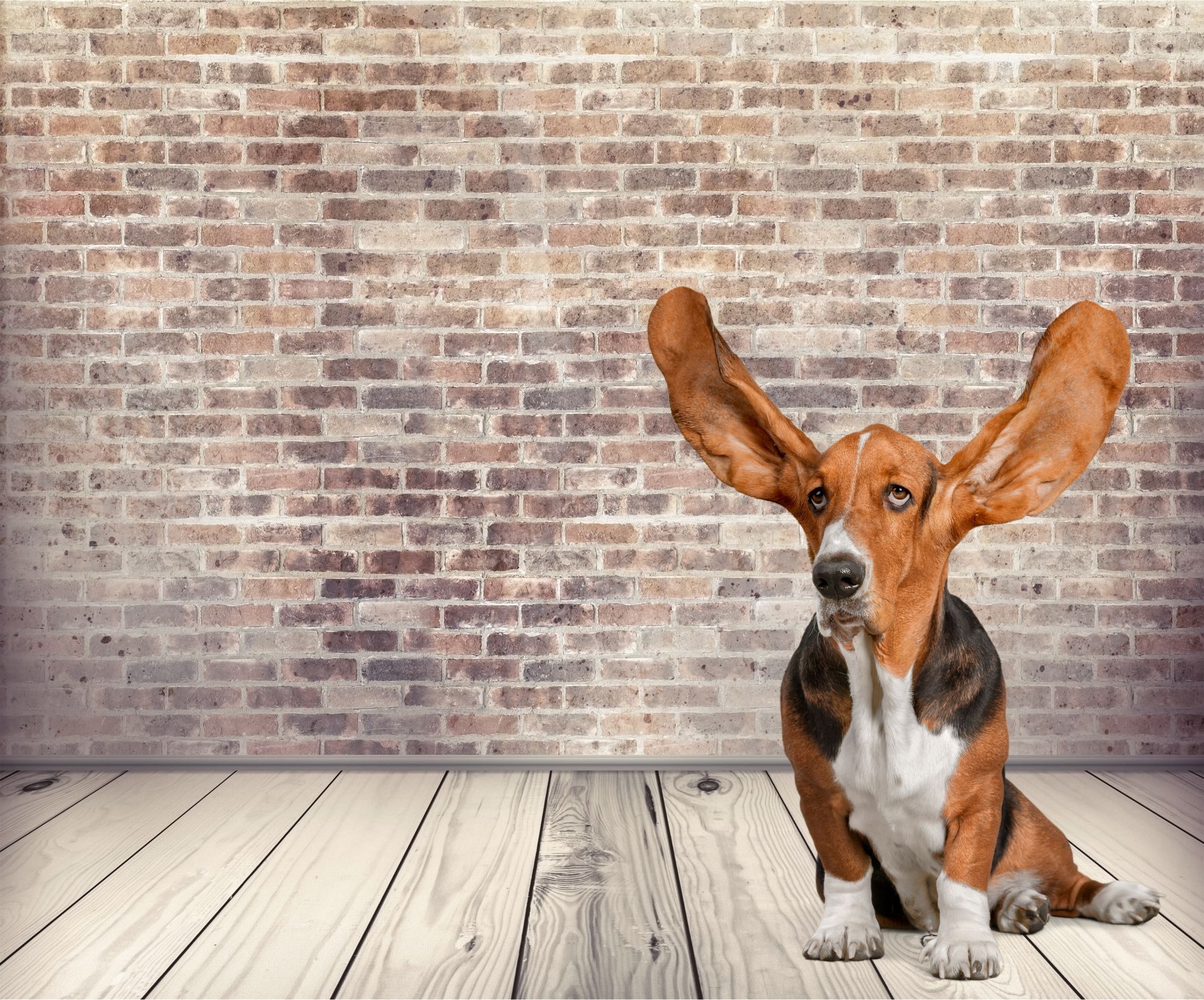 Dear PR Daily readers,
We want to get to know a little more about you!  To that end, we are running a short survey to find out how we can better serve readers like you.
Your feedback will help us plan new editorial initiatives, direct our resources for industry research and analysis, and let us know what parts of the site are most valuable. Your answers will be held confidential.
Please take this 3-minute survey by Thursday, April 8. As a thank you, you will receive a $150 voucher to apply to a Ragan/PR Daily event and you'll be entered to win one of five $25 gift cards from Amazon.
Take the survey here.
We look forward to learning more about the PR community and how PR Daily can best serve your needs, interests and career growth. Thank you in advance for your time and feedback.
COMMENT