What future PR pros want brands to know about DE&I
Young consumers and employees are leading a revolution around equity and inclusion in the workplace. Here's what they have to teach their future employers and clients.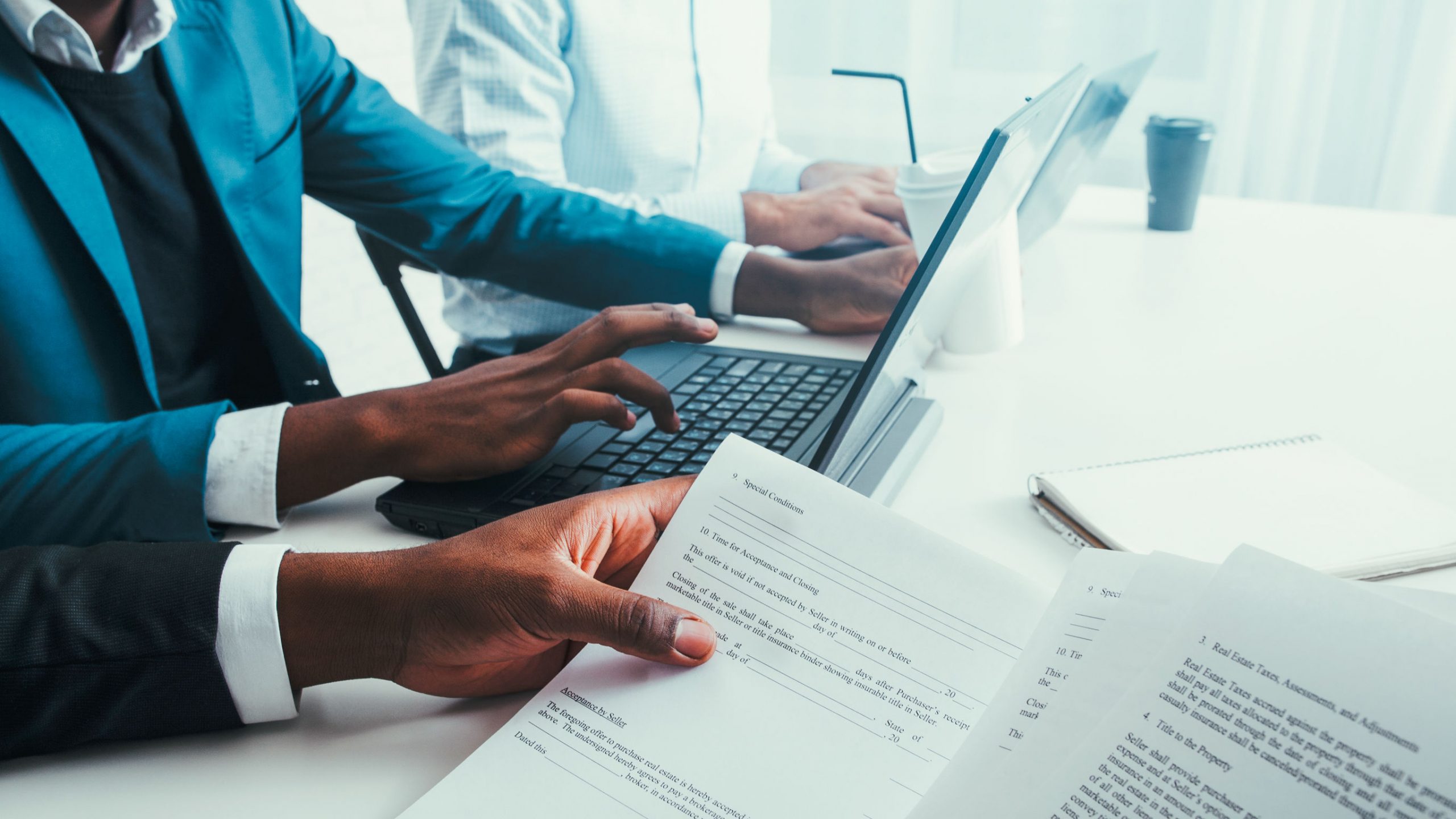 In the midst of global and racial pandemics, PR students are quickly becoming sharper, observing how corporations are taking care of their employees in tough times while standing for a cause beyond profits.
But it's a two-way street. Corporations can learn plenty by listening to students. This is a generation that is self-learning and outspoken. We are not afraid to call you out.
Here's what we want companies to know:
Students want to see more than a statement. We want to see companies who have put out messages in support of Black Lives Matter (BLM) openly discuss racism, create specific action plans, make structural changes, and through financial sacrifices, focus on investing internally to retain, promote, advance and contribute to the equity of Black people and people of color.
The success of a company's overall response depends on two crucial elements: authenticity and accountability.
"Authenticity is a collection of choices that we have to make every day. It's about the choice to show up and be real. The choice to be honest. The choice to let our true selves be seen." — Brené Brown, research professor of social work, University of Houston, author, speaker
But still we see companies that fail to be authentic.
For example, Starbucks posted a statement to Twitter supporting the Black Lives Matter movement, but faced criticism when it was revealed that they banned employees from wearing clothing with that phrase. The company quickly changed its position.
Elon Musk, CEO of Tesla and SpaceX, tweeted out a statement formally recognizing Juneteenth as a U.S. holiday for the companies' employees in the middle of their shift, without allowing them paid time off. It was a hollow gesture.
Companies that lack the appropriate words can instead amplify Black voices that are already sharing statements that these companies can confidently support.
"Accountability is the measure of a leader's height." — Jeffrey Benjamin, founder, Breakthrough Training™.
On May 31st, Reformation, a "cool girls" brand said to be sustainable, accountable and ethical, posted on social media pledging its support of the BLM movement and listing donations it made to several organizations. However, this elicited outrage from former employees, who took to the comments section to share their personal experiences of racism and unsafe working conditions at the company.
In a post that went viral, former assistant store manager Elle Santiago, who is Black, states that Reformation fostered a culture of systemic racism under the leadership of founder Yael Aflalo, who resigned from her position following the backlash. "You will never allow a Black woman to sit at your table because then you wouldn't be able to talk the way you all love to talk," Santiago wrote.
According to Brittnee Anderson, a Black former employee of Sephora, Kat Von D Beauty and Equinox, "brands publicly touting progressive causes but then not living up those ideas internally is sadly a common experience for people of color in both beauty and fashion."
We encourage brands to be honest about how they are doing diversity-wise. When you become accountable for a poor environment, you can openly work towards coming back from it.
How companies did it right
Twitter and Square set a great example. Jack Dorsey, CEO of both companies, was one of the first to announce they would make Juneteenth a paid company holiday in the U.S.
Rihanna, in addition to being a superstar artist, has developed several brands that can stand alone while maintaining great synergy: Fenty Beauty, Savage X Fenty, Clara Lionel Foundation and fashion house Fenty under LVMH. On Blackout Tuesday, a time of solidarity spearheaded by Black artists in the music industry, she shut down her million-dollar companies, worldwide. In a post, she wrote, "This is not a day off but a day to reflect on next steps." In addition, her 2020 NAACP Image Award acceptance speech has become a rally call to allies, urging them to "pull up" for change.
As a supporter of BLM since 2015, Ben and Jerry's clearly cares about social justice issues. The company called out the recent tragedies while calling for governmental action, revealed 94% of its workforce is white, provided a list of next steps—and while sharing statistical data to discuss systematic racism, used strong words: "white supremacy," "inhumane police brutality," "police accountability," "victims of murder" and "racial violence."
We admire seeing these businesses take action to raise awareness for social injustice and inspire change. And while we want leaders and corporations to be as bold as we are, we are not asking anyone to be perfect. We will all make mistakes. Just be authentic and accountable for your actions.
Haniya N. Shariff is the PRSSA 2020-2021 vice president of diversity and inclusion. A recent graduate of the Klein College of Media and Communication at Temple University, she aims to earn a graduate certificate in strategic communication and cross-cultural leadership at Temple beginning this fall. Follow her on Twitter @HaniyaShariff and connect with her on LinkedIn. 
Adriênne Bolden, M.S., is an adjunct professor in the department of communications and a program coordinator for FIU Professional MBA Program in the College of Business. She is the inaugural 2019-2020 PRSSA vice president of diversity and inclusion and two-year member of the PRSA D&I subcommittee. Follow her on Twitter @Leverage_Miami and connect with her on LinkedIn.
COMMENT