What is the future of the press release?
Gregg Castano, founder of News Direct, shares how to adapt to serve the needs of modern, digital-first media outlets.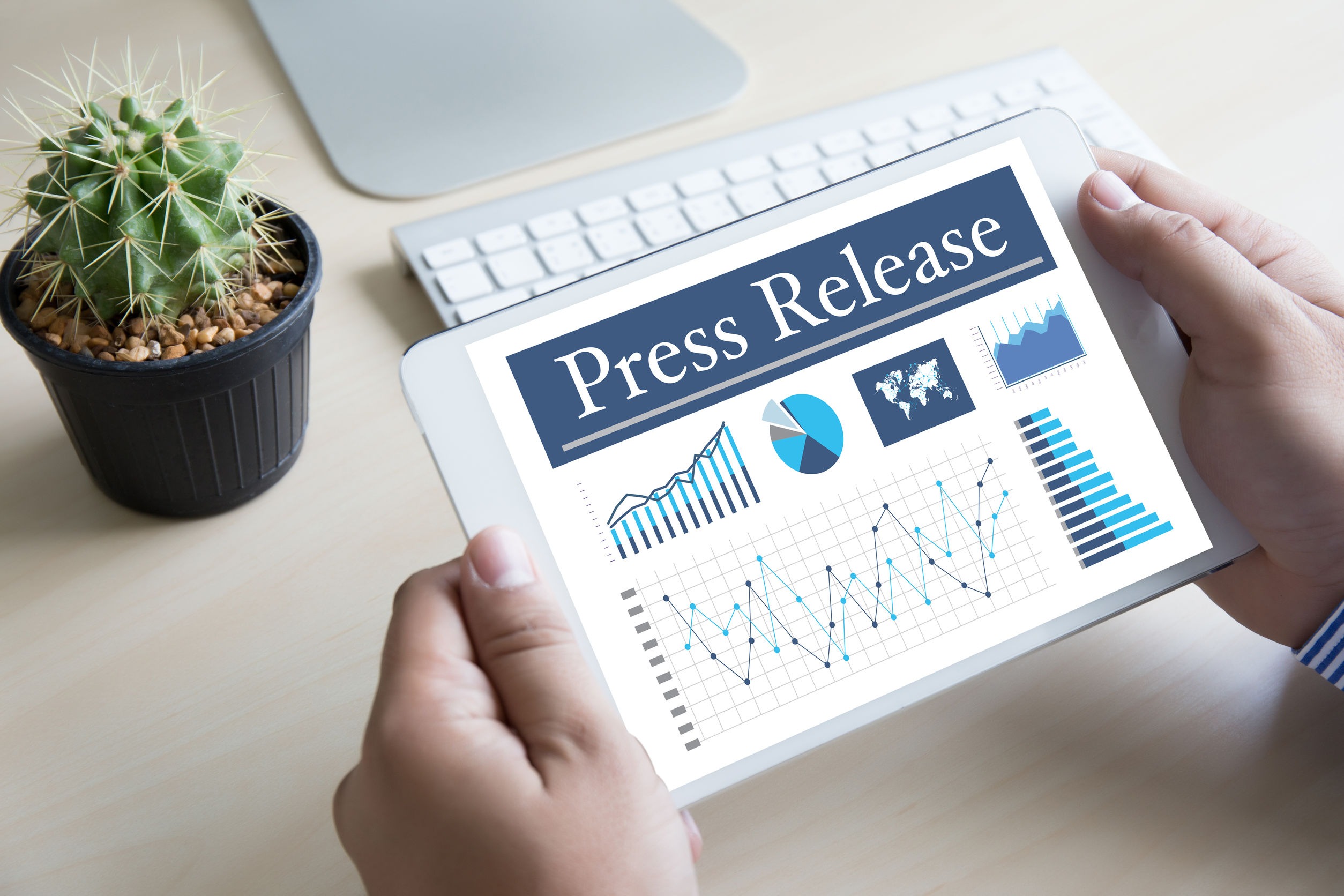 One of the biggest shifts PR pros must face in coming years is the changing media consumption habits of Americans.
Perhaps driven by the popularity of social media and online platforms, audiences are less likely to spend time on traditional news media, long-form articles and the like. Instead, audiences want multimedia content that is pithy, well-packaged, informative—and entertaining.
"People that are consuming news and content are moving away from text-based, long-form, written material," says Gregg Castano, founder of News Direct, adding that it might not be a "good thing" for society. However, he says the trend is undeniable.
Communicators must grab their audience's attention, something Castano says can be done with visuals and other multimedia assets, but don't expect to hold onto that attention for long. "You've got to get your message across quickly in a way that's visual and to some degree sensory," he says.
The modern press release
Some PR pros have proclaimed the press release as "dead"—a remark on the reduced efficacy of a wire release in a digital media landscape. However, Castano disagrees that press releases lack a place in the PR pros' arsenal. Instead, he argues that press releases must be augmented.
"The demographic that will become the most valuable is one where most people will have grown up in an environment where multimedia was second nature and that's how they got information," Castano says. "That's how they consumed data. So I think that's really kind of going to be the cornerstone of how PR and communications are done in the future."
He says that PR pros looking for earned media success, particularly as outlets try to capture digital audiences, will have to include items like infographics, video clips, data visualizations and more. "A lot of these journalists have a kind of a dual role where they're writing things for a print publication,
but they're also writing for online platforms for either those same publications or other publications."
Online content requires more than a couple of tepid quotes from your CEO in a press release. "I think in order to get the attention of journalists now for the purpose of earned media, you have to hit them with something that they can immediately use and post up on their websites."
More releases than ever before
One of the reasons press releases have become less effective is the sheer quantity being released by wire services. Castano says that while the quantity of news releases being produced hasn't declined, the quality of the content in those releases has taken a hit.
"I think it's turned off media to kind of really paying that much attention to personal releases—except from known-quantity companies," says Castano, companies like Amazon and Apple that media outlets can't ignore.
So, what can replace the press release?
Castano says that it's not an either-or proposition, but rather a question of augmenting the press release you still plan to release.
The way Castano sees it, there are three phases in the evolution of the press release: the traditional release without any multimedia, press releases with multimedia embedded within them and standalone multimedia content. The standalone option is what Castano sees as the future of the press release, but for now he sees most organizations as adopting a hybrid approach.
"I think we're sort of in a transitional kind of phase where there's still press releases, but many of those press releases have multimedia embedded within them," Castano says. "The press release is evolving in the sense that it's coming, becoming more of a vehicle to distribute content as opposed to being the focus of the content itself."
A need for creativity
Castano's main message to PR pros looking to find elusive earned media coverage is to stay flexible and open to different tactics.
"Open your mind a little bit, and start thinking a little bit more creatively," he says. Instead, PR pros should take a request for a press release or media alert, go ahead and produce the document, but also think outside the box about other assets that could be created to accompany it.
"It gives [the PR pro] more touchpoints with the client, which in reality allows them to make more revenue off those clients," says Castano. In that way, adapting your media relations practice is a win-win for everyone.
Get more insights about the future of media relations and external communications by attending News Direct's session on Nov. 11 at Ragan's Future of Communications Virtual Conference.
COMMENT