Why telling sustainability stories is important year-round
Purpose-driven storytelling should be told year-round, not once a year when your corporate social responsibility report is published.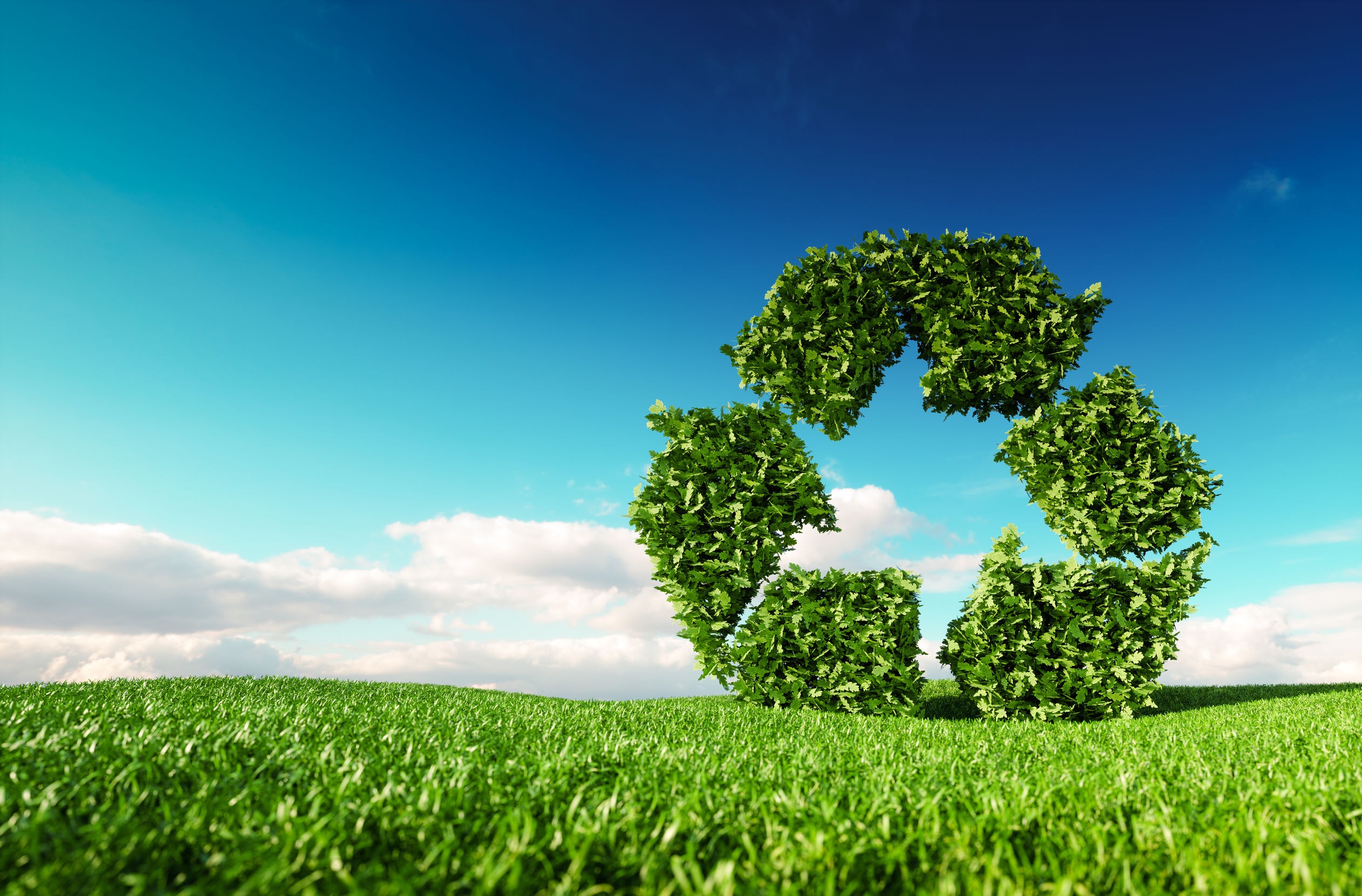 Storytelling around your organization's purpose and socially responsible efforts shouldn't get pushed down your priority list.
Nor is it simply feel-good messaging. Storytelling around your environmental, social and corporate governance (ESG) should be central to your communications strategy.
"CEOs are aware that purpose-driven companies are rewarded with higher valuations from investors and better reputations among consumers and employees," says Dave Armon, CEO of 3BL Media, an ESG storytelling platform. "We encourage companies to talk about their social and environmental impact year-round across multiple communications platforms, not just once a year when the CSR report is published."
That holds true for the current environment. Your reputation is what will carry organizations through this uncertain time.
Armon shared more of his insights with us below:
1. Why is it important to invest in and communicate about ESG initiatives at a time when budgets are being slashed?
There are several big factors driving corporate action to focus on a triple bottom line—one that includes people and planet alongside profit.
Over the past three years (2018, 2019, 2020), we've seen shareholder letters from Larry Fink—CEO of the world's largest asset manager, BlackRock, with almost $7.5 trillion in assets under management—urging business leaders to adopt a purpose beyond profit with increasing tones of urgency.
Last summer, the Business Roundtable, which includes CEOs from more than 180 large public companies—at the time chaired by JPMorgan Chase CEO Jamie Dimon—issued a statement revising the "purpose of a corporation" as a duty to serve all stakeholders, including employees, customers and communities. This bucks the longstanding business doctrine of shareholder primacy and economist Milton Friedman's famous words that the only social responsibility of business is to increase its profits.
Ahead of its annual meeting in Davos in January 2020, the World Economic Forum updated the Davos Manifesto, the first of which was published in the 1970s, calling for a "better kind of capitalism" and again saying companies had a duty to all stakeholders, not just shareholders.
2. What are some common mistakes brands make when forming ESG storytelling initiatives?
ESG communications is evolving as a discipline Ninety percent of S&P 500 companies produce a CSR or sustainability report, according to the Governance and Accountability Institute. But there is a downside if they stop once the report is published.
Reports in a PDF format are not optimal for internet crawlers to locate and ingest. So much of the content is not discoverable by the automated tools used by ESG ratings and rankings researchers, and by search engines.
A best practice is to unlock the content contained in ESG reports and publish the stories, photos, videos, infographics and data over weeks or months. More than 200 companies use the 3BL Professional content distribution platform to drive engagement of ESG content with key stakeholders.
The companies publishing ESG content through the 3BL Professional platform are some of the world's largest, most recognized companies. While these companies are investing millions into corporate responsibility programs, they find organic traffic to the CSR portion of their websites was minimal historically. They are keen to reach key stakeholders—and that's our audience.
3. How can brands incorporate ESG storytelling around COVID-19; diversity, equity and inclusion; and the always present threat of climate change?
A commitment to ESG is a journey, not an opportunity for a quick PR hit. Companies that report across environmental, social and governance topics using a widely accepted framework like GRI (Global Reporting Initiative) or SASB (Sustainable Accounting Standards Board) will be rewarded for transparency.
Beyond the reporting, there is significant demand for the underlying stories on topics like diversity, equity and inclusion, climate, education, health, water and hunger. Not every piece of content needs to be highly produced. We've seen something as simple as a video or photo from a corporate volunteering event score big engagement. During the COVID-19 pandemic, a video from Cox Enterprises did a masterful job illustrating how the company's call-center employees kept senior citizens from feeling isolated during the lockdown.
4. What are some ways to increase ESG/sustainability awareness?
Many communicators who use the PESO model (paid, earned, shared and owned) are adding more paid to the mix because scoring earned coverage is challenging while reporters are covering COVID-19, the U.S. presidential election, natural disasters and protests over racial injustice. Compounding this, there are now six PR professionals to every one journalist, according to Muck Rack. Newsroom layoffs in the first half of 2020 were up 169% over the previous year, according to the outplacement firm Challenger Gray and Christmas.
While demand for ESG content is higher than ever among investors, consumers and employees, companies should first create a content calendar, invest in writing and multimedia production, and build a distribution strategy that reaches key stakeholders while providing analytics to optimize around the content that is performing best. You can learn more about this in our recent 3BL Media webcast, Lunch and Learn: Look Ahead to 2021 – The Future of ESG and Sustainability Communications.
This article is in partnership with 3BL Media.
COMMENT
One Response to "Why telling sustainability stories is important year-round"
Martin

says:

I must say, very interesting article! Thank you for your inputs! I found particularly interesting the part where you mentioned that company can use frameworks like GRI (Global Reporting Initiative) or SASB (Sustainable Accounting Standards Board) are important to implement and are often being rewarded for transparency. I actually found a very similar article that describes the importance of evolving as a sustainable business. The article also mentions how to pursue social impact with technology and alliances and what committing to the SDG agenda means for the business success.

Therefore I believe you will enjoy this read! 🙂

https://www.valuer.ai/blog/why-sustainability-and-the-sdgs-are-critical-for-business-success