Why you must lead from the front in 2022
And how to be the leader your team needs.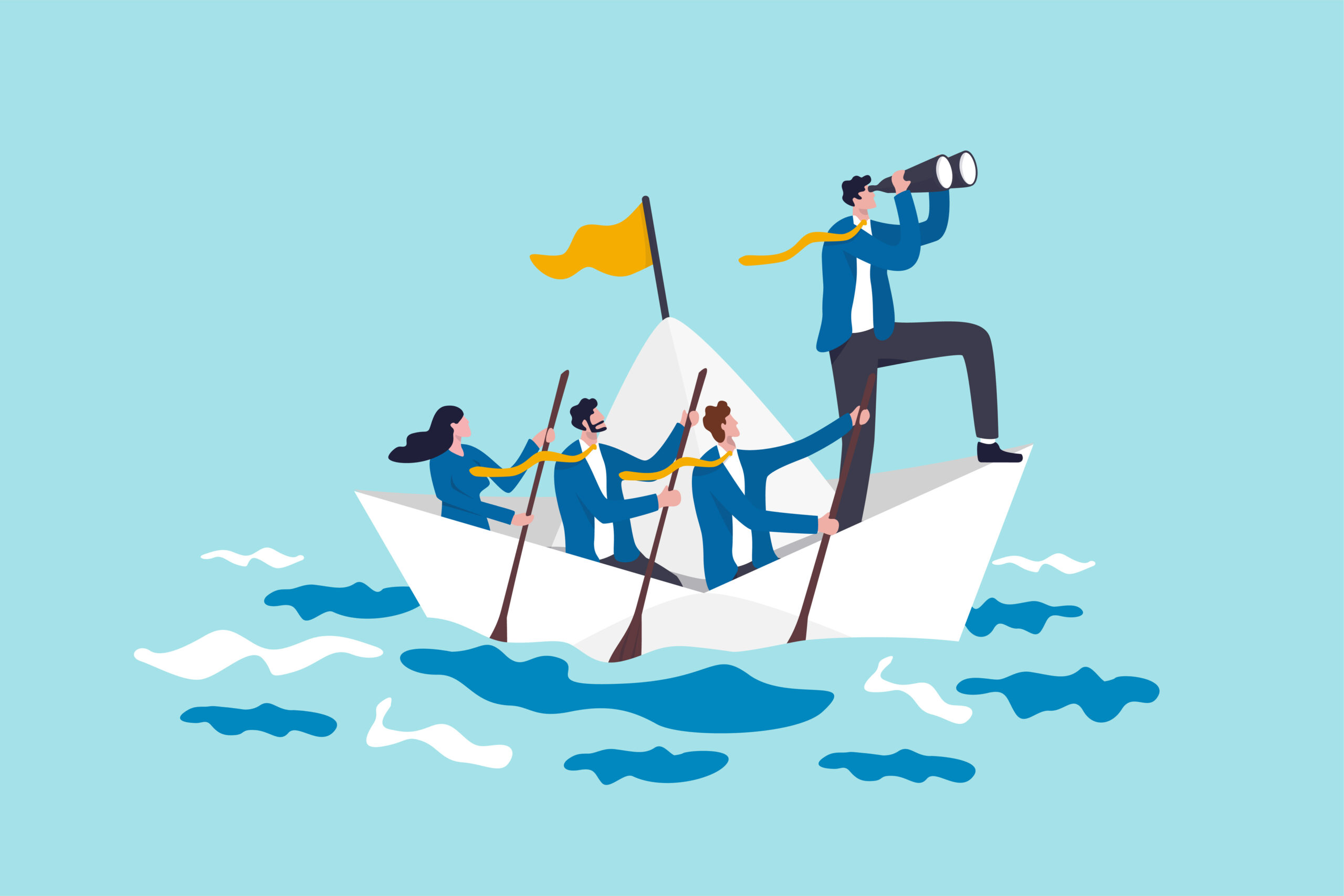 Strong organizations have strong leaders to set ambitious goals, lead around obstacles and rally the team to success. Communicating a leader's vision is critical to achieving that success – but also a challenge in a world where so many of us are still working apart from our colleagues.
SnapComms' "Lead from the Front in 2022" guide helps internal communicators share these important messages at all levels of an organization and make sure they're seen, understood and acted on.
The guide shares how to:
Reinforce company vision with regular leadership communication.
Lift the profile of the leadership team to increase transparency and build trust.
Deliver essential information via top-down messaging that reaches all employees.
Inspire workplace performance with recognition from leaders.
Provide reassurance with empathetic leadership communications.
Solicit employee feedback to gain insights for improving internal communications.
Get the free SnapComms guide and learn how to develop digital leadership communications that strengthen employee engagement.
COMMENT
Tags: leadership