Why you should start sourcing 2024 predictions now
Don't wait until December to pitch predictions.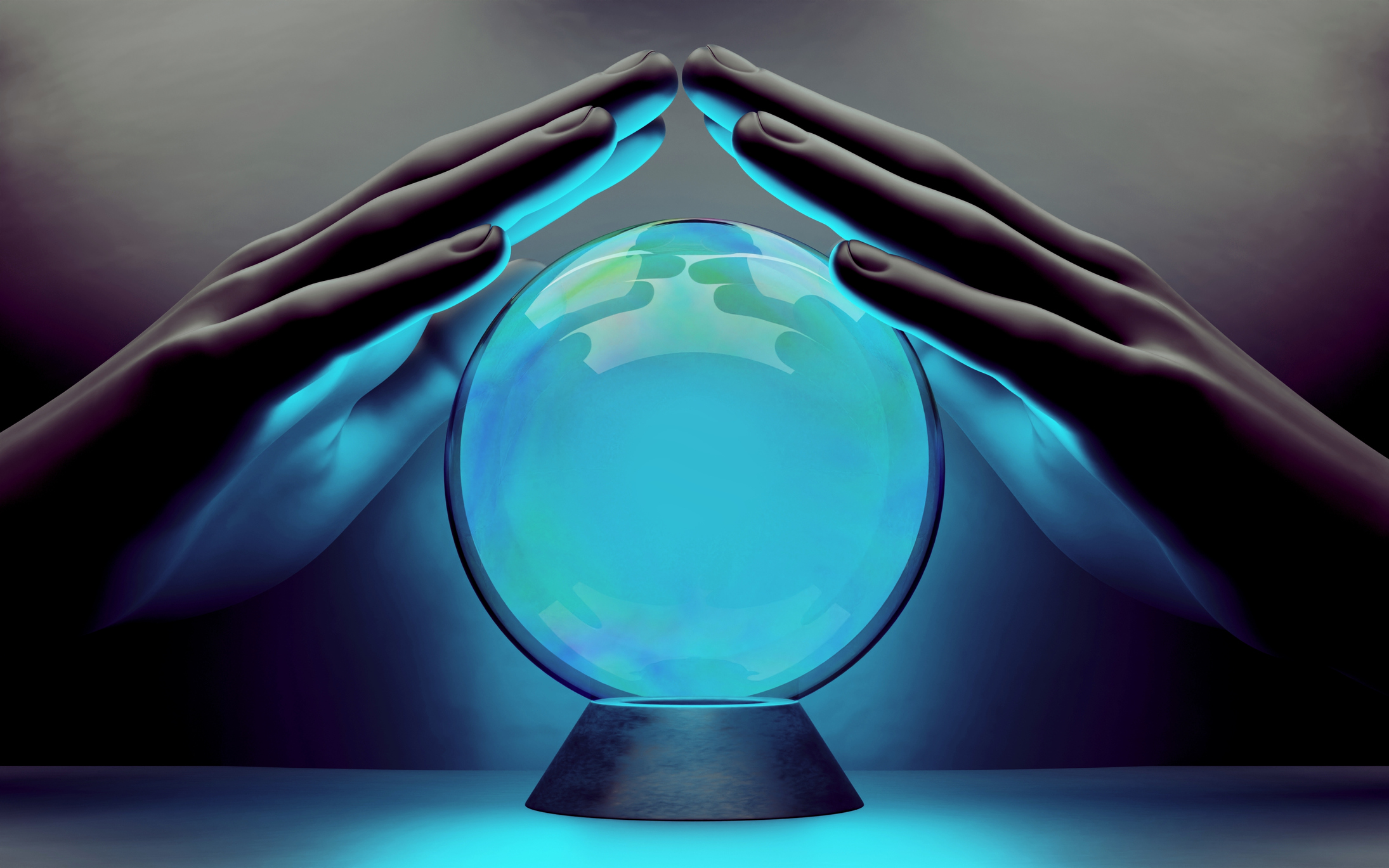 Keenan J. Emery is an account supervisor at Method Communications.
Just like how the first robin heralds the start of spring or the first Starbucks pumpkin spice latte proclaims the start of fall, prediction pieces signal the end of the year. And similar to how the PSL announced autumn suspiciously early this year,  PR pros shouldn't wait until November to start pitching predictions.
For the unfamiliar, as we approach the new year, some reporters begin looking for predictions about what 2024 will bring. PR teams will look to their clients or company executives to share the boldest, most intriguing predictions for the next year – but this is easier said than done. 
The question is,  how can you source effective, thought-provoking predictions from executives, and more importantly, how can you entice the media to cover them?
Get your predictions now
First, you need to source your predictions from executives in September or October at the latest, not in the final months of the year (if you're reading this in December, it's too late). 
While some of your predictions have the potential to become outdated or irrelevant before 2024, it is often difficult to get time with thought leaders to source their ideas in December in the midst of the holiday season, and plenty of relevant articles will have already been published. Plus, procrastinated  predictions pitching has the potential to irritate reporters.
Tell media something they haven't heard
If your prediction is that "AI is here to stay" or "online shopping will spike in the holiday season," you may as well take that prediction and "Cast it into the fire! Destroy it!".  Avoid common knowledge predictions.
Sourcing unique thoughts from executives is vital to success. You don't want to say anything too provocative or bold that could create its own PR crisis, but you do need to say something that everyone else isn't. 
A common tactic to source predictions from executives is to schedule an intake call, where you ask a leader for their big ideas and hot takes. While this can work for predictions insights, I've found that it can sometimes be challenging for busy executives to come up with out-of-the box ideas on the spot. Plus, those calls often include a large group of people, and it can be daunting to share opinions with a group. 
Instead, consider sharing written questions with an executive, and add thought starters to inspire them. Use your deep knowledge of the media to identify emerging themes and potential whitespace, and wrap these up in a note to executives with guiding questions that build off of the trends. Consider drafting a few predictions of your own, and ask them to react to them. 
How to place predictions with the media
Once you've sourced your predictions and have compiled the most interesting, never-before-mentioned hot takes, the onus is on the PR pro to interest the media.
There is a cornucopia of general advice on how to write a strong pitch, but there is some notable nuance when it comes to pitching predictions. 
Depending on how many predictions you have (and how in-depth they are), it can lead to a long and boring pitch that is instantly jettisoned to a reporter's trash folder.  In my experience, short and sweet is best. If you have quite a few predictions, consider condensing them and push hard to set up a conversation to discuss them in more depth. One tactic could be to only offer your top three predictions in the pitch, and hint at a few other compelling ones that could be discussed.
On the flip side, if your predictions are so spectacular that they can't be condensed, embrace it. Package all of the ideas up in an email, and send them to reporters. You can still offer an interview, but make it clear that the reporter is good to run with the predictions if they want. Media will often pull together predictions round-ups, and this can be a great way to be included, without even setting up an interview.
Also, as the holiday season approaches, it can become more challenging to set up conversations with reporters and executives alike due to travel schedules. To combat this, consider pushing for contributed articles authored by an executive. This can be a great way to still get those predictions out there, without having to coordinate a meeting around peoples' PTO.
Takeaway
To be successful with your 2024 predictions outreach, you need to start now. December and January can sometimes be a slow month for coverage — predictions are the perfect way to build that last bit of awareness for the year and make the holidays that much sweeter (but still not sweeter than the PSL).
COMMENT
RECOMMENDED READING
PR
Xanthe Vaughan Williams