10 podcasts PR pros recommend
Here's a rundown of some of the favorite audio programs from participants in our Day in the Life series.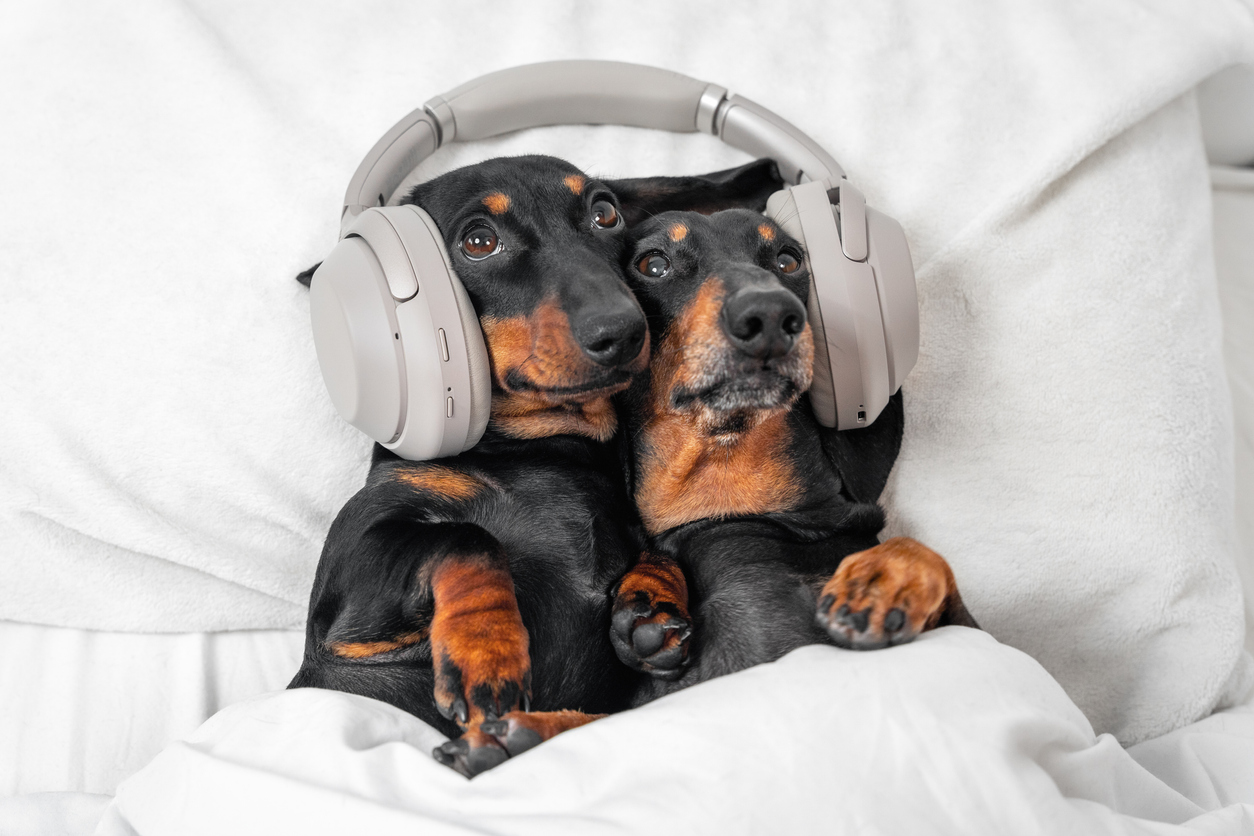 Podcasts can be a great way to stay abreast of industry trends and national news. That's why we regularly ask our community about their favorite shows for learning about communications and PR.
Here's a list of 10 shows that come highly recommended from industry leaders and veteran communicators:
This podcast features a journalist or editor who gives a detailed look at one or two pitches that became stories they published or broadcast. Guests explain why the pitches worked and offer tips for improving your pitch game.
This weekly podcast offers a look into the minds of top leaders in business management. Looking to brush up your business acumen or leadership skills? This is a must-listen.
3. "How I Built This with Guy Raz"
 From NPR, this podcast offers an interview with successful business leaders about how they built their companies into household brands.
4. "The Intelligence from The Economist"
Looking for the perspective from outside the U.S.? Lisette Paras, founder of Gravitate PR and a pro who was born and raised in another country before coming to the U.S., says this show offers important perspective.
"I like to know what's happening around the world and think it's really important for comms professionals to know as well, as the world continues to become smaller and more interconnected," she told PR Daily as part of our Day in the Life series.
5. "Dope Labs"
For PR pros with an interest in the latest science and data, this podcast could be the perfect addition to your listening schedule.
Get smarter about the scientific innovation that is changing our world and improve your ability to build messages around the technical world of scientific discovery.
This podcast is hardly a new discovery for podcast listeners, but it's a strong recommendation from Katie Corcoran Adorno, president of Actual Agency, because of the storytelling lessons it offers.
"As communications professionals, there's so much we can learn about effective storytelling from [This American Life host] Ira Glass," Adorno says.
Looking for a podcast that will get you up to speed on the latest news each day? Omnicom's Michele Chase recommends this show from USA Today. Each daily episode gets into five top news stories and why they matter — a must-listen for any news junkie.
Hosted by PR veterans Gary Sheffer and Mike Fernandez, this show gives a behind-the-scenes look at PR work with guests like the editor of The Wall Street Journal and past producers of the Oscars.
This podcast sees Axia PR's Jason Mudd digging into essential PR tactics for media relations and crisis response.
Not to be left out, PR Daily has our own podcast which talks directly to journalists about their work, career and experiences with PR pros.
It's an essential program to learn about how you can help journalists succeed and build essential relationships for earned media success.
Is your favorite show not listed? Tell us what we missed in the comments or tweet us @PRDaily.
COMMENT
2 Responses to "10 podcasts PR pros recommend"
Purpose 360 should be on this list. It has over 115 shows with leaders in purpose and all ESG categories. The show provides deep dives and insights how leaders are discovering their purpose and embedding it authentically into their organizations. Just Capital named Purpose 360 one of the must listen to leaders in stakeholder capitalism. https://purpose360podcast.com/

Love that 'We Earn Media' is the first recommendation because it really is the leading podcast when it comes to getting an insight into why certain pitches land and why many flop.