2021 and the rise of identity economics
As businesses become more scrutinized in the wake of political turmoil, protecting your brand reputation requires adherence to these fundamental rules.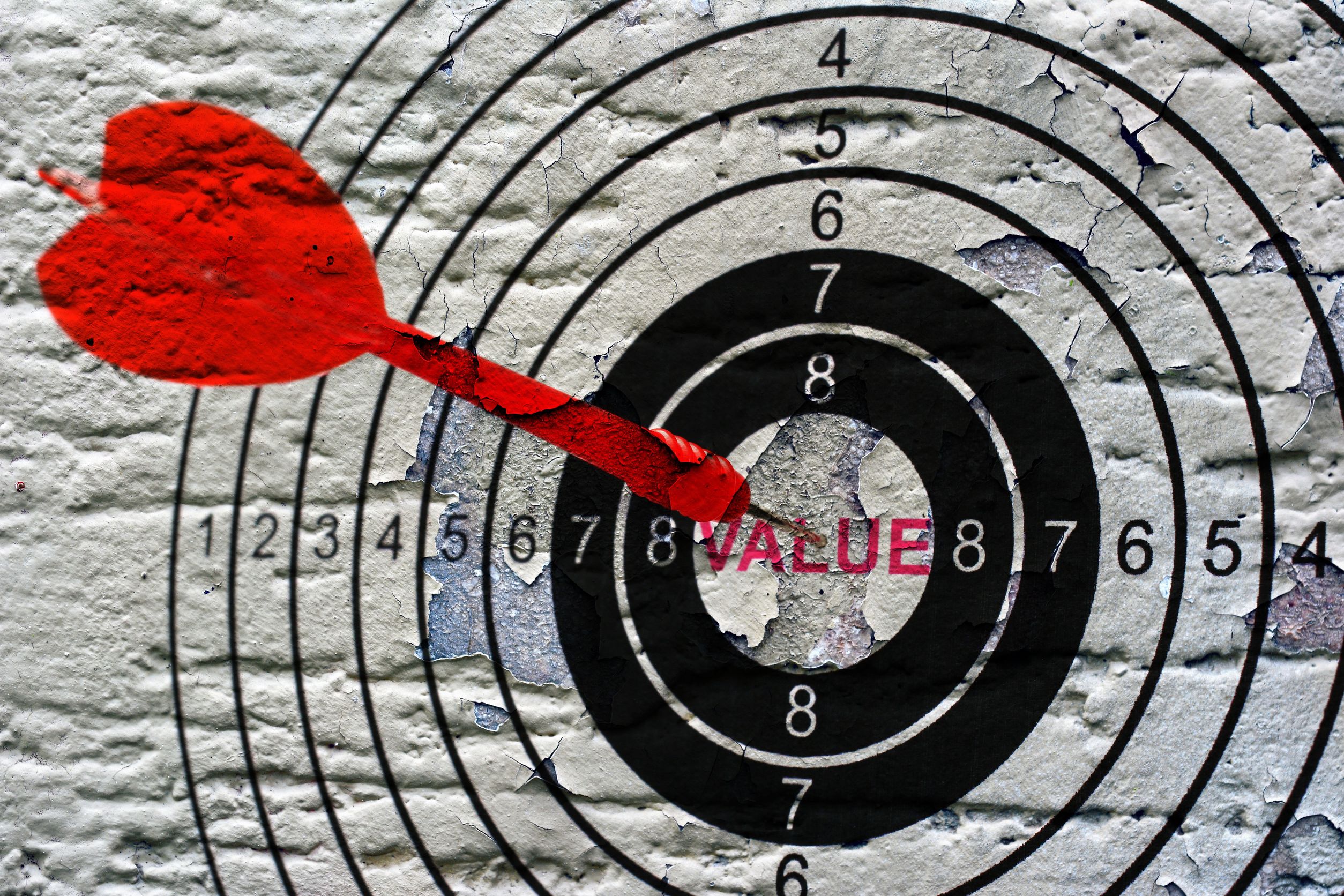 While the dust has yet to settle on the appalling events of Jan. 6, when incendiary rhetoric incited outrageous behavior, the business fallout is already reverberating across the country. Five people died. Now comes the reckoning.
While many pundits and political leaders continue to equivocate, the response from industry has been swift and clear. Political salaciousness will no longer be tolerated and it's going to have financial consequences. At the time of writing, Morgan Stanley, Marriott, Dow, AT&T, American Express, Coca-Cola, Facebook, Amazon, Verizon, Microsoft, Goldman Sachs, Blue Cross Blue Shield, JPMorgan Chase, Airbnb, and Comcast among other well-known businesses have publicly pulled political contributions in the wake of the attack—many specifically withdrawing support from any politician who objected to the certification of Electoral College votes or amplified lies about the legitimacy of the presidential election. Hallmark went so far as to ask for the return of its campaign contributions to objecting senators. Additionally, the PGA, Stripe, Shopify, and Deutsche Bank count among institutions who have quickly cut business ties with the Trump brand.
Further, several participants in the riot, including a tech CEO, have been fired or asked to resign from their jobs. Businesses owned by insurgents are being boycotted. And let's not forget the upswing in deplatforming and domestic airline no-fly lists.
None of these responses stem from government. These all come from the private sector.
Regardless of where you or the brand you represent see yourself on the socio-political spectrum, perception has changed and the "acceptable behavior" reset button has been pushed. PR pros should expect an even greater swing toward caution and away from controversy in the wake of the Capitol incursion. Words actually mean something. Actions have consequences. What you say and do and support publicly has very real financial implications.
Identity politics is yesterday's news. 2021 will be defined by identity economics.
To put it bluntly, nobody wants to patronize a business associated with the bludgeoning death of a police officer. And nobody wants their business associated with sedition. Industry is taking the lead in demanding the whole country to grow up and start behaving like civilized adults.
Professional public relations in such an atmosphere has never been more important.
The communication of mission, position, and brand identity is a serious matter that requires expertise in execution. The reaction from industry thus far has been carefully measured, worded, and backed with concrete action to signal overwhelming preference for a moderated tenor of discourse and deportment moving forward. In framing public presence, both companies and individuals would do well to follow three basic PR tenets to succeed in the new climate:
1. Know who you are. Companies should establish a mission statement, the more specific the better, and develop messaging documentation that accurately reflects the organization's goals and desired image. Any executive or employee who will be representing the company publicly should receive media training, understand and embrace established messaging, and be capable of advocating its core concepts whenever speaking or acting on behalf of the organization. A good PR advisor can show you how to stand up for what you believe in—both as an individual and as an organization—and stay on message at the same time.
2. Develop a crisis response plan. Don't wait until your CEO storms the capitol to determine how your company is going to respond in the face of public shame. In addition to establishing professional codes of conduct, companies should have a crisis communications plan in place designating key decision makers, action scenarios, approval hierarchies and spokespeople. The average enterprise critical response team may be comprised of executive and board representatives, legal counsel, human resources and corporate communications consultants, and product or sales leaders as appropriate.
3. Be honest and accountable. Companies and their representatives should not engage in hyperbole or obfuscation, regardless of the passions of the moment or short-term publicity inducements. Though attention spans are currently short, collective memory is long—and the internet leaves an easily traceable trail of evidence that can come back to haunt you. For companies with clear messaging, honest and transparent communications follow naturally. People representing those organizations should use that messaging for behavioral guidance.
When engaging in non-job-related activities as a private citizen, know that your actions may still impact your professional standing. Everyone in the country should be free to exercise their rights, but that has never meant that others won't judge you for it. Be yourself, but be cautious with who and what you align with in any public space or forum. Without exception:
If you break the law, be prepared to be arrested.
If you spew vitriol, be prepared to be reviled.
If you lie, be prepared to be distrusted.
A final note for PR pros: Consider your own reputation and future prospects when choosing clients and executing your duties. Forbes editor Randall Lane recently noted that "ultimately in PR, core credibility is the coin of the realm," and proposed "repercussions for those who don't follow the civic norms." What you do today will have professional consequences tomorrow.
Deirdre Blake is a writer and editorial coach serving the Silicon Valley technology community as content director at Sterling Communications.
COMMENT