5 ways to build a partnership with IT to improve employee experience
Rachel Williams and Lisa LaVan from Social Chorus discussed how internal communicators and IT professionals can break down barriers during a recent Ragan webinar.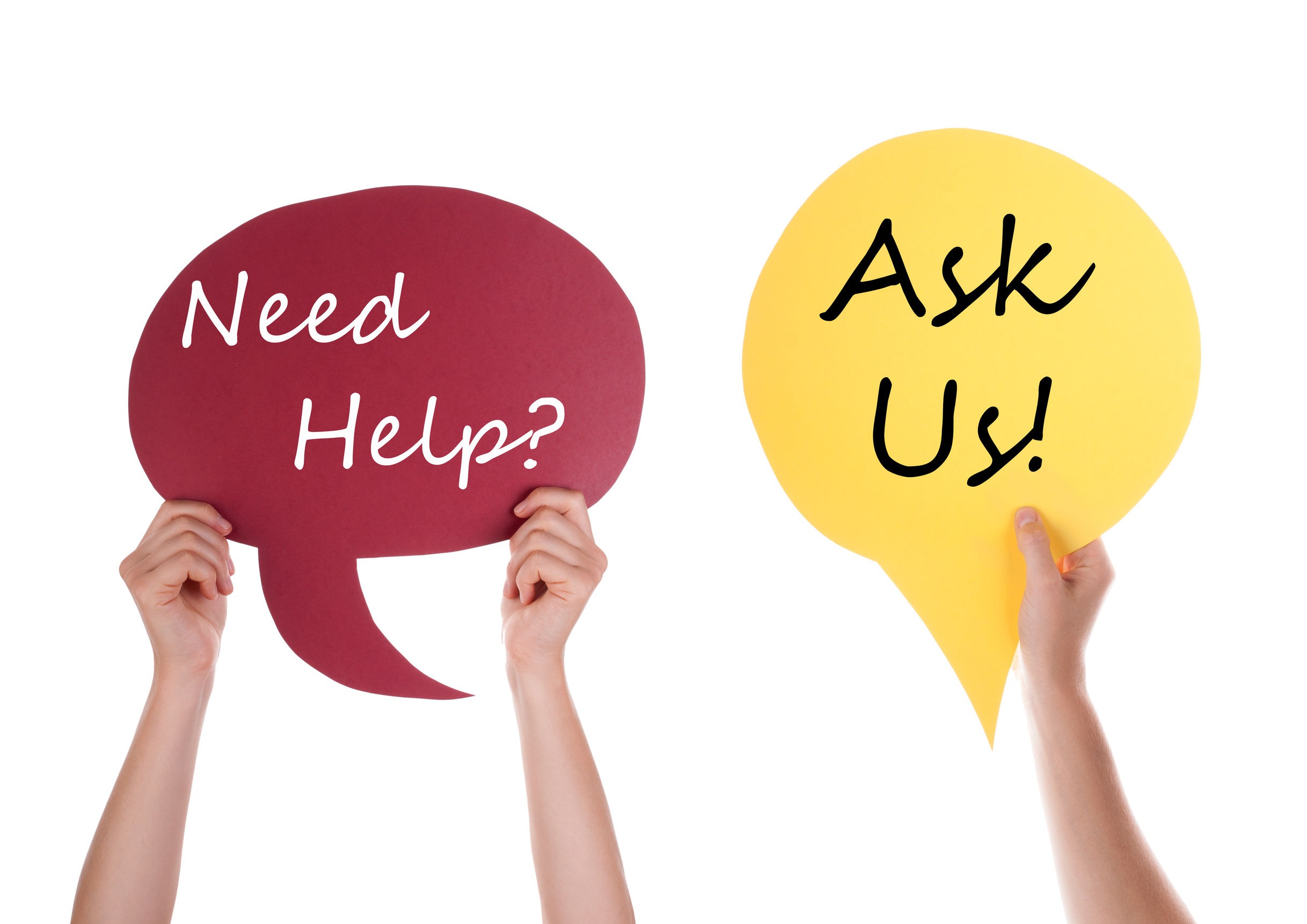 The move to remote work in 2020 has created massive challenges for both communicators and IT professionals trying to create an exemplary employee experience.
At the onset of the COVID-19 pandemic, IT teams had the gargantuan task of making entire workforces remote, which meant preparing equipment, managing security risks and setting up new platforms and systems.
With those platforms and systems replacing the traditional "watercooler," internal communicators now rely on them to inform and engage employees and protect organizational culture in a turbulent time.
It's more important than ever that the two functions work together to achieve their goals—but strained relationships and silos persist in many organizations.
During a recent Ragan webinar, Social Chorus Strategic Advisor Rachel Williams and Senior Technical Project Manager Lisa LaVan had a discussion about how communicators can better understand the perspective of IT professionals—and how the two can build more productive partnerships. Here are some key tips to keep in mind:
1. Don't be afraid to ask for IT's help.
 While communications professionals don't always think of IT professionals as "yes" people, LaVan explained that this couldn't be further from the truth.
"We want to help. If you come to us saying you want to set something up, we want to make it happen," she stressed. Since language barriers may exist when it comes to technical terms, Lisa also reiterated that asking a lot of questions is crucial.
2. Understand that employee experience is critical to IT, too. (They just approach it differently.)
"We all want to break down barriers for employees," LaVan explained. Communicators do this by crafting messaging that resonates with employees. IT creates and maintains the platforms that make it easy for employees to access that content.
3. Bring IT leaders in early.
 Social Chorus recently conducted a survey of 100 IT leaders and over 90 reported that their teams were in some way responsible for employee engagement.
"The research shows that IT leaders care about this, so bring these projects to their attention," Williams said. If you get their buy-in at the start of a project, its easier to build credibility with their entire team. Getting IT involved early in a project also reduces back and forth later on, lowering your stress as the project manager.
4. Understand their criteria for success.
 Set-up and ease of use is always a priority for IT teams. LaVan explained that they always consider how many resources it will take to implement a tool or program and how much maintenance they will require. To them, success often means not having to revisit a system once its implemented. If you need continuous support, make that clear to your IT team.
5. Recognition goes a long way.
 "You can never tell IT thank you enough," said LaVan. They've had a tremendous increase in their workload this year—and have made some huge accomplishments despite a challenging situation. Recognizing this can help you build a bridge between your team and theirs, and develop the partnership you both need to thrive.
To hear Williams' and LaVan's full conversation and learn more about how Social Chorus is helping communicators and IT professionals transform the digital employee experience, download the FREE on-demand recording of Ragan's webinar, "Unifying the Digital Workplace."
COMMENT