5 ways to get purposeful communication right during the COVID crisis
It's never been more important to show that your organization stands for more than the bottom line.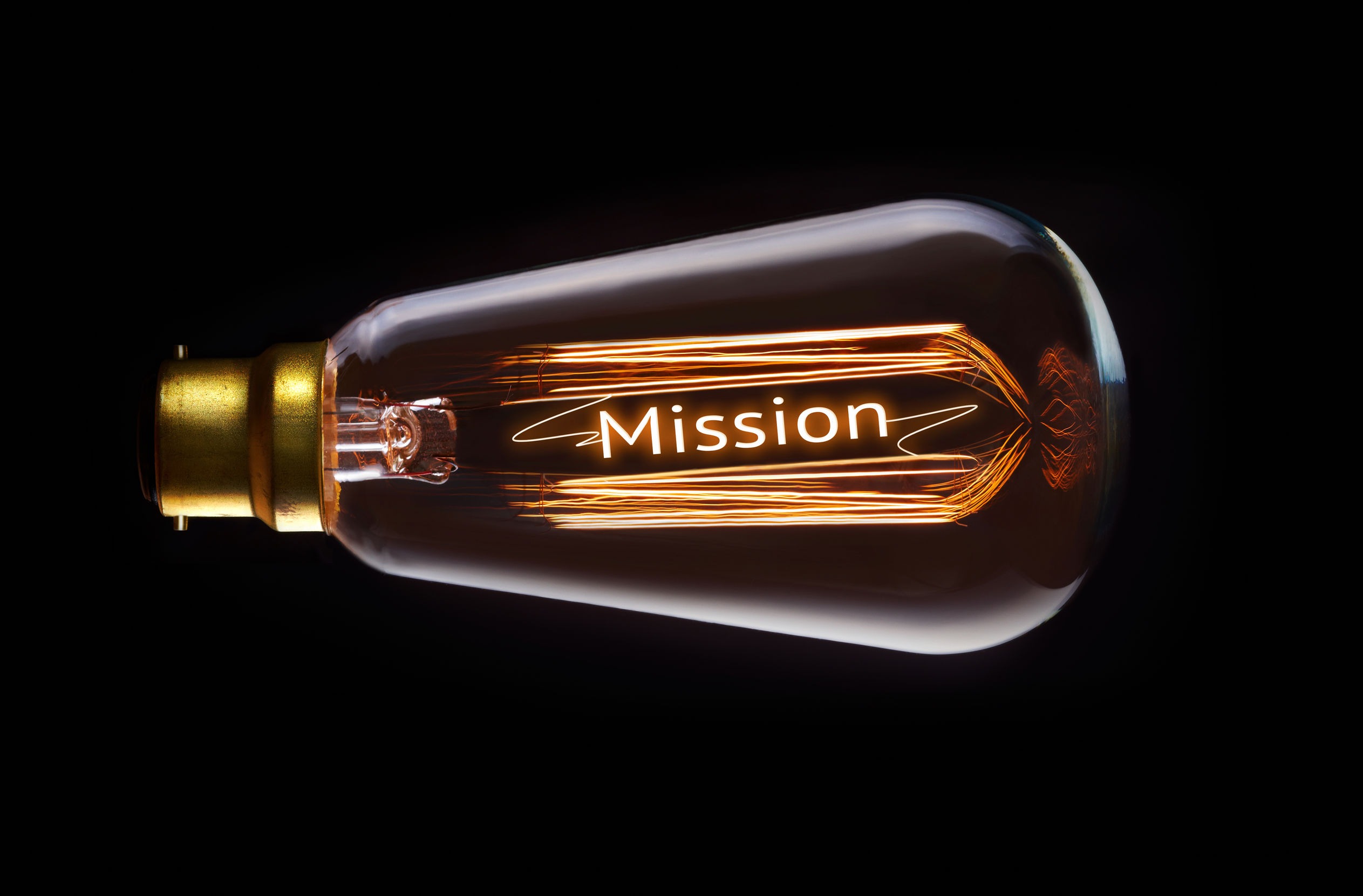 These days employees, customers and clients demand that brands have a narrative with a central purpose around contributing to societal good.
The process of discovering a social purpose,  finding ways to put it at the heart of core business activity in a way that's different to bolt-on activity, then sharing what that means to others, are all paramount activities for every business.  It's not only because it's simply the right thing to do, but also because purposeful companies grow three times faster than their competitors, have the edge on staff retention and recruitment and can tell fantastic brand stories.
Here are five things to look out for as you navigate your social purpose story:
1. Invest in clear, consistent, integrated communications as an essential part of your social purpose plan.
According to Kantar Consulting's Purpose 2020 report, 76% of marketing leaders think their organization has a defined purpose, but only 1 in 10 has a corporate purpose statement supported by a meaningful plan to implement it.
Your employees are a great place to start.  Engage them with your plan and they will become your advocates. Transparency is important, and your messages should be aligned across departments and driven from your senior leadership team.
A survey from Deloitte found that 73% of employees who work for a purpose-given company feel engaged.  They determine purpose as "an important objective that creates a meaningful impact for everyone."  Purpose-led brand Patagonia receives around 9,000 applications for every open internship and full time position, with former CEO Rose Marcario saying "when you do work that's good for the world, people want to be a part of it".
2. Find the narrative behind your social purpose.
Frame your purpose around your business activity and in a way that will be really meaningful for your audience.
What matters to them, and how does your purpose demonstrate a true message around greater societal good? It has to be authentic. That will only happen if your brand can relate its purpose statement to your core business.
Within Unilever, its sustainable living brands brands grew 69% faster than its others in a single year and delivered 75% of overall growth.  That's because they have clear, authentic narratives behind them that feel relevant to the products themselves, resonate with key audiences and encourage sales, such as Dove's "Real Beauty" campaign.  Without that meaningful narrative, you risk accusations of purpose-washing, with tag lines that feel like they aren't embedded in your core business activity.
3. It's OK not to be there yet.
So many organizations talk about how they have shied away from telling good news, because they worry it leaves them open to accusations of not being perfect. Yet, in these imperfect times we have a forgiving audience.
As long as you can demonstrate that your social aspirations are authentic, and they absolutely relate to your core business, and assuming you're OK to talk about the parts that are work in progress, getting your message out there is still important.  Create a social purpose you're proud to talk about, even with some parts still in development.
4. Be satisfied with what you can do—and stick to that story.
Changing the world is a big ask.  Once you have a social purpose, it should make it easier for you to put it at the heart of your communications.
But don't feel tempted to broaden it out to areas beyond the remit of your organization.  Statements and pontifications on random events, however topical, that don't relate to anything within your world will give the impression that you are jumping on the bandwagon. The risk of losing authenticity will crop up once again.
PwC says its purpose is"'to build trust in society and solve important problems."  It talks about how its work helping systems function, adapt and evolve benefits communities and improves capital markets and economic systems.  This is PwC's world, and its purpose sits within that.  Be proud of your unique mission, work hard to communicate it powerfully.
5. Show results.
Part of embedding a social purpose within your organization is setting metrics and measurements for success.  Whatever those are, use them to benchmark progress.  Wrap them within campaigns, be honest when things don't go to plan, and keep sustainable lines of communication open with your audience to grow your purpose profile and demonstrate the difference it makes.
Debra Sobel is managing partner of Verity London, a purpose driven strategic communications agency helping competitive brands stand up, lean in and create thriving futures for business and society. 
COMMENT