Academy of Nutrition and Dietetics' resource hub on COVID-19 boosts web traffic
The resource hub for professionals offered webinars and government information; the consumer hub talked social distancing, home food safety and more.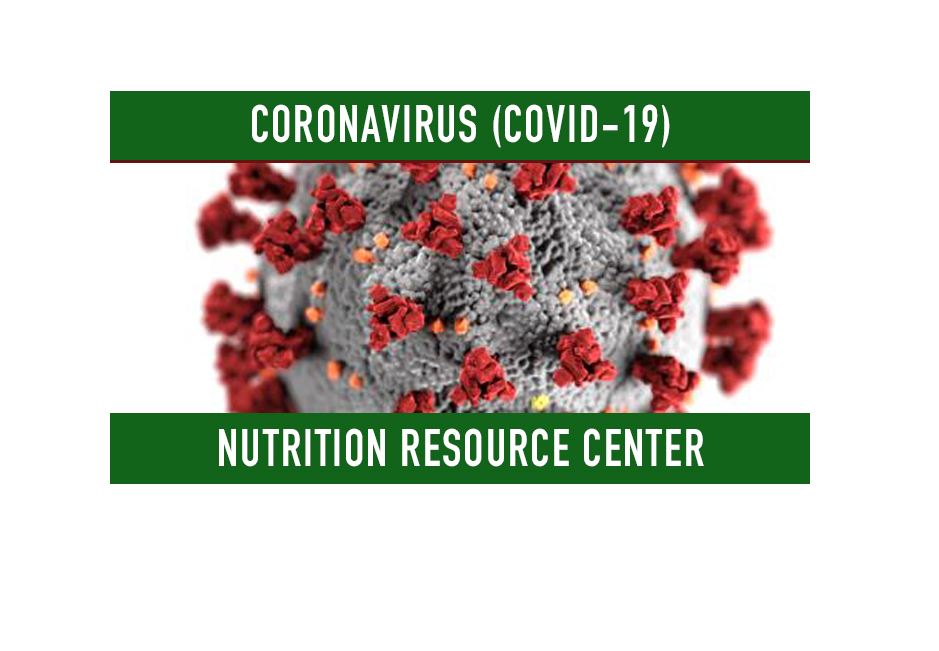 Doctors and nurses were on the front lines of the battle against COVID-19, but so were nutrition and dietetics professionals, providing food for families and children, caring for vulnerable patients in hospitals and long-term care facilities, sharing food safety tips through traditional and social media, and more.
To support their efforts, the Academy of Nutrition and Dietetics created a resource hub specifically tailored to support food and nutrition practitioners during the pandemic, as well as another hub for consumers that offered information about nutrition and staying healthy at home.
The resource for practitioners—"Coronavirus COVID-19 Professional Resource Hub"—includes information from local and federal government agencies, scope-of-practice information, webinars, an interactive Q&A, evidenced-based resources and more.
The consumer-facing resource, "Coronavirus (COVID-19) Nutrition Resource Center," aligns with the Centers for Disease Control and Prevention to share up-to-date information about COVID-19. Topics include limiting COVID-19 exposure, staying healthy during social distancing or isolation, practicing proper home food safety and following guidance of government agencies.
The Academy shared these resources with its spokespeople to prepare them for news interviews, and promoted them to news media to share with their audiences.
Both the professional and consumer COVID-19 resources received positive responses from Academy members, food and nutrition professionals, students and consumers.
The resources increased traffic to the Academy's websites. From the launch date on March 18, 2020, through Jan. 18, 2021, the Coronavirus (COVID-19) Nutrition Resource Center generated 221,238 pageviews and 198,108 unique pageviews.  The Coronavirus (COVID-19) Nutrition Resource Center's subpages also generated substantial traffic. The toolkit of "Games, Activities and Tip Sheets" earned 9,341 pageviews and 7,000 unique page views.
The focus was worldwide—Spanish, Arabic and Hindi resource hubs generated substantial traffic as well. The Spanish page, for example, launched on March 26, reached 9,831 pageviews and 8,476 unique pageviews.
Learn more about Ragan's and PR Daily's current and upcoming awards programs here.
COMMENT