ESPN brings kids together for #oneteam Challenge during pandemic
The program drew more than 35,000 young people who shared songs, made masks, wrote notes to essential workers and more, winning ESPN first place in the 'Campaigns: Community Relations Campaign' category of Ragan's 2021 Media Relations Awards.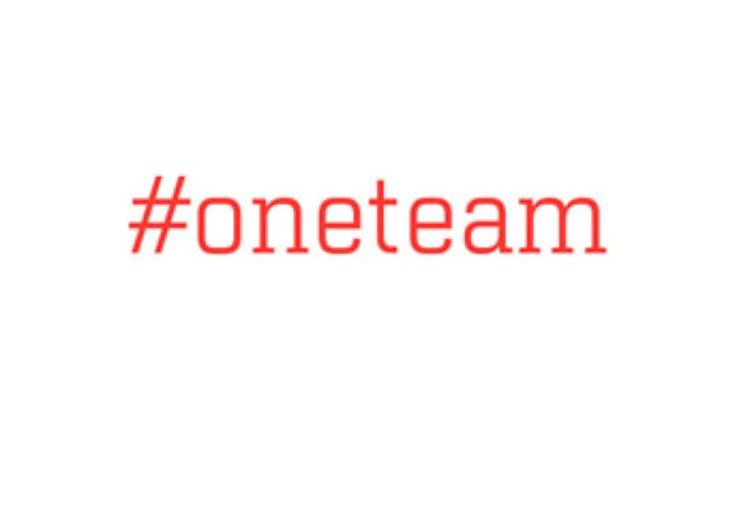 COVID-19 brought the world to a sudden halt in 2020, and the world of sports was no exception. For a business that lives and breathes live action, ESPN had to find a new normal. Resilience, teamwork and unity were needed more than ever, and ESPN worked with colleagues, communities, sports leagues, advertisers and others to spread messages of safety, hope and inspiration.
The #oneteam Challenge came about when ESPN partner DoSomething.org surveyed its membership in March and April to assess the impact of the pandemic on young people: Ninety-three percent of Gen Z was concerned about COVID-19, with 49% very concerned, and 61% expressed disappointment at missing milestones they'd been looking forward to. But they also were seeking brands to engage them. More than half (56%) wanted brands to provide the resources to make a difference on their own, and 42% wanted brands to provide volunteer opportunities.
ESPN launched the #oneteam Challenge with DoSomething.org to promote togetherness and service through a six-week, sports-themed challenge which included making masks, encouraging hand washing, creating signs for essential workers, awarding their teammates, participating in at-home workouts and participating in other civic engagement, including registering to vote.
In response, more than 35,000 young people participated in ESPN's #oneteam Challenge, with ESPN personalities and professional athletes also taking part.
During the six weeks, results included:
10,011 songs shared.
9,880 masks made.
3,444 notes/songs/cheers shared.
1,042 signs for essential workers created.
1,757 workouts completed.
Congratulations to ESPN's Jennifer Paulett.
Learn more about Ragan's and PR Daily's current and upcoming awards programs here.
COMMENT