B&G product launch wins in the face of stiff opposition
Gillian Small PR faced competition for consumer attention in a tumultuous news environment. Its work has earned first place in the 'Grand Prize: Media Relations Campaign of the Year: Under $10,000' category in Ragan's 2021 Media Relations Awards.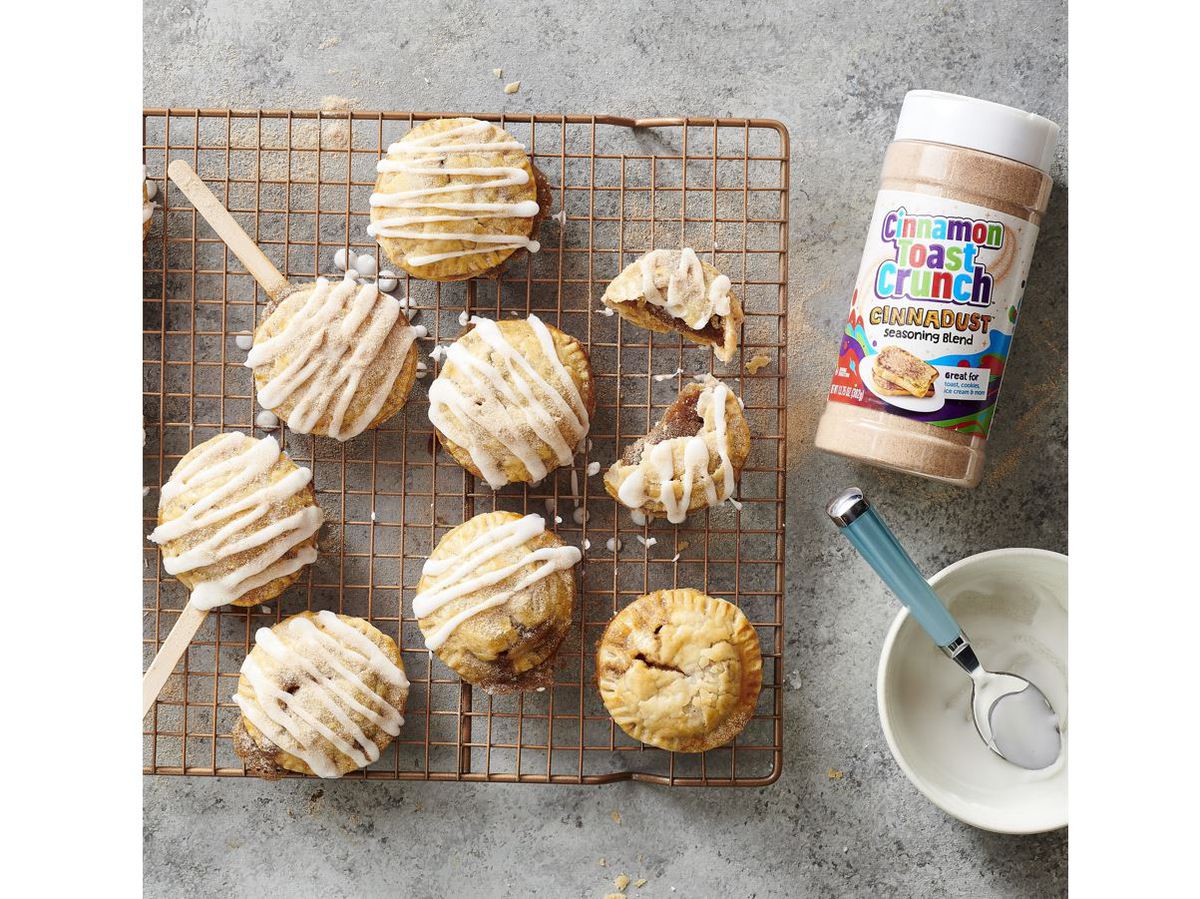 B&G Foods partnered with Gillian Small PR (GSPR) to announce the release of Cinnamon Toast Crunch™ Cinnadust™ Seasoning Blend in August 2020, but they realized consumers' attention would focus primarily on hard news: school re-openings, COVID-19 and the upcoming presidential election.
The team's strategy was designed to generate long-term media coverage for the first-of-its-kind seasoning. The approach led to 307 unique online features about Cinnadust in outlets including AllRecipes, Bustle, PopSugar and more. More than 150 media outlets posted about Cinnadust on their social pages, and 520 total broadcast segments aired.
The team planned an exclusive media reveal one week in advance of the wire release to allow the news of the launch to play out in the media first. On Aug. 19, People.com ran the reveal of Cinnadust. Within minutes, GSPR ramped up its outreach efforts. By the end of its first day of pitching, GSPR secured more than 30 online placements in top-tier media outlets.
When it came time to share the wire release the following week, Cinnadust had already been featured in hundreds of TV segments and online stories; Jimmy Fallon joked about Cinnadust in his opening monologue on the day of launch, and standalone national segments ran on HLN, ABC News, Fox Business Closing Bell and Cheddar.
Kudos to B&G Foods' Kristin Berlew and Gillian Small PR's Jessica Reich and Gillian Small.
Learn more about Ragan's and PR Daily's current and upcoming awards programs here.
COMMENT