Affect's SVP Jen Dobrzelecki: 'Keep going'
Here's how this NYC-based PR exec views the future of the industry, the short-term effects of COVID-19 and the tools that help the most during WFH.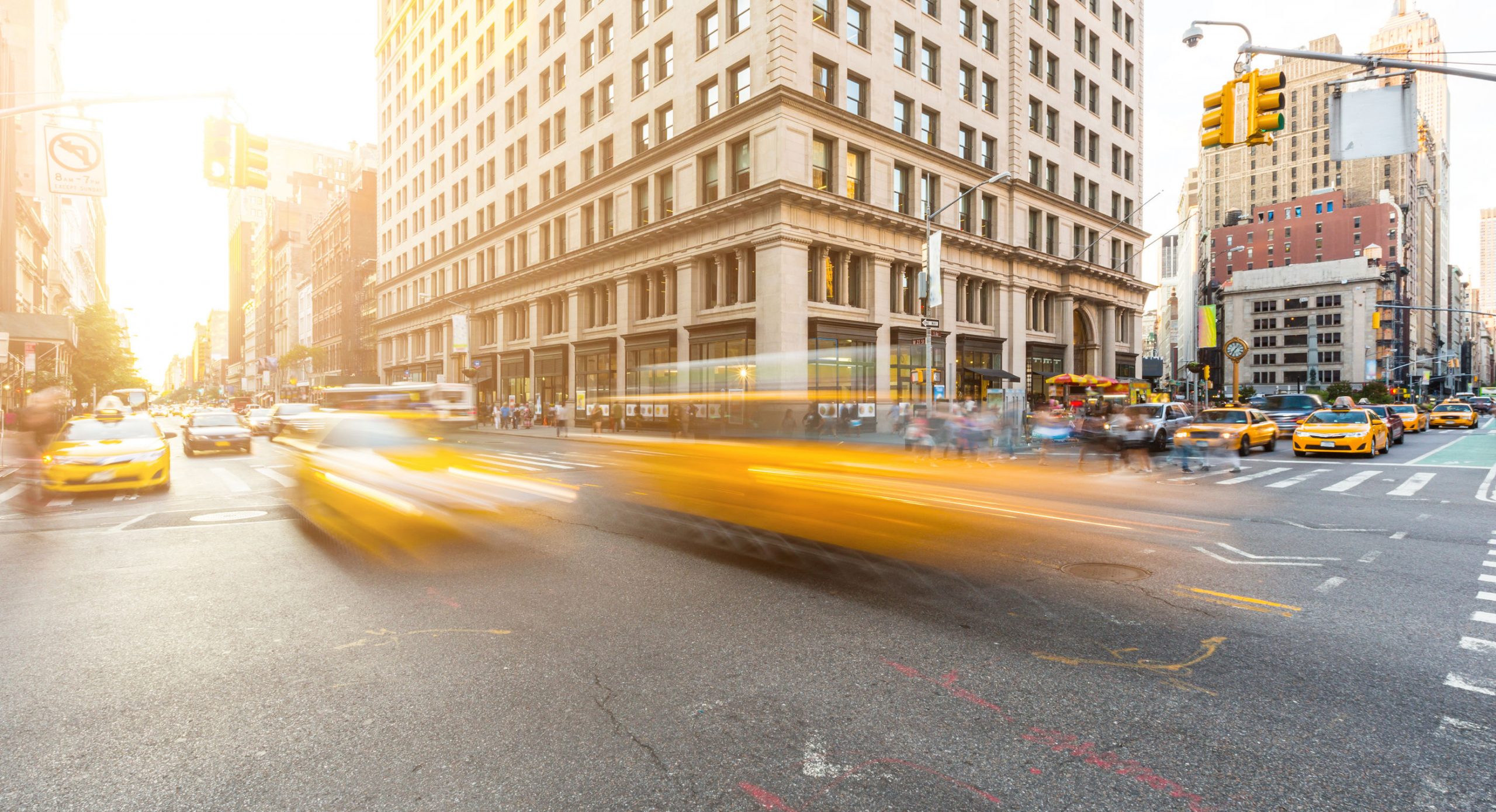 What are the biggest changes you have faced since the COVID-19 crisis began?
For many PR pros, a big change has been the sharp reduction of travel that was once a regular part of their working life. Jen Dobrzelecki, senior vice president at Affect, has done the opposite of the many who fled big cities for quiet, suburban domiciles to ride out the pandemic. She's stayed in New York City, but that's a change for someone accustomed to a life on the road.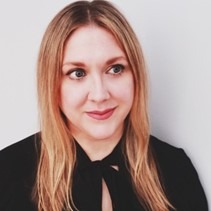 We recently caught up with her for our "Day in the Life" series. Here's what she had to say:
1. How much coffee do you drink during a day?
Dobrzelecki: None. Zero. Zilch. Not only do I not drink coffee, I've never even tried it. Not even a sip. While I often wonder if I'm missing out on this morning ritual that's important to so many, I am happy I am not burdened with needing it to "start my day."
I just get up, gulp down a glass of water and go.
2. Who is the most important person you talk to every day?
Dobrzelecki: Outside of loved ones, the obvious answer is the CEOs, CMOs and other clients I work with—and while they are indeed important, I have a wider view of who I deem "important."
Everyone who helps make my life happen are important to me, whether it's a customer service representative or porters in my building, the Trader Joe's cashier or the FedEx delivery person—even my favorite bartender. These are people who do important jobs in the world, and should be recognized as such.
3. How much of your day is spent on Zoom calls?
Dobrzelecki: Well before the COVID-19 pandemic, I was already spending a good amount of time on video calls, whether via Zoom, GoToMeeting, Microsoft Teams or Google Hangouts, anywhere from three to eight hours daily, sometimes more. That has not changed over the past several months, when we have been relying on video chat to stay closely connected to our colleagues, clients and partners. While some are starting to experience video fatigue, I personally value the face time I get with my team and clients, even if it's virtual.
One benefit of all the video meetings we've been doing while working remotely throughout the pandemic is the window they've given us into each other's home lives. I've met colleagues' and clients' partners, children, parents and pets, allowing us all to connect on a more personal level. And there's nothing better than the moment a dog makes an appearance.
4. What's a tool you couldn't live without right now?
Dobrzelecki: Using smart technology solutions has never been more important in just about every industry, PR and marketing included. One of our specializations at Affect is technology PR, so of course we rely on a lot of tools to help us work smarter and more efficiently, including platforms and software that help us with everything from project management and video meetings to media relations and time tracking, marketing automation and financial and expense management.
5. What's been the biggest change you've faced since the pandemic started?
Dobrzelecki: For me, one of the biggest changes is that I haven't left New York City. I went from constantly traveling and living out of a suitcase for long stretches to being at home. Although there's been a lot of attention on people fleeing New York, I couldn't imagine a better place to be during the pandemic. New Yorkers know how to come together and get stuff done.
6. Are you still working from home? If so, what's been your favorite part of WFH?
Dobrzelecki: I started working remotely in mid-March along with everyone else and have yet to go back to the office on a regular basis.
At Affect, our team's safety and comfort are the priority right now, so we will ease back into a permanent office schedule once it's safe to do so. Right now, we are keeping an open dialogue and test-driving our back-to-office approach by occasionally opening the office to no more than half our staff on a volunteer basis.
One major upside to this long stretch of remote working is that it has forced many organizations into the future of work and helped some rethink outdated WFH practices, which will have a positive impact on employees' lives for a long time to come. While many of us in the agency world long for the collaboration and camaraderie—not to mention the fun shenanigans—that come with being in the office together, I've also appreciated the quiet focus working remotely has offered me. I'm able to think more deeply about my clients' business, and I've never been more productive.
And I'm not going to lie: I love having my full kitchen within feet of my workspace, opening up lunch options like never before. I haven't gotten takeout since February (a remarkable feat for a New Yorker).
7. What's your No.1 message to clients, co-workers or employees for the rest of 2020?
Dobrzelecki: This has not been an easy year for most people.
Many have weathered the storm of health issues, personal loss, financial hardship, job insecurity, unemployment, childcare, fighting for equality, anxiety over the uncertainty of what's to come—or all of the above. Despite all this, the one thing we can all do—and help each other with—is to keep going.
While so many situations are out of our control, the one thing we can control is how we react to them, and for me that is about moving forward, staying positive and keeping focused on the bright future ahead.
8. What makes you hopeful about the future of PR? Any big predictions for 2021?
Dobrzelecki: With its constant evolution, the public relations industry is always one to be hopeful about.
PR professionals are the most adaptable, ambitious and determined people I know. Although our industry has been greatly impacted by the COVID-19 pandemic, there have been bright spots. At Affect, we've been fortunate to protect our employees and achieve strong growth this year, largely due to a few things I see continuing into 2021 and beyond:
Bigger seat at the table. The role of PR within an organization's marketing mix has grown in value over recent years, and particularly over the past several months. We have played an integral role in counseling C-suites on strategic business planning, crisis communications, integrated marketing and a lot more.
 Growth of tech and health care. It's no secret that tech and health care companies have been among those least impacted by COVID-19, but growth in these sectors was happening for a long time before the pandemic and will continue for a long time to come. Technology PR agencies in particular are an exciting place to be right now, especially as we see organizations across every industry go through their own digital transformation journeys and re-invent themselves with the help of technology and innovation.
 PR with purpose. Organizations across every industry are increasingly expected to stand for something, PR agencies included. We have been and will continue to scrutinize our own business practices and the values of the companies, partners and people we work with. Affect is all about doing right by our employees and making the world a better place through the work we do and how we manage our business, and many of our industry colleagues are following suit.
COMMENT