Alibaba's corporate newsroom packed with original content from journalists attracts social media followers, press
Its Alizila site features stories about relevant Chinese markets, too. This has earned the company a win in the Online Newsroom category of Ragan's PR Daily Awards.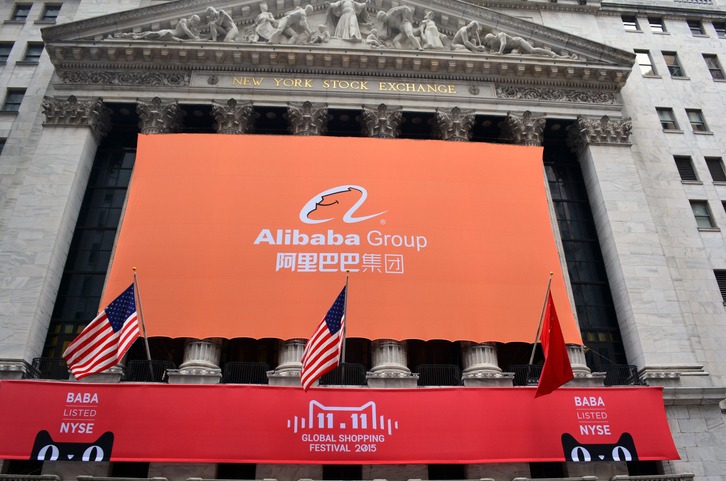 Alibaba Group's online newsroom, Alizila, aims not only to share insights with the world about the company, but educate them on the Chinese marketplace—and it delivers.
To do so, original content is created by a team of professional journalists, video producers and digital distribution experts from such media outlets as the Wall Street Journal, NBC and CNBC.
When pitching media, its team often covers the story itself and sends relevant assets for media to cite. Media outlets will sometimes even reprint stories from Alizila. It's also a source of content when Alibaba launches major events, such as its 11.11 Global Shopping Festival, when media are looking for content and statistics.
Alizila received 3.6 million pageviews in 2019. Its timely coverage of the company's happenings and Chinese consumer, technology and retail news has made it a go-to source for reporters, bloggers and researchers.
On social media, organic growth has happened quickly. Its Twitter channel has nearly 170,000 followers, with Facebook at more than 375,000, YouTube with more than 100,000 subscribers and an Instagram account with nearly 90,000 followers.
Learn more about Ragan's and PR Daily's current and upcoming awards programs here.
COMMENT