Black Americans don't always see good intentions in Black History Month promos, per report
A new study from Digital reveals skepticism about marketing efforts to highlight the Black experience.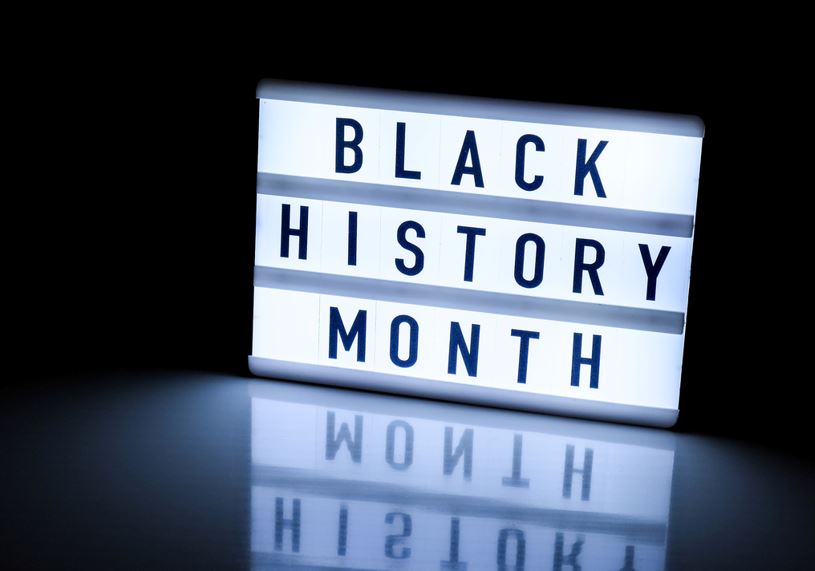 Black History Month has passed—but brand managers shouldn't abandon their efforts to celebrate and uplift Black voices.
New data from Digital.com shows that many campaigns tied to Black History Month haven't made the desired impact, with audiences seeing campaigns as optical illusions intended to create the perception of caring rather than moving the needle.
Of the 1,300 Black Americans surveyed almost half see brand messages for Black History Month as just fulfilling an obligation and 74% say the messages are just to "make more money."
Large corporations are especially mistrusted when it comes to their messages of support for Black History Month:
When asked if Black History Month promotions offend them, 14% said they found them somewhat offensive and 4% reported they were very offensive.
Yet, the report emphasizes that Black History Month messages were appreciated by the majority of respondents, suggesting that brands should still work to engage on Black History Month next year.
Sixty-six percent of respondents said brands should participate in February promotions for Black History Month and 85% said the promotions were at least somewhat likely to get them to patronize a business.
The takeaway for brand managers? Black Americans want to be engaged on issues that affect them and not just during Black History Month. They just don't want to feel like your Black History Month promotion is checking a box.
Dennis Consorte [Digital's small business expert] said, "As a brand, it is impossible to keep everyone happy all of the time. So spend some time talking about how diversity and inclusion fit into your core values as a business. Ask your customers how they feel about some of your ideas, before you put them in motion, and respond promptly and empathically to any feedback."

"Also, expect that you will make mistakes," he continued. "Unforgiving people are often the loudest voices. Hear them, act appropriately, and then focus your energy on serving those customers who share your values, and who understand that life is a journey that includes mistakes, learning, and growth."
This suggests an important question to ask as you measure the performance of DE&I messages in the year ahead: Are you talking about Black experience year round? If you aren't, your February shout out will be more likely to feel disingenuous and offensive.
COMMENT