Pandemic decimates public trust in health care, report says
Edelman's special investigation of trust in health care shows the deep damage done to institutions by the COVID-19 crisis.
After two years of pandemic, public faith in the global health system has dropped precipitously.
Fifty-two percent of global respondents said the pandemic "decreased my confidence" that the health care system is equipped to handle major crises. The data come from Edelman's 2022 Trust Barometer Special Report on health care and trust.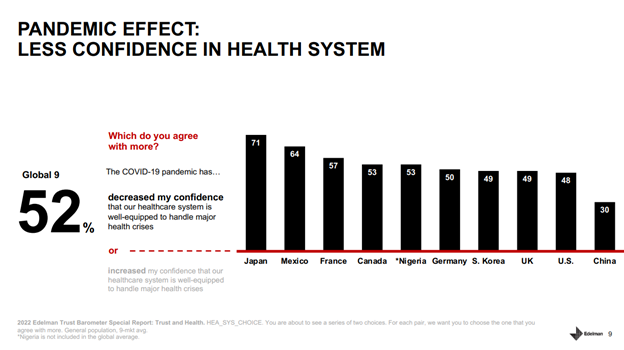 And the lack of trust is having a clear affect on vaccination rates as the COVID-19 pandemic continues to sicken and kill patients around the world.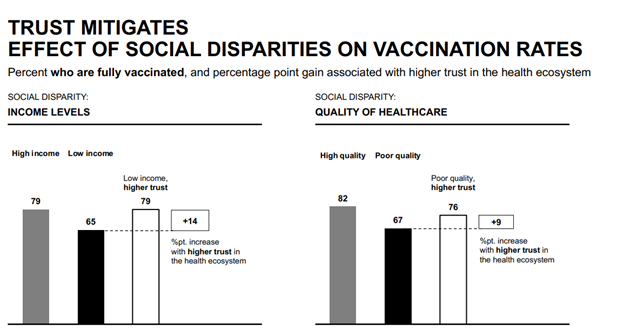 Part of the issue facing health care providers and authorities worldwide is how little health care information is consumed by most people.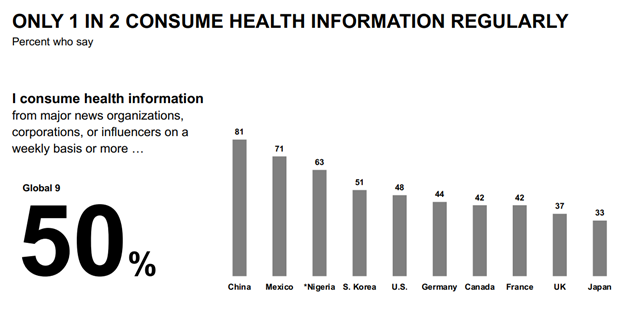 At the top of the list for trusted health care authorities, respondents chose "my doctor," while health care CEOs, government leaders and journalists were seen as distrusted authorities.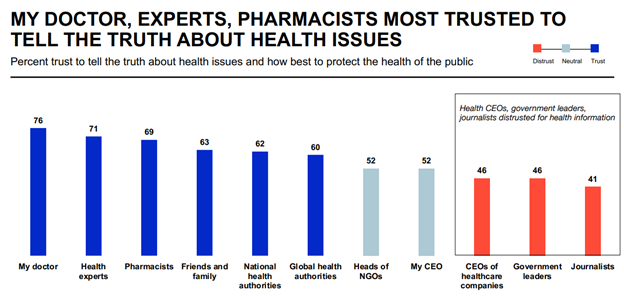 Employers have also become essential resources for people as they navigate public health information. Per Edelman's report, eight in 10 employees expect their company to play a meaningful role in good health.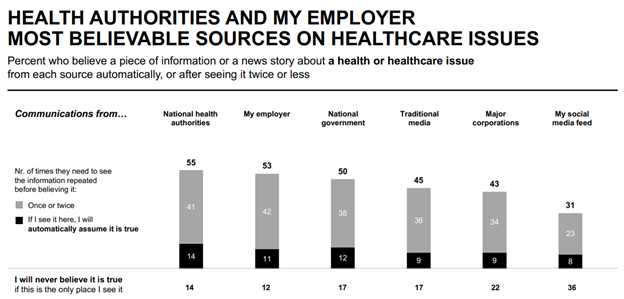 And to earn trust on public health issues, companies must be ready to address other aspects of health — from pollution to racial justice.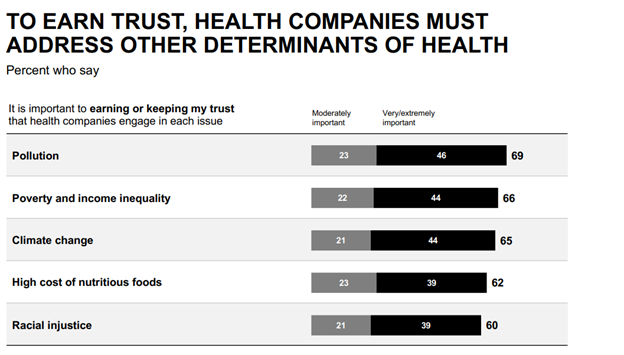 You can see all the findings from the report here.
COMMENT