Russian invasion of Ukraine offers clear imperative for speed in crisis comms
Two food brands have the same message about ongoing business operations in Russia during wartime. Here's why one has been much better received.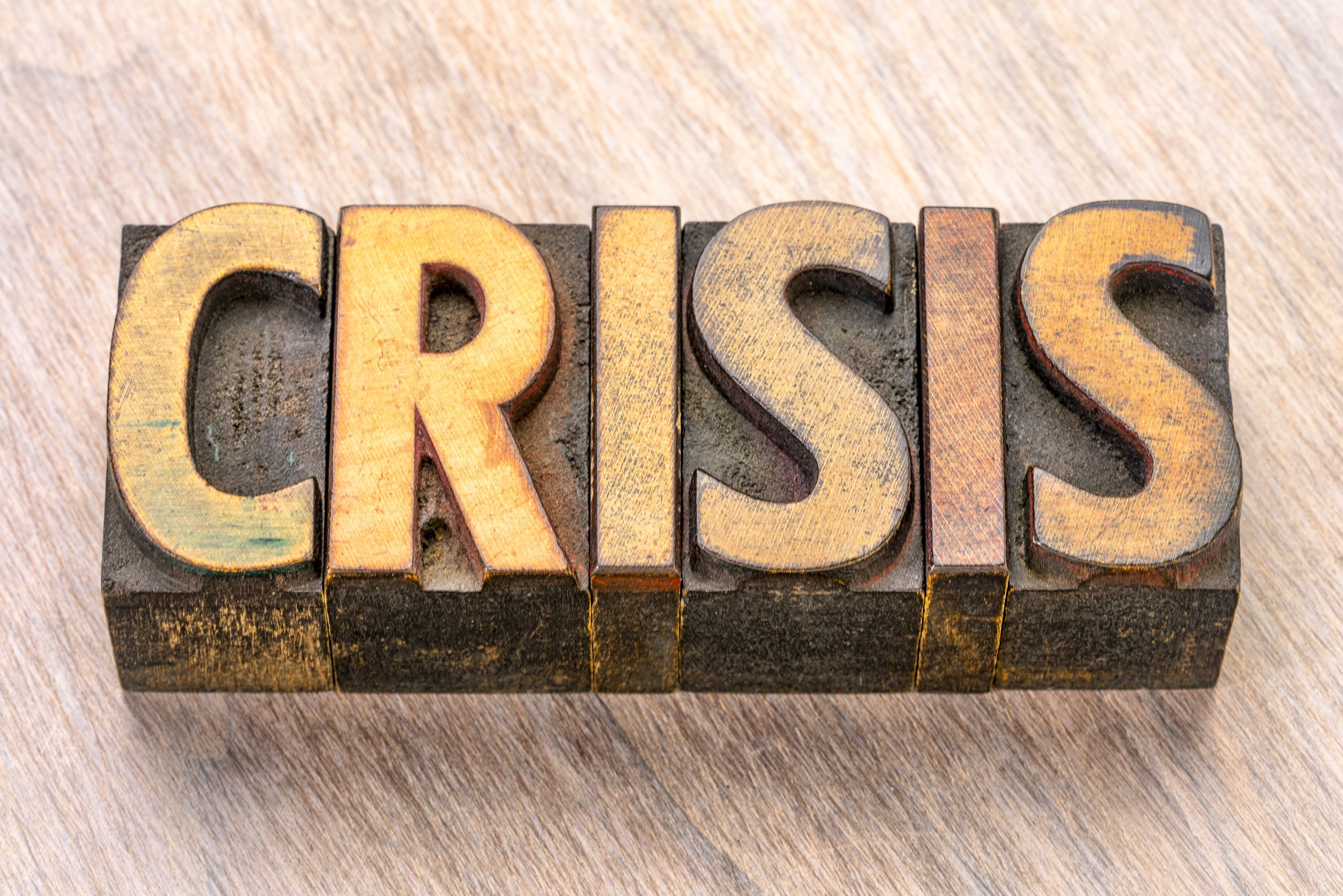 Crisis comms pros know that speed is everything when responding to a breaking news event.
In the case of the Russian-Ukraine conflict, the data offers a stark contrast between being fast, and a tad too slow. A new report from Caliber looks at how consumer trust levels in companies can change based on corporate responses to the Russian invasion of its western neighbor.
The report identifies Unilever and Danone, two companies that sell food products in Russia, and tracks how each have addressed ongoing business operations in the country despite sanctions from hundreds of governments that oppose the Russian invasion.
Unilever, the parent company of food and home goods brands like Hellman's and Knorr, said it would continue to sell goods in Russia to citizens who are not directly responsible for the conflict and would suffer if the company withdrew.
Danone, a food and consumer packaged goods corporation with a similar brand portfolio, sent a similar message — but unlike Unilever, Danone has lost a lot of ground on consumer trust.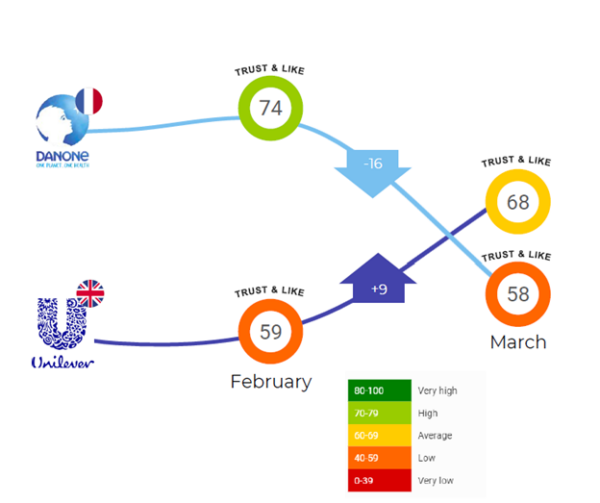 The difference
In Caliber's analysis, the saving grace for Unilever was the speed of its crisis response.
From the report:
This could be due to the communication from the company, which quickly posted after the war began — clear in its condemnation of the war and precise in its explanation on why it had to remain.

In contrast, Danone only communicated its position on 23 March, and while the position doesn't differ from that of Unilever, it came more than two weeks later.
Two weeks was perhaps the difference in Unilever seeing a nine point trust bump and Danone losing 16 points.
The data is a clear warning to business leaders, with the report showing that 78% of people expect brand leaders to respond to the war in Ukraine. That's a huge percentage, considering only 83% said they will pay attention to how companies respond to the conflict.
If your audience is watching, they are expecting a strong and speedy response.
COMMENT