Casey House redoes 'Friends' and 'The Office' to fight the stigma of HIV, increase empathy
A survey showed that seeing their favorite TV characters cope with a diagnosis would make people more empathetic, so it recreated these iconic shows. That won Casey House the top award in the 'Cause Marketing/CSR' category of PR Daily's 2021 Digital Marketing & Social Media Awards.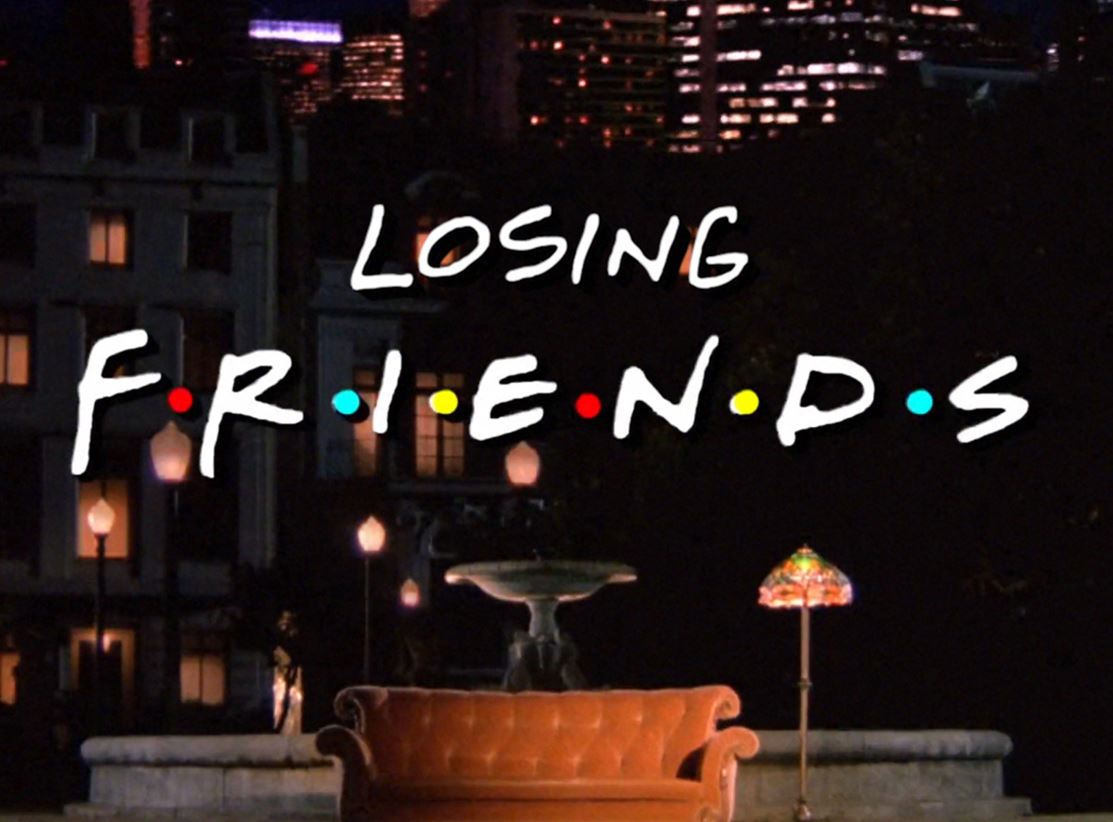 With regular medication, someone with HIV/AIDS can live a full life with few to no health complications. The hardest part of living with HIV/AIDS, though, is the stigma—lost friendships and workplace strife—that for many, can feel harsher than the disease itself.
As one of the largest purpose-built HIV/AIDS hospitals in the world, Casey House wanted to continue its multi-year campaign to smash stigma, educate the public about transmission and help people relate to the experience of living with HIV.
A survey by Casey House found that 65 million North Americans fear being shunned by friends, family and co-workers if they revealed they were HIV+. The survey also revealed that seeing their favorite character on a show like "Friends" or "The Office" deal with an HIV+ diagnosis would help more than half of North Americans empathize with a friend dealing with the same thing. The team searched 236 episodes of "Friends" and 203 episodes of "The Office" to find scenes that could be re-edited and re-ordered.
Voice impersonators replaced dialogue and look-alikes were hired for each actor, allowing Casey House to create new episodes featuring iconic TV characters dealing with HIV+ and facing the isolation of stigma.
Casey House launched the episodes worldwide on SmashStigma.ca. To drive visits to the website and views of the show, it enlisted celebrities, influencers, political figures and HIV/AIDS activists, including Toronto Mayor John Tory, comedian Colin Mochrie, LGBTQ advocates Owin Pierson and Matt Benfield, and more. The influencers were mobilized with a package of assets, including memes and video shorts to share on their social channels on launch day to drive traffic to SmashStigma.ca.
After viewing the episodes, 88% of people surveyed reported feeling more empathetic to those living with HIV.
Influencer relations generated 254 social posts in 48 hours, reaching more than 3.4 million people globally. The campaign generated 92 earned stories and 200 million impressions in 24 hours, and earned 5,001 videos views on SmashStigma.ca, with 100% video view rate. Paid social media effort delivered 1.4 million impressions on a $8,750 budget.
Congratulations to Casey House's Sarah Spence.
Learn more about Ragan's and PR Daily's current and upcoming awards programs here.
COMMENT