How interviews should have a 'tweetable' soundbite
The former global communications and public relations lead for OkCupid shares how the brand broke through a changing media landscape and crowded market—with just one interview.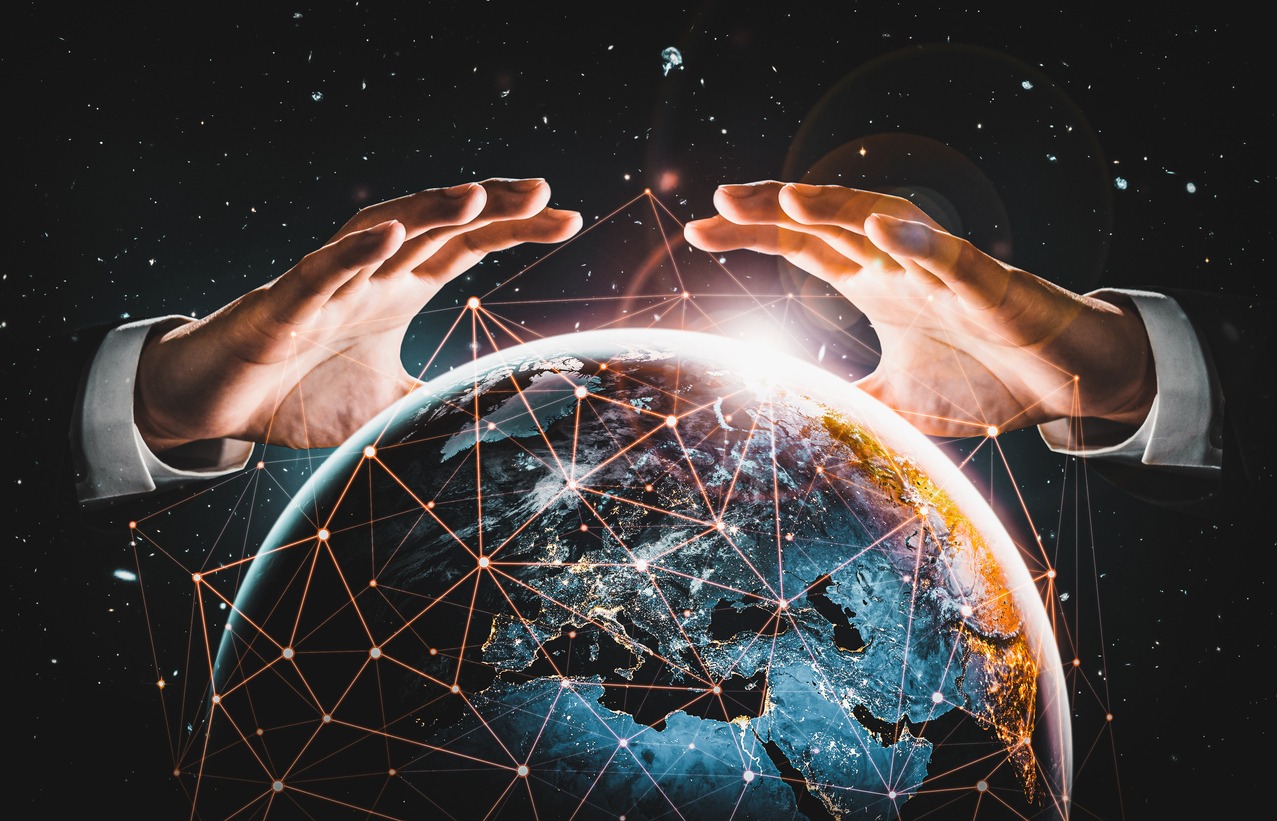 Though I have been in the communication industry for less than a decade, I have already experienced extreme disruption, evolution and transition. And one of the biggest changes that has deeply impacted my day-to-day is around how we tell stories for our brands or clients.
Years ago, we used to tell stories people would want to read in the newspaper. When the television came out almost a century ago, we were able to tell stories people wanted to hear and see. Now, with the growing impact of social media, we need to tell stories people want to share on platforms like Instagram, LinkedIn or Twitter.
Before I joined LinkedIn, the world's largest professional network, I was leading communications and public relations for the dating app OkCupid, focused on the United States and countries across Europe, the Middle East and Oceania. For those unfamiliar with the platform, OkCupid matches people on what matters to them through thousands of in-app questions that were answered almost 300 million times within the first half of 2021.
In 2021, we had to break through the noise surrounding the coronavirus and vaccine debates by discussing how the current climate was impacting daters, on and off the platform. And we found that COVID-19 was a trending topic on OkCupid: In February 2021, mentions of "coronavirus" on dating profiles increased over 2,200% compared to the same time in 2020. And as we wrap up the year, this trend continues. Since the beginning of 2021, there has already been a 6.35 times increase in the words "vaccine," "vaccinated" and "booster" on user profiles (as of December 2021).
Earlier this year, I spoke with The New York Times for a story that addressed the impact the COVID-19 vaccine was having on demographics across the nation, and how people were beginning to share their vaccination status on their dating profiles. During the interview with reporter Jonah Bromwich, I said that "getting the vaccine is the hottest thing you could be doing on a dating app right now." That one message encompassed the conversation OkCupid was already having—but more importantly, it was a shareable soundbite.
The line became the digital article's subtitle — and became a pull quote in print — and received additional attention from Business Insider, CNN, Good Morning America, Refinery29, VICE. It also reached publications across regions, including The Guardian, The Japan Times and The New Zealand Herald.
And it happened because I went into the interview with a social-first mindset. Today, communicators need to integrate social media into all elements of campaign planning, including press interviews. When I was speaking with the reporter, I was thinking about what message will resonate with people around the world, but also what message would be tweet-able.
And that line was tweeted over and over again. I understood that resonating with Twitter users would be a key strategy to extending this conversation around the world, because not only are there hundreds of millions of people on the platform, but it's a space where we as communicators have a lot of interactions with journalists.
The most important takeaway for me over the past year, and from this career moment, has been the impact social media has on earned media. Email is not the only way to reach reports anymore, and not incorporating social in your strategy is a miss.
Michael Kaye is a corporate communications manager at LinkedIn, board of governors member for the Human Rights Campaign, guest speaker at New York University, and alumnus of OkCupid, Edelman and Ruder Finn. Kaye is also a member of the PR Daily Editorial Advisory Board.
COMMENT
One Response to "How interviews should have a 'tweetable' soundbite"
Ger Peerboom

says:

I introduced to my team the approach of not writing a press release, but develop first the five tweets and on basis of the tweets, you create the press release.