How data-driven storytelling can take you around the world
A measurement pro shares the story of his campaign for the Maldives' tourism sector, a project made possible by emotive storytelling backed by data analysis.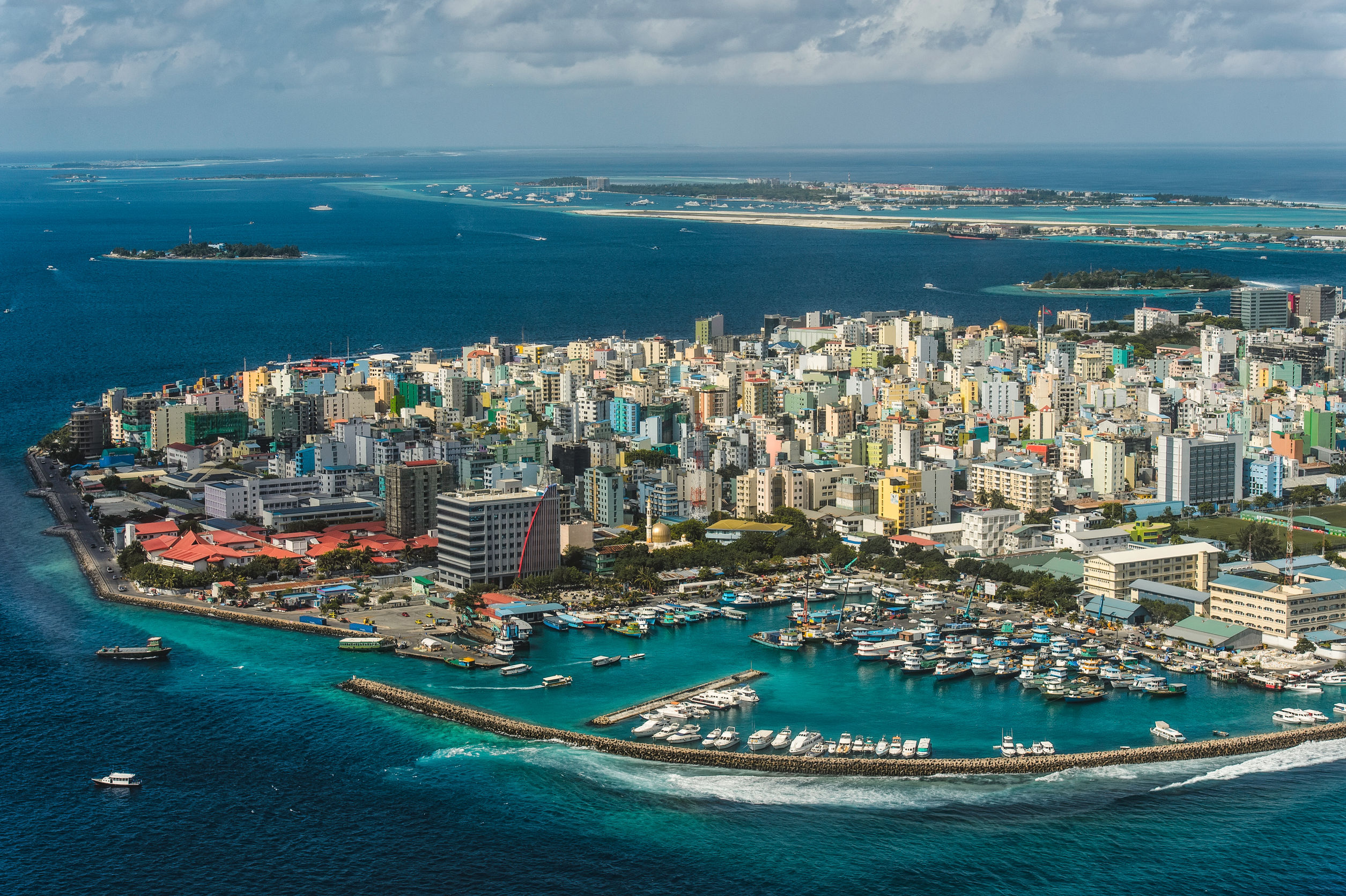 "We should go to the Maldives together."
That is not a sentence one would expect to hear a few minutes into a conversation with a previously unknown colleague at a conference. Yet that is what happened to me in late 2015 at a gathering of LexisNexis Business Insight Solutions (BIS) executives.
The previously unknown colleague was a lawyer from Malaysia, Gaythri Raman (now managing director of LexisNexis Southeast Asia), who was working with the Maldivian government on a rule of law project at the time. She was interested in my line of business—I was heading up BIS global media intelligence—because she saw business opportunities with the tourism ministry. A new minister had recently been appointed, work on a new strategic destination marketing plan was underway, and insights from systematic analysis of media might just be the missing ingredient to bring their plans to life.
It was one of those "great idea, that's never going to happen" moments. At least that's what I thought at the time. Less than six months later, we were presenting to the minister and his team in a thankfully air-conditioned office in Male, the very densely populated and usually stiflingly hot and humid capital of the Maldives.
Leveraging LexisNexis media content and analysis capabilities together with the rich input from a social analytics partner, we conducted initial analyses of media mentions, comparing the Maldives to other tropical island destinations. Using this analysis, we developed a plan to support Maldives tourism marketing with data driven insights. The "simple" idea consisted of a few goals:
Help drive tourist numbers toward ambitious targets by reaching the right audiences in the right circumstances.
Create positive impact.
Get people to book trips, visit the Maldives, and share amazing experiences via social media.
The first meeting led to a second, the second to a third—and then it was agreed that a "Destination Marketing and Promotion Conference" should be held on World Tourism Day on September 27, 2016. To make it work, I received support from other RELX Group businesses—FlightGlobal and Reed Travel Exhibitions, as well as from Chinese PROI partner SPRG—and together we ran a pretty successful event with more than 100 attendees from across the Maldives tourism industry.
In an extended interview in 2017 with the editor-in-chief of Hotelier Maldives, a local trade publication, I said that "one of the defining features of our times is that change has become a constant" and that "a successful destination brand will be a successful storyteller … insights gleaned from data analysis… to understand the emotional needs of your audience in order to tell an engaging emotive story. And when the actual experience matches or even exceeds that story—that's when you start creating new loyal ambassadors."
I guess that's every bit as true (if not more so) today.
Sadly, my engagement with Maldives tourism did not continue, but I will always have fond memories of the people and the places. Luckily, I got to see a lot more than just the 'concrete jungle' of Male.  And yes, the resorts with the white powdery sand, the palm trees and the beach huts are every bit as magical as everyone says…
 Thomas Stoeckle  is a member of the IPR Measurement Commission, lecturer and PhD candidate at Bournemouth University, analytics & insight partner at Dot I/O Health.
COMMENT