Enabling purpose-driven culture during the COVID-19 pandemic
Here's how Astellas U.S. responded to the demands of a global pandemic and ensured that employees were able to give back to their communities.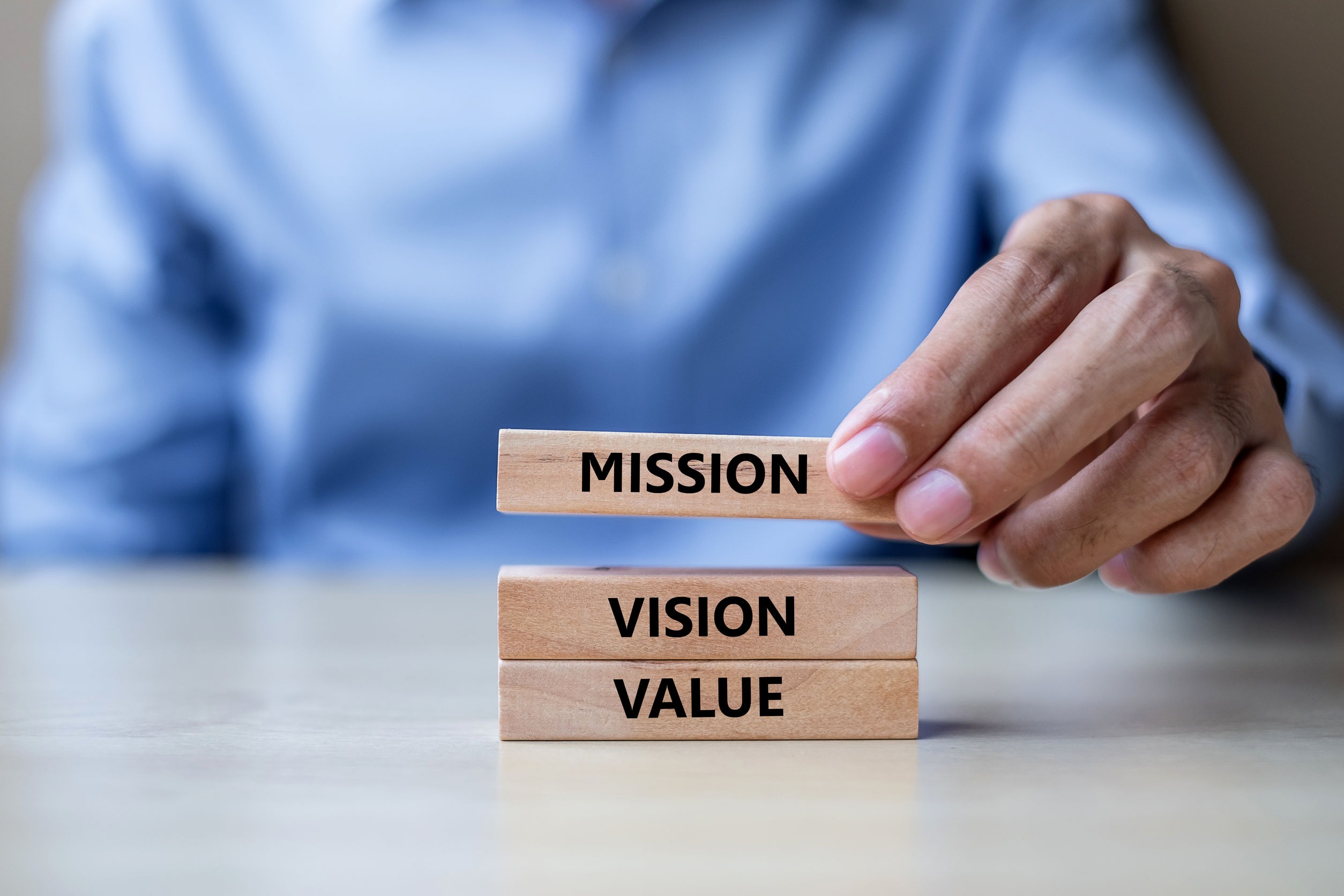 As a global pharmaceutical company headquartered in Tokyo, Japan, we saw first-hand the gradual shut down of business as the COVID-19 pandemic began to evolve from China, to Japan, then Italy, and the United States. I work as the communications, events and CSR lead for our company in the U.S., and early on realized that our lives were about to change radically.
Some of the challenges we faced were:
Keeping employees and stakeholders engaged and informed
Supporting communities in need
Continuing to serve patients during a time of radical disruption
Early on, Astellas' U.S. corporate communications/events teams led COVID-19 decision-making regarding travel, event attendance and work-from-home measures, maintaining an employee-first focus. We also quickly repositioned and created new vehicles for executive communications, awards, employee engagement and information-sharing to adapt to the new environment.
Then, we convened a cross-regional, cross-functional core team and proposed new ideas to help employees stay connected to each other and to their communities. Many of these ideas came from many years of demonstrating solidarity during times of crisis. Instead of backing away from the challenge, as a company, we pushed ourselves to think differently and open up new avenues for engagement.
Here is what we did:
Communicating to stakeholders
We created a pre-produced talk show called "Astellas ONE FUTURE Today" showcasing multiple leaders and employees. Ninety-eight percent of attendees reported feeling very informed.
We developed weekly news digest emails and posted 170 articles, memos and guidance documents to the COVID-19 internal hub to keep employees constantly informed.
Supporting communities

We temporarily extended volunteerism benefits up to four weeks to specifically support the pandemic and numerous "at home" volunteerism options were deployed.
We expanded benefit offerings for employees including crisis, student and childcare options, mental health offerings, financial resources, home office equipment reimbursement and more.
We launched a new job search assistance program to support immediate family members of the company's U.S. employees adversely impacted professionally as a result of COVID-19.
We doubled paid military leave from two weeks to four weeks to support our service member employees' military training obligations and remain committed to making up any difference in compensation between their military pay and regular pay for up to two years.
Emphasizing purpose

As communicators, we have a rare responsibility to bring ideas forward and encourage inclusive thinking during times of crisis. I encourage all of us to be bold in our thinking – if not now, when?
Moyra Knight is vice president for corporate communications, Astellas U.S. and president of the Astellas Global Health Foundation.
COMMENT