How to move from communications firefighting to futuring
Stagwell's Ray Day reflects on his time in the auto industry during the Great Recession of 2008 and how that experience taught him to make bold moves in the face of adversity.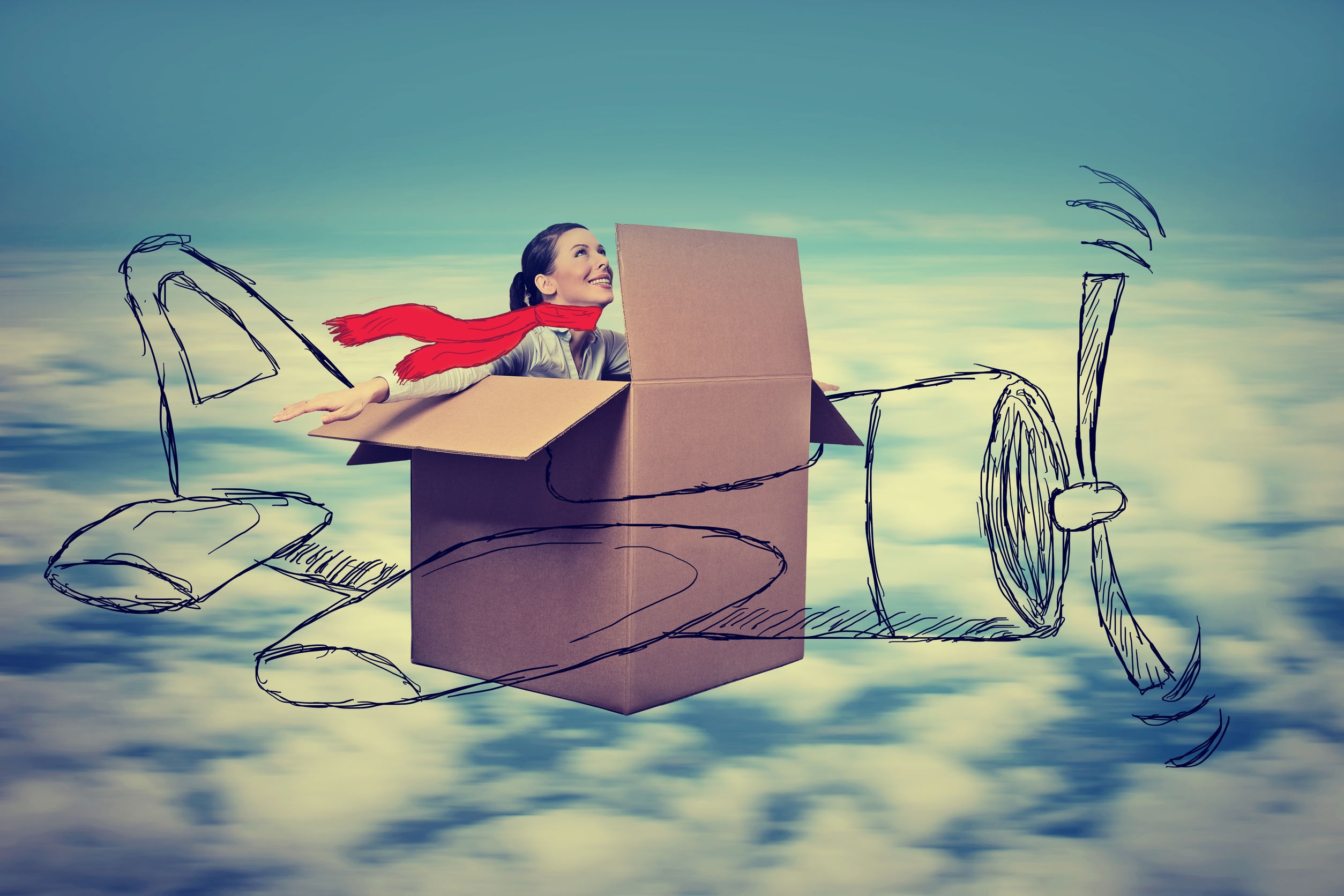 It was Thanksgiving weekend 2008, a time when business needs eclipsed family time.  For me, it was the moment I transformed from being a "communications firefighter" to a "communications futurist"—and never looked back.
The world was in an economic tailspin following the collapse of the banking institutions. The Great Recession was upon us, and being in communications in the auto industry was not for the faint of heart. Car sales were falling 50 percent. U.S. unemployment was rising by the week. GM and Chrysler were headed into bankruptcy.
At Ford, we were about to testify before Congress, asking for financial support for GM and Chrysler to ensure the stability of the auto industry and the massive supply base attached to it. Yet, the world was confused. Most people had incredibly negative opinions of the entire American auto industry. Even though Ford already had restructured and secured the funds needed to weather the shock that was to come, nobody knew it.
As chief communications officer at Ford, I was asked by our board what was needed to change our trajectory. "Quite simply," I said, "it's time to move from defense to offense, to transform the communications team from firefighters to futurists."
I knew that just dousing the fire would only leave us with vacant factories, empty showrooms and a weakened company. I knew we had to move from protecting what we always did, to predicting where we wanted to take the company, the brand and our reputation.
Here's what we did:
Developed a simple, compelling story. In this case, out message centered around the fact that "Ford is different" in the strength of our products, our services and our finances.
Created a blended communications team to tell our story, with in-house team members working side by side with agency partners on everything from strategy and execution to engagement. We ditched the AOR agency model and adopted a best-of-breed approach to buying agency services based on need and speed, not names.
Created a content hub to expand and scale our story, with a physical and virtual newsroom of reporters and writers digging deep around the company for success stories of "Ford is different" and pushing far beyond the press release to pioneering videos, social media and aggressive media relations.
Developed metrics to measure progress each step of the way, looking daily at our reach and sentiment, weekly at our differentiation, monthly at our favorability versus the competition and twice a year at our reputation among all stakeholders.
Going on communications offense—beginning after just six months—led to the greatest improvement in the company's brand health and reputation in history. We achieved clear differentiation from the competition, which showed up in the bottom line through pricing power and the stock price.
Bringing all of this to today, I continue to ask communications leaders: "How do you spend your time? Are you firefighting or futuring?" If we're honest, we all spend too much time on the former—and this must change.
I firmly believe the successful companies, brands and leaders going forward will be the ones that quickly shift their focus to the future of communications. This future will be defined by being digital, mobile, measurable and engaging—both in reaching stakeholders and in delivering compelling content.
To get there, we must change how we spend our time, forcing ourselves out of our comfort zones and future-focusing everything we do. We must move from seat-of-the-pants PR to acting as futurists who see around corners and steer our companies and our teams to arriving there.
Yes, it's time we all move from being communications firefighters to communications futurists. I know firsthand that it can be done, and the payoff is well worth the effort.
Ray Day is vice chair of Stagwell's marketing and communications agencies and the former chief communications officer at IBM and Ford. He is well-known for expertise in reputation building, content creation, data and analytics, crisis readiness and recovery, and communications team development.
COMMENT
2 Responses to "How to move from communications firefighting to futuring"
Lin Cummins Henkel

says:

Ray a very good uplifting article about moving forward and having and focusing on futuristic strategies. Nicely done.

Robyn Davis Sekula

says:

I love this. This is exactly what I needed to read as I plan for 2021 and beyond. Thank you!