How Jack Daniel's Tennessee Fire embraced the 'mukbang'
To celebrate Pride during the COVID-19 crisis, the whiskey maker turned to internet personalities to help create online community.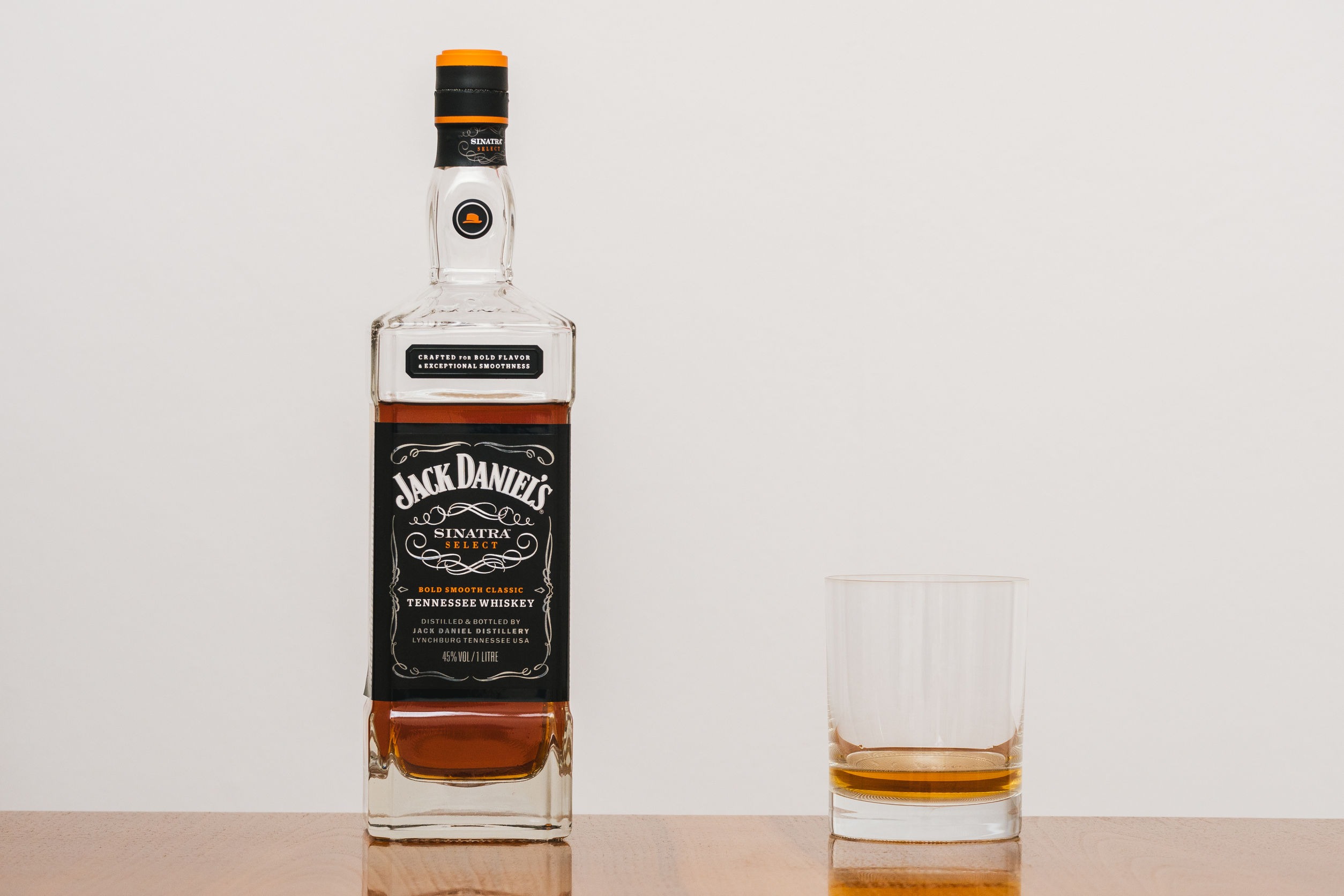 For Jack Daniel's Tennessee Fire, the goal for a 2020 Pride campaign was simple: Increase brand awareness and equity in the LGBTQ+ market.
However, with the U.S. in lockdown due to a global pandemic, Jack Daniel's and parent company Brown-Forman—along with their partner agency, IW Group opted to bring the celebratory nature of Pride directly into consumers' homes through "Jack Daniel's Tennessee Fire Presents Drag Queen Mukbang," their first branded content series pairing two millennial food trends: mukbang and the drag queen brunch.
Debuting during Pride Month on JackFirePride.com, the four-episode series blended the irreverence of a drag queen brunch with the intimacy of mukbang—a popular video genre where hosts enjoy a meal while interacting with viewers—all while serving up a virtual dining experience filled with food, Jack Daniel's Tennessee Fire, laughs and fabulous queens. Led by a lineup of well-known figures in the LGBTQ+ community, the series featured YouTube sensation Patrick Starrr, Eugene Lee Yang (The Try Guys) and former "RuPaul's Drag Race" contestants Gia Gunn and Laganja Estranja.
To further support the LGBTQ+ community affected by the pandemic, Jack Daniel's Tennessee Fire also partnered with GLAAD and local LGBTQ+ nonprofits nationwide. In each episode, the hosts discussed the impact of COVID-19 on the struggling LGBTQ+ community and shared about Jack Daniel's contributions to these nonprofits, encouraging viewers to support as well. The series served as a platform for the brand to highlight local initiatives supporting the LGBTQ+ community and bring them to the attention of Jack Daniel's consumers.
Getting the word out
In addition to a newswire distribution announcing the premiere of "Drag Queen Mukbang," PR efforts prompted a diverse range of story angles in the media, resulting in coverage not just about the series, but about liquor brands and Pride, drag queens and COVID-19, social media trends, and ways to celebrate Pride from home.  As well as general market press, articles about "Drag Queen Mukbang " ran in industry trades, LGBTQ+, lifestyle and food/drink-focused press, entertainment outlets and local media from each nonprofit's hometown.
Given the diverse lineup of hosts, earned media also came from multicultural outlets that furthered the brand's message of inclusion and celebration of the LGBTQ+ community at large.
The campaign involved a structured media plan, media partnerships in relevant markets, and outreach to influencers and community organizations. To ensure that the right online audience was reached for "Drag Queen Mukbang," the campaign also leveraged media partnerships with GLAAD, Pride Media (The Advocate, Out Magazine, Pride.com) and ViacomCBS (NewNowNext.com, Logo TV—home of "RuPaul's Drag Race") to produce paid editorial content and social posts. After the final episode's release on July 11, the series was shared with a targeted list of LGBTQ+ community organizations and influencers to drive views of the complete program.
By keeping an eye on the current cultural landscape and news cycle, Jack Daniel's responded to a rapidly evolving situation and adapted its Pride campaign to effectively reach an online LGBTQ+ audience. Even with little social media promotion, "Jack Daniel's Tennessee Fire Presents Drag Queen Mukbang" successfully released the full series on JackFirePride.com and has so far generated 86 million media impressions. This unique video series showcased Jack Daniel's fresh approach with trending content that engaged multicultural communities, as well as Jack Daniel's dedication to supporting LGBTQ+ initiatives and the spirit of Pride Month.
How are you embracing online video during COVID-19? Share your ideas or thoughts in the comments.
Meghan Hui and Mary dela Cruz work for IW Group, an award-winning multicultural marketing agency based in Los Angeles, with offices in New York and San Francisco. Connect on Twitter: @IWGroup
Learn more about how to communicate your brand story during these difficult times with our Brand Storytelling During a Crisis Virtual Conference Aug. 4-5.
COMMENT