How pro-UGC video offers low-budget visual success
Just because you are crowdsourcing your content doesn't mean it can't look professional. Here's how to get the video content you are looking for.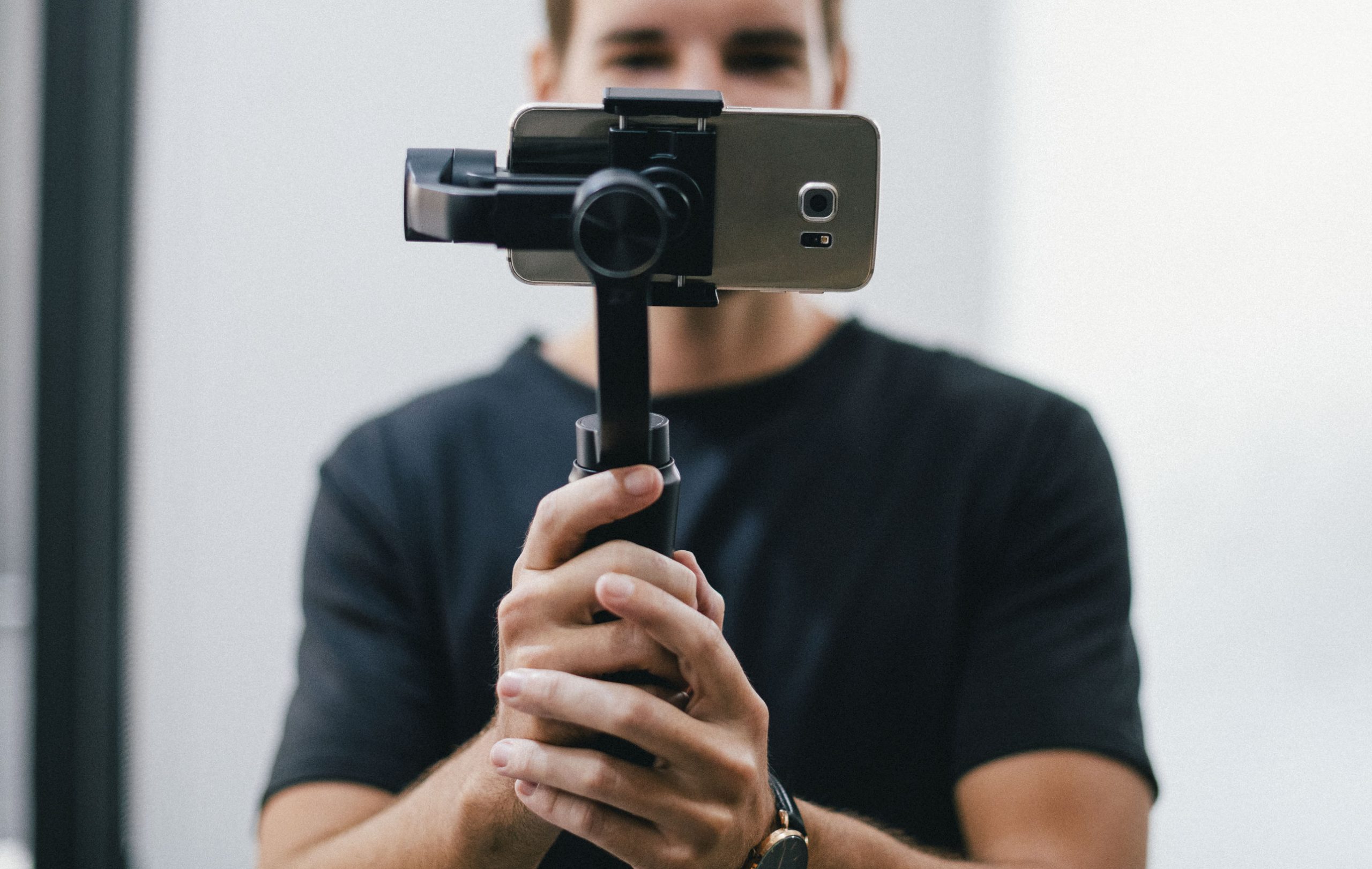 We've all been there. The boss walks in and hits you with, "We need more video! We need it now! Figure it out!" You know the budget isn't increasing, but expectations are. How you pull it off is the proverbial elephant in the home office.
From brand storytelling to customer testimonials to executive thought leadership, there are no shortage of strategies that place video at the center of your marcomm plans. According to the Content Marketing Institute's findings, B2B and B2C research for 2020 showed that 71 percent of B2B marketers use video marketing and two-thirds of B2C marketers use video marketing.
Why? Because video works. Well-produced visual stories of your brand told by your customers and your team can be incredibly powerful, drive revenue, engagement, and be the best word-of-mouth marketing available.
If you accept the challenge to make more videos, you're stuck with two imperfect options:
1. Professional video
 Professionally shot video is fantastic. The storytelling is compelling, the look and feel can be inspiring and is definitely on-brand. Nothing goes live to the world until it's been approved.
The big challenge with professional video is its scalability—the complexity and cost of production. Increasing video production even slightly can dramatically impact budget, timing or both. According to Impact, marketers believe that "video is too time-consuming and complicated to produce." On top of that, there's the pandemic. No in-person events. You can't send film crews. It's more complicated than ever.
2. UGC video
On the surface, user-generated content (UGC) video is the solution. You can have as much as you want. It's immediate, cheap (or free), and can be incredibly authentic. UGC video taps into people's emotions and does it at a massive scale.
The big challenge with UGC Video is its manageability. It's completely out of your control as a brand. For every "Cranberry Juice Guy on Skateboard" success story, there are thousands of videos that aren't compelling, or even worse might damage your brand and its growth. It's beyond the "Wild West." It's chaos.
Your team can try to tame it, but that requires constant focus and resources. If you try to incorporate UGC video into a professional workflow, you're back to the original problem of scalability.
But what if you could find a middle ground between these two worlds, and even collaborate with your constituents to co-create media that is authentic and brand-appropriate?
The Pro-UGC video model
By combining mobile device technology with storytelling frameworks and sensible workflow, pro-UGC video is easily within reach of organizations that want to improve their video game.
To find the best attributes of professional and UGC approaches, find a platform that offers some of these features to give you a leg up:
Mobile production. You don't need a film crew. Capturing video via mobile devices (phones and tablets) allows users to share their raw footage to build your story.
Guided story capture. Break stories into smaller segments and guide users step-by-step on what to say. This can be as simple as a series of prompts that are the beginning, middle and end of the story you want told. Think "Mad Libs" for video, rather than complete scripts.
Follow brand guidelines. Companies, organizations, governments and communities are represented with basic brand elements such as logos, fonts and colors. Videos must match these requirements. Make a simple template that includes these elements.
Automated editing (or advanced editing templates.) Without some level of automation or efficiency, traditional video production quickly becomes a bottleneck and the promise of scalability is lost. Automated editing/production technologies are a reality now.
Approval process. Nothing goes live until it's been approved. When creating video, the ability to review to ensure content is effective, and on-message is critical. Ideally, the system you use makes the approval process easy.
Data-rich video management and curation. Once you scale video production, you've created a content bank that increases in value as you add more. The easier it is to discover, remix and reuse, the more valuable your content library becomes. Your digital team will thank you.
Storytelling is front and center for every brand these days and video is increasingly the medium of choice. Pro-UGC video is a new way to engage your constituents to co-create content with your team in a way that resonates with your target-audiences, using authentic voices that represent your brand.
Kyle Shannon is the CEO of Storyvine,
COMMENT
One Response to "How pro-UGC video offers low-budget visual success"
Thank you for this nice read. UGC seems to work great with B2C products. Also, Pinterest is really good for UGC and getting traffic to your blog.