How Rokk Solutions' Rodell Mollineau sees the future of PR
The co-founder and partner of Rokk Solutions in Washington, D.C. shares his view of the future of the industry and navigating the current crisis.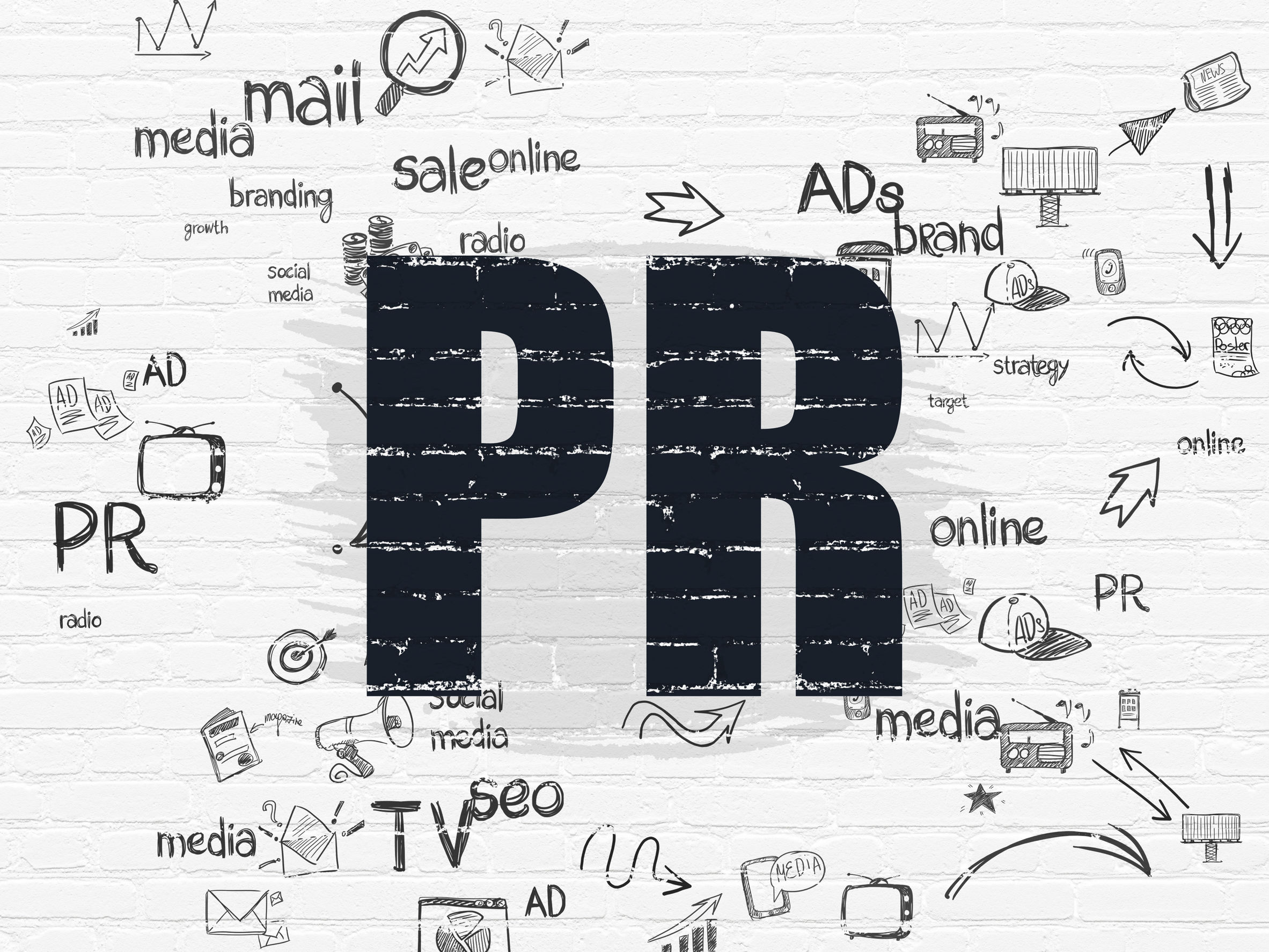 Some things haven't changed for Rodell Mollineau during the COVID-19 crisis.
The partner at Rokk Solutions still sees his phone as his most important tool. The most important person he talks to every day is his wife. Sheena.
However, the essential way his business operates has changed. Live events, where he did a lot of his business development has transitioned, and the work to be done for his clients is a fast-moving target.
Here's what he says makes him hopeful for the future of PR, how to navigate the rest of the COVID-19 crisis, and more: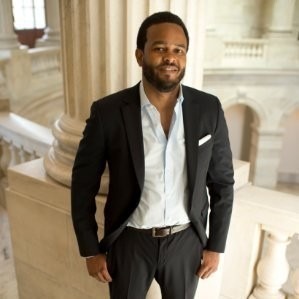 1. How much coffee do you drink during a day?
Mollineau: No more than two cups. One in the morning and another in the early afternoon.
2. Who is the most important person you talk to every day?
Mollineau: My wife, Sheena.
3. How much of your day is spent on Zoom calls?
Mollineau: At the beginning of the pandemic it seemed like five hours a day. I've tried to limit them since. My rule of thumb: If it's a meeting I would have likely had in person, then I do a Zoom call. Everything else are conference calls.
4. What's a tool you couldn't live without right now?
Mollineau: My phone, but I would have said that pre-COVID!
5. What's been the biggest change you've faced since the pandemic started?
Mollineau: A large part of business development in Washington, D.C., centers around events and social gatherings. For the last four months, that has all gone away so my business partner Ron and I have spent a lot of time working on marketing strategies to supplement those lost opportunities.
6. Are you still working from home? If so, what's been your favorite part of WFH?
Mollineau: I go into the office once or twice a week just for a change of pace. I'm there by myself, but the peace and quiet has certainly made me more productive. On the days I'm home, I appreciate being able to exercise when I want. Pre-COVID, the structure of the day limited when I could workout, but now, in between calls, I can go for a run or bike ride.
7. What's your No.1 message to clients, co-workers or employees for the rest of 2020?
Mollineau: While there is no way to duplicate in-person camaraderie, we all need to figure out ways to increase personal outreach to our colleagues. Pre-COVID, I had an open-door policy and staff at all levels would pop in to ask a question, brainstorm ideas or just say hello. Proximity fosters trust and enhances learning. My advice is to take the time to pick up the phone and interact with co-workers on a personal level; it will help strengthen the culture of your organization.
8. What makes you hopeful about the future of PR? Any big predictions for 2021?
Mollineau: As long as "entity A" needs to find innovative ways to communicate with "entity B" I'm always hopeful about the future of our business. On a human level, I appreciate how many small- and medium-sized public relations firms have come together to discuss best practices in this time of crisis. We're all in this together and I'm hopeful our collective wisdom and experience will help us get through it.
COMMENT