How The Hospital for Sick Children built awareness to raise $400 million for new facility
A spare conference room was transformed into a replica of the Pediatric Intensive Care Unit to deliver an experience that nabbed first place for Cause Marketing Campaign in PR Daily's 2020 Media Relations Awards.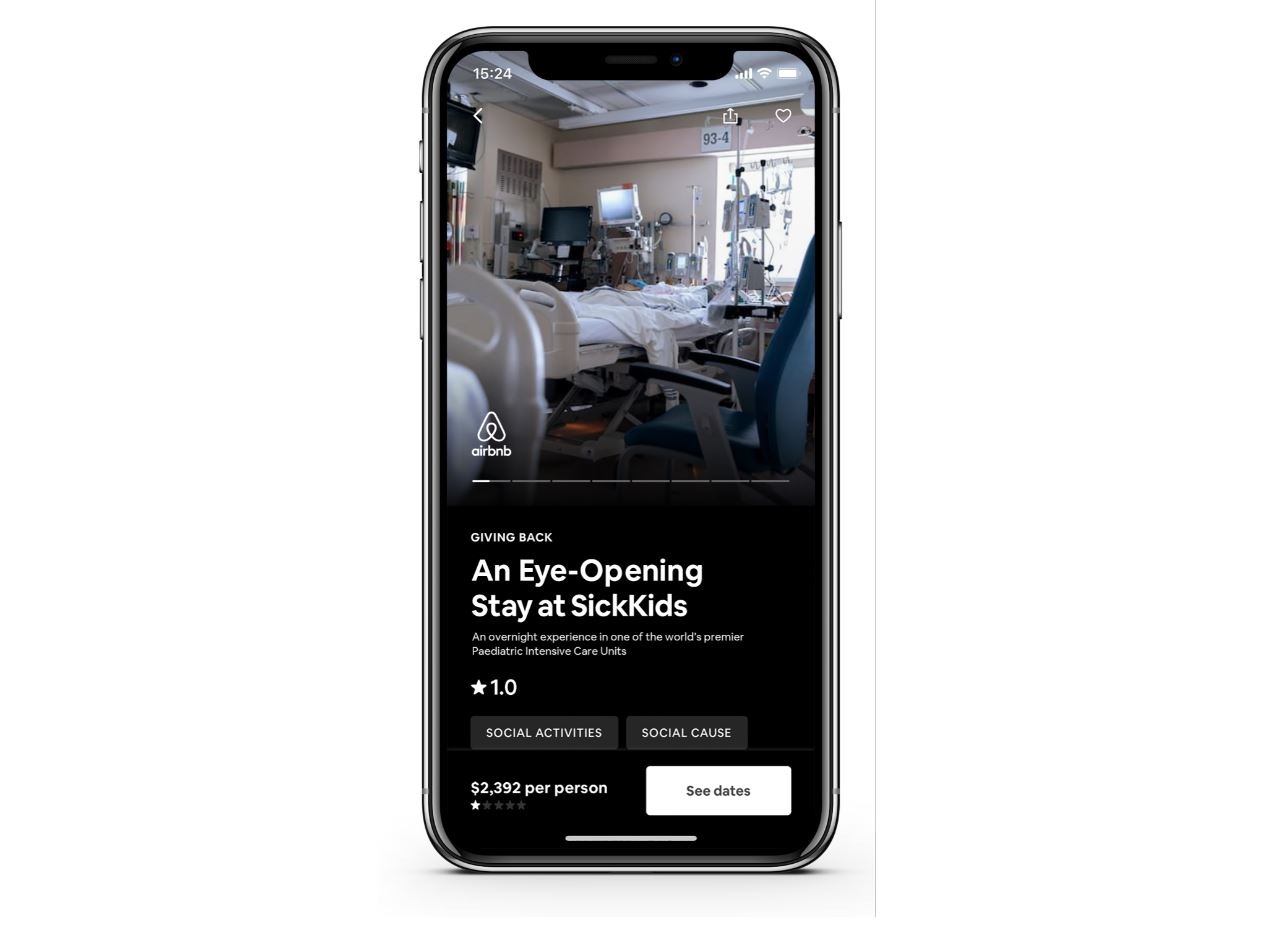 Using the Airbnb, a Toronto, Canada hospital was determined to shine a light on the need for new facilities for its pediatric unit.
The Hospital for Sick Children (SickKids) is well known in the Toronto community for delivering great care. What wasn't well known was that the aging hospital was increasingly challenging for doctors, staff, and families.
Needing an additional $400 million for a new hospital, the team, partnering with agency No Fixed Address, created an experience, transforming an unused conference room into a precise replica of the pediatric intensive care unit (PICU). A three-hour experience featured a soundscape and live reenactments featuring SickKids doctors, nurses and voice recordings from families. The PICU was listed on Airbnb (at $16,744, the cost to operate a four-patient room in the PICU for one night).
Notable Torontonians were invited to the space, including media, with local personalities linked to the hospital serving as the basis for online videos to further raise awareness. The campaign produced significant top-tier media coverage and the Airbnb listing produced over 26,000 visits and a 27% increase in donations.
Do you have award-winning work to share with our readers? Check out our full awards program line up and make sure you get the recognition you deserve.
COMMENT