How to equip and empower managers to shepherd employees through turbulent times
Follow this expert guidance to help people leaders navigate difficult or uncomfortable conversations.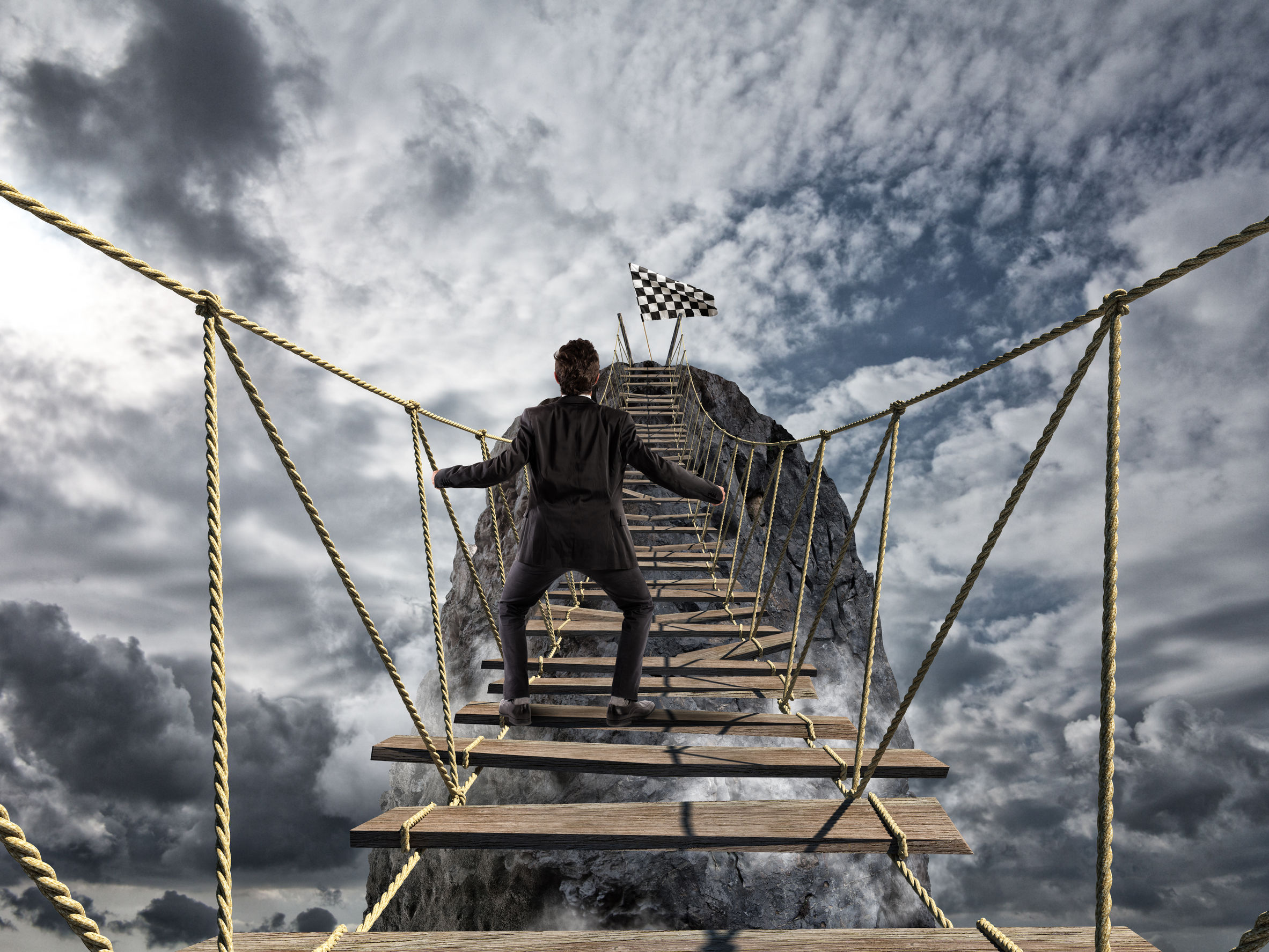 Fallout from COVID-19 and widespread social unrest have forced companies to confront complex issues regarding health, safety, job loss, mental wellness, and diversity (or lack thereof).
These crises have thrown many companies into a state of chaos. Employees are clamoring for clear, current information. Leaders are struggling to steady the ship and keep the business afloat. Meanwhile, managers—many of whom are either out of the loop or not natural communicators to begin with—are left to handle conversations that are fraught, complex, and sometimes even painful.
If your company is facing such a perilous position—or if your managers could simply use more training and helpful resources—Ragan Consulting Group created a free download that can help people leaders navigate difficult, uncomfortable conversations with team members. "The role of managers during COVID-19, social unrest—and the next big crisis" guide shows you how to:
Encourage authenticity. It's crucial to lead by example, while avoiding jargon and empty platitudes.
Translate your organizational statements into action. They're not just a website decoration, are they?
Create a conversation guide. Equip your managers with conversation starters, FAQs and specific talking points.
Give managers priority. Even if it's just 30 minutes, managers need to get information first.
Set expectations. Provide them with a list of expectations for how to communicate with their teams.
Measure and adapt. You must measure what worked, what didn't and what you can improve on.
Download your free guide now for practical tips to fortify your managers' communication skills—and strengthen their abilities to navigate change with confidence.
COMMENT