How to turn virtual teams into real communities
For leaders of remote employees, it's crucial to take extra steps to build connections over a variety of channels.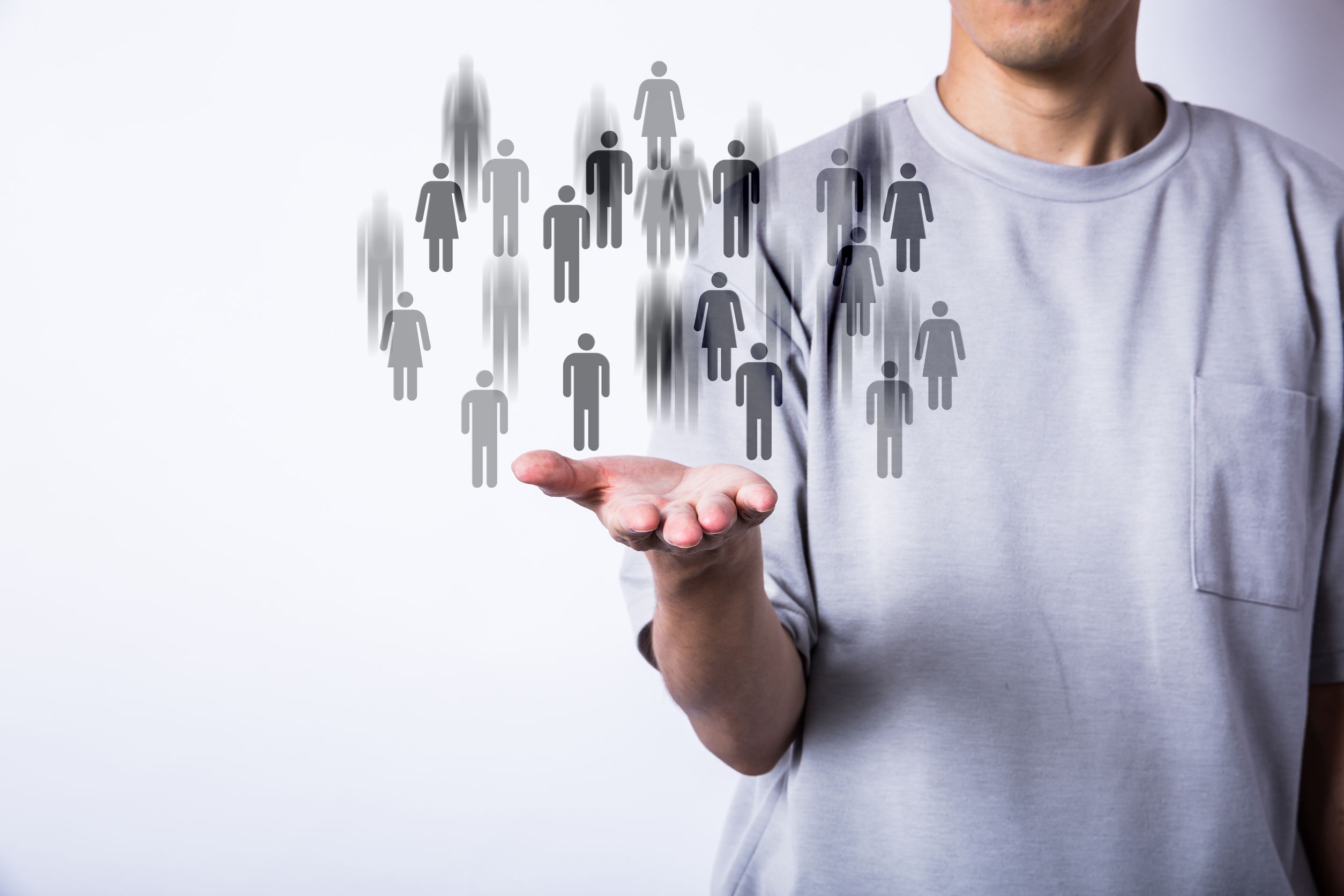 Many organizations face significant metamorphoses in the work from home era. Business practices are evolving rapidly, from procurement and manufacturing to marketing, customer service and beyond. Digitally-enabled remote working has its advantages: efficient distribution work, productivity gains from time spent commuting, fewer interruptions, and often greater autonomy.
While many of these changes have been positive, one challenge that we see with many of our coaching clients has to do with their internal cultures The feeling of belonging to a community and a "team" is dwindling.
Today's workplace may be digital, but humans remain resolutely analog. What happens to corporate cultures when our inherent need for human connection, thought partners, teammates and our "community of colleagues" are permanently disrupted?
The importance of community
Community, by definition, is a feeling of fellowship with others as a result of sharing common attitudes, interests and goals. What we took for granted in the walks from conference rooms to our desks are now the essence of what's missing from our virtual work lives. How can we reconcile the lack of emotional connection and shared experience we had with colleagues now that the world has leaned into a different style of working?
As managers and leaders, most of us are grappling with how to make our teams feel connected, as well as how to support and motivate those team members who struggle with working remotely and engaging virtually.
Here are some new rituals that spur engagement and build team spirit that stretches beyond the screen:
Flip the script on Zoom fatigue by doing good old-fashioned phone calls. Ease up the pressure of looking "meeting ready" and focus on connecting and listening.
If co-workers live close enough, encourage them to meet a few times per month for a socially-distanced walk. If distances are prohibitive, a "walking call" is still possible and both parties will bring new energy to the proceedings. Fresh air and movement encourage greater receptivity, new ideas and positive feelings.
Consider hosting an online workshop or team development activity. Bi-weekly or monthly "lunch and learns" help gel the community, build trust and vary the monotony of regular team meetings. From topics in DE&I, leadership and conflict management, companies can offer learning and development more seamlessly and frequently now.
Virtual happy hours are becoming passé, but the need for some fun team building hasn't subsided. One idea we've seen work was inspired by a number of celebrity script-read fundraisers that popped up last Spring and Summer when stay-at-home orders were in place. Choose an ensemble film (Princess Bride, Steel Magnolias) or TV show (Star Trek, The Office) with numerous roles, find the script online, pull names out of a hat for the roles and have your own virtual team reader's theatre. Imagine the CEO playing a teenager, the assistant manager playing an emperor and the creative director playing a robot. Whether playing to their strengths or playing against type, everyone gets to try on a new persona for a few minutes. It's a new kind of shared experience, and it's all for fun.
Making new hires part of the virtual team
One important thing we mustn't lose sight of is the experience of new employees who join the company while everyone is working remotely. How can we make them feel like a part of the community?
A well-executed onboarding process is key to employee happiness and retention. In addition to making the new hire feel welcomed and connected to the culture, it shortens the path to overall productivity. Good onboarding procedures help position the organization for long-term success while avoiding the expense of recruiting and productivity loss from open headcounts.
Decades of data and experience back this up, yet onboarding is still often abbreviated or totally overlooked. This is even more true today when WFH best practices have yet to be designed and implemented for many organizations. A candidate's acceptance is the end of one journey and the start of another, even more important one.
How do you immerse a new employee into a culture that at the moment is mostly virtual?
Make sure that they are properly introduced to the team so they feel welcomed. Incorporate icebreakers into virtual meetings so the new person doesn't feel singled out, and so the existing team feels more invested in their onboarding, too. Remember, in the virtual workplace it's even more important to stay connected. What may feel like overcommunication at times will make the new employee feel supported.
A first impression makes a lasting impression, so prioritize the onboarding experience. There's no better way to protect your recruiting investment and build a winning culture, whether the team is physically together or connected by the "interwebs."
Mary Olson-Menzel is the founder and CEO of MVP Executive Search & Coaching, and co-founder of Spark Insight Coaching. 
Mel Shahbazian is co-founder of Spark Insight Coaching and is senior executive coach with MVP Executive Search and Coaching.
COMMENT