Michael Monahan shares how Moxē has returned to the office
The CEO shares tips for going back to the workplace and tools that have been essential for helping his team through the COVID-19 crisis.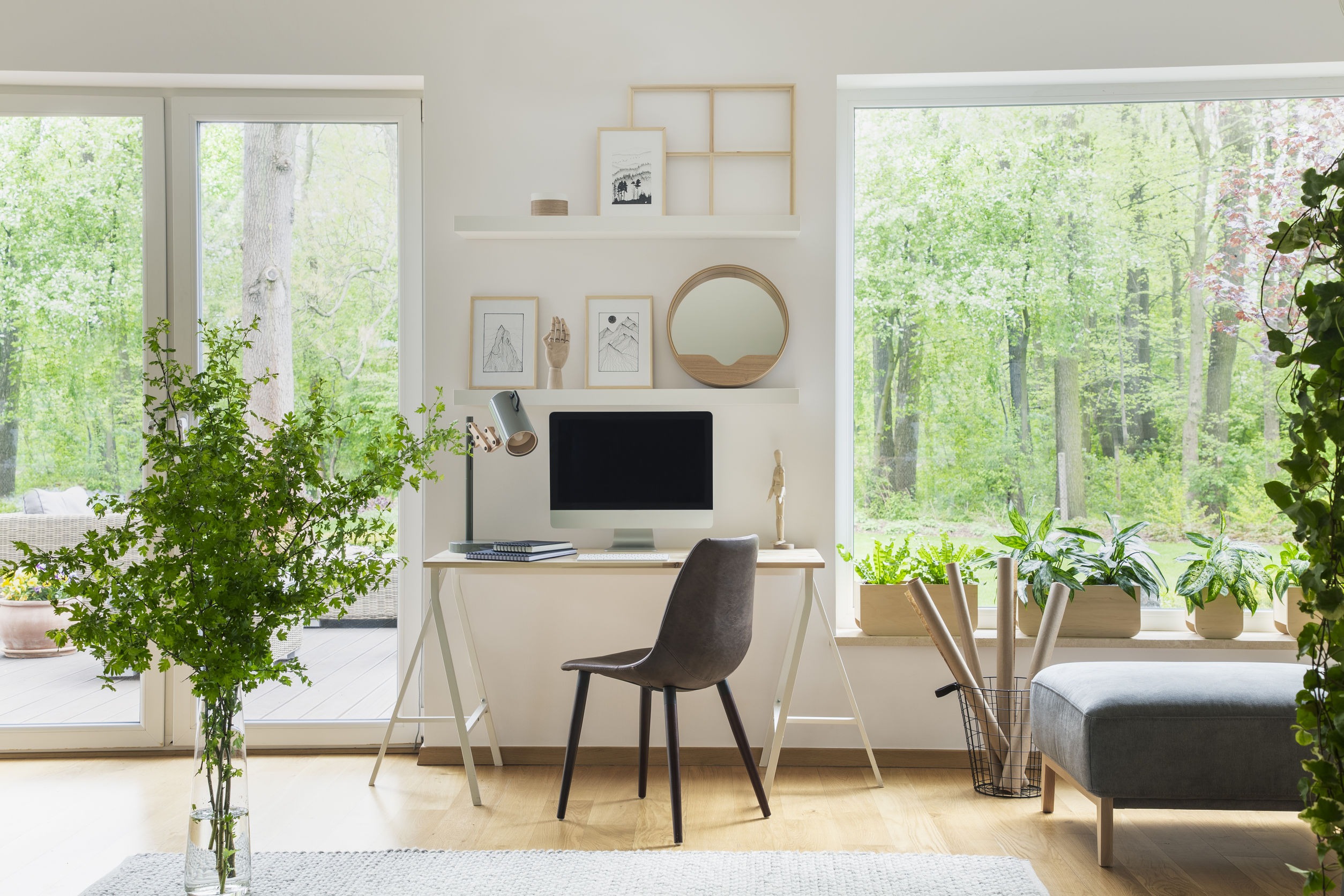 Are you bringing workers back to the office?
Some businesses have started to return to the workplace or are setting up a hybrid workplace with some working from home and others in the office.
Michael A. Monahan, CEO of Moxē, says that even though his staff has been back at the office for a couple of months (with proper safety precautions) he still spends an hour or two on the video screen every day.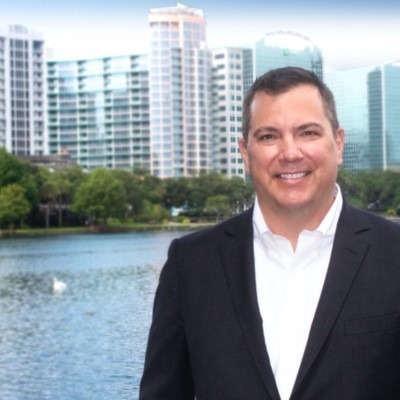 Here's what he had to say when we caught up with him for our Day in the Life series:
1. How much coffee do you drink during a day?
Monahan: None. I was a Diet Mountain Dew guy for a number of years, but a year and a half ago, I cut soda from my diet, so I get my caffeine and sugar from sweet tea and lemonade now.
2. Who is the most important person you talk to every day?
Monahan: My wife, Bryn. We've been married two years and she's been such a great advisor to me on work-related issues, which I'm not sure was in the job description she signed up for when she married me.
3. How much of your day is spent on Zoom calls?
Monahan: We've had the Moxē team back in-office for a couple of months now (with masks, good office hygiene and social distancing protocols in place), so it's not as much as you might think. I'd say I'm on-screen with someone about two hours a day.
4. What's a tool you couldn't live without right now?
Monahan: E-mail and chat. They still rule office and client communications, and I'd throw video conference in there, as well.
5. What's been the biggest change you've faced since the pandemic started?
Monahan: There's a bigger focus now than ever on clients and people. In many cases, marketing budgets have dropped significantly, and we've seen reductions in force at some client organizations.
It's a real opportunity for our team to engage with those organizations on an even closer level than before, serving as a de facto extension of a skeleton in-house marketing team.
As for people, everyone knows someone whose career or life has been disrupted by the pandemic. At Moxē, we all feel grateful to have a job and it's important that we leverage this shared experience to strengthen our relationships with our teammates, who we rely on each day. We're in this together.
6. Are you still working from home? If so, what's been your favorite part of WFH?
Monahan: We're not. With a couple of exceptions, we're back in the office full time. While I enjoyed my time away from the office, it's just not as easy to have the "casual collisions," when people are away from our HQ.
We view our office as an idea incubator and Zoom, or really any WFH technology, creates an additional step that's not required when someone is right in the next office.
7. What's your No.1 message to clients, co-workers or employees for the rest of 2020?
Monahan: We will get through this. This is a truly unique opportunity to invest in your business, invest in your marketing, invest in the practice of public relations and invest in your own professional development and your personal brand.
I say that with complete acknowledgement that there are people out there suffering, professionally and personally, but we will get through this and we will emerge from the other side stronger than before.
8. What makes you hopeful about the future of PR? Any big predictions for 2021?
Monahan: The industry has transformed around me in the 25 years I've been practicing public relations. It's more than an essential business function, the art of storytelling is an essential human function, which will never go out of style. I think we're in for a rocky second half of the year, but I'm optimistic about 2021.
I'm hopeful that we'll find a vaccine for COVID and that we'll be able to return to some sense of normalcy soon after.
COMMENT