Museum's press preview around African American experience in WWI boosts awareness and attendees
The National Museum of African American History's campaign received media coverage, leading to large crowds. This won the Corporate Communications Campaign category of Ragan's PR Daily Awards.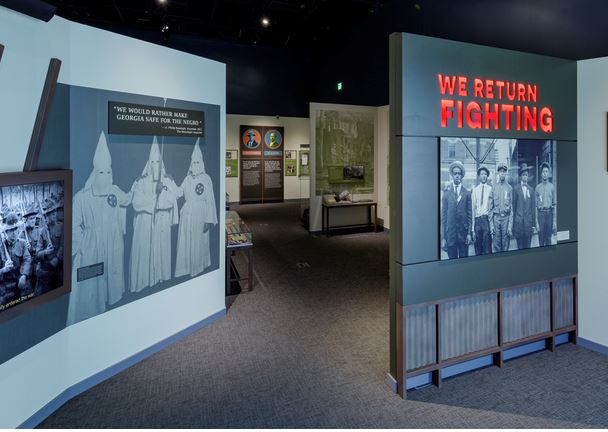 The National Museum of African American History and Culture wanted to ensure its exhibition, We Return Fighting: The African American Experience in World War I, received as many visitors—and educated as many people—as possible during its run.
Its goals included driving attendance for a press preview, inviting more than 1 million people and maintaining consistent visitation and educating digital audiences about how WW1 transformed Black life in the 20th Century.
A media advisory was sent out, inviting press to attend a book talk with the authors of "We Return Fighting" prior to the exhibit's opening. Featured stories were pitched to national media, a press release and exhibit trailer were sent to media, and targeted emails and ads in military news and other media outlets were among the tactics the NMAAHC used to increase engagement and attendance.
The press preview resulted in 134 media impressions, with a potential reach for media coverage at more than 53 million people. The exhibition was featured on the front page of the Metro Section of The Washington Post, and it was featured in Black and military press, too.
From January through April 2020, We Return Fighting posts earned nearly 10,000 engagements on Facebook. Twitter received more than 2,500 engagements and Instagram earned nearly 15,000 engagements, from January through June 2020. As of June 18, 2020, the We Return Fighting webpage has garnered more than 22,00 pageviews.
Congratulations to Krewasky Salter, Tulani Salahu-Din and Kinshasha Holman Conwill.
COMMENT