Pavone Marketing Group drives 4 million TikTok views with influencer partners
The team reached out to TikTok and Twitch superstars to tout sports sponsor Herr Foods' products as Philly teams stayed home—taking the prize in the 'Influencer Campaign' category of PR Daily's 2021 Digital Marketing & Social Media Awards.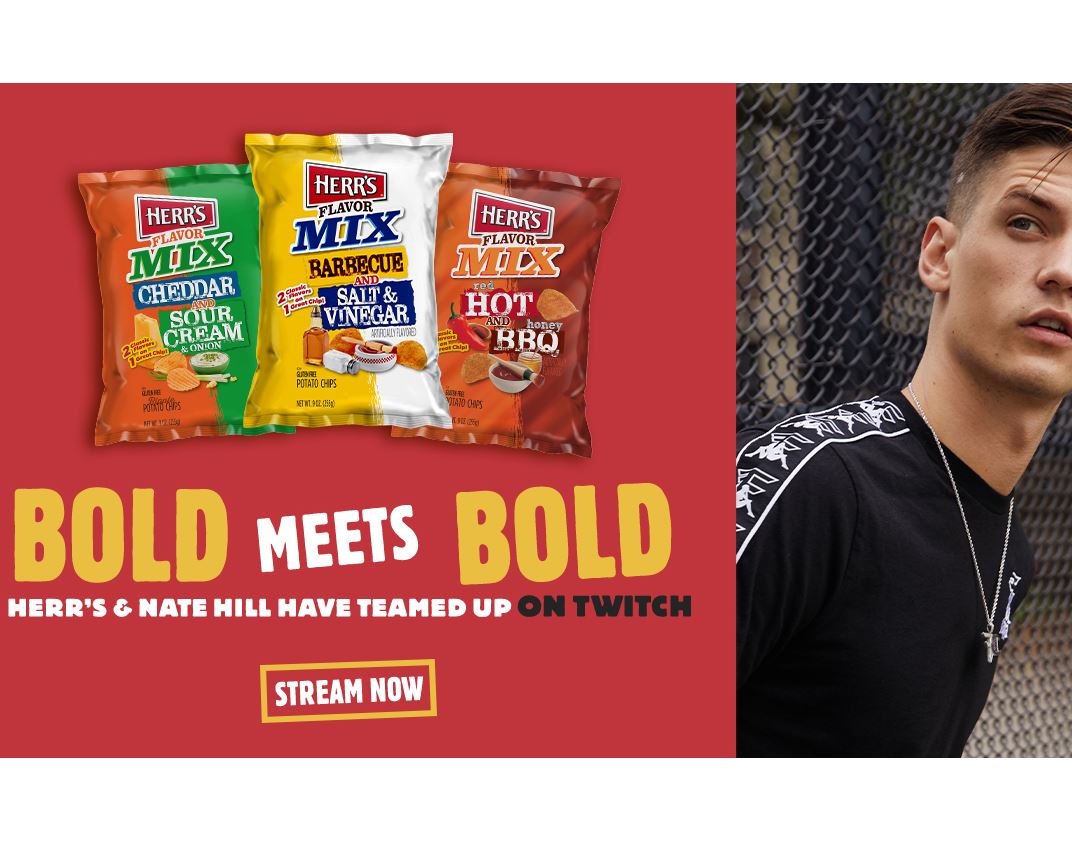 When COVID-19 brought pro sports to a halt in 2020, more than just the players and their fans felt the impact. Herr Foods, a 74-year-old maker of snack foods and a sponsor of Philadelphia sports teams—the Phillies, Flyers and Sixers—had to refocus its marketing efforts in a hurry as sports arenas went quiet.
The solution? Go big into social media, with help from the Pavone Marketing Group.
Herr's didn't have a TikTok account, so it teamed up with a popular influencer, Sean Does Magic (with 17.3 million followers), to highlight its new Flavor Mix product lineup.  Herr's sent Sean a shipment of Flavor Mix products, which appeared in three TikTok videos as he performed magic tricks.
The Sean Does Magic TikTok videos racked up more than 4.6 million views and 1 million likes, easily surpassing Herr's goal of 2 million views. Herr's paired Sean's content with an in-stream media buy targeted to the Philadelphia market, driving thousands of click-throughs and causing a brief outage on Herr's website due to the concentrated volume of visits.
Then Herr's teamed up with Philadelphia native and Twitch star Nate Hill, a professional Fortnite player with more than 1 million subscribers. Herr's promoted its relationship with Hill via digital ads, and in a livestream Hill touted the new Flavor Mix products and shared his lifelong appreciation of the Herr's brand.
By the time the four-hour livestream ended, the effort with Hill rang up more than 7.3 million impressions, exceeding the Twitch campaign goal of 5 million impressions.
Kudos to Pavone's Lisa Corry-Godby, Bill Starkey, Monique Ebbecke, Courtney Polidoro and Kelsey Swagler.
Learn more about Ragan's and PR Daily's current and upcoming awards programs here.
COMMENT