Podcast secrets: 5 tips for developing a loyal following
Building your audience with your audio platform requires deep knowledge of target demographics and a generous helping of patience.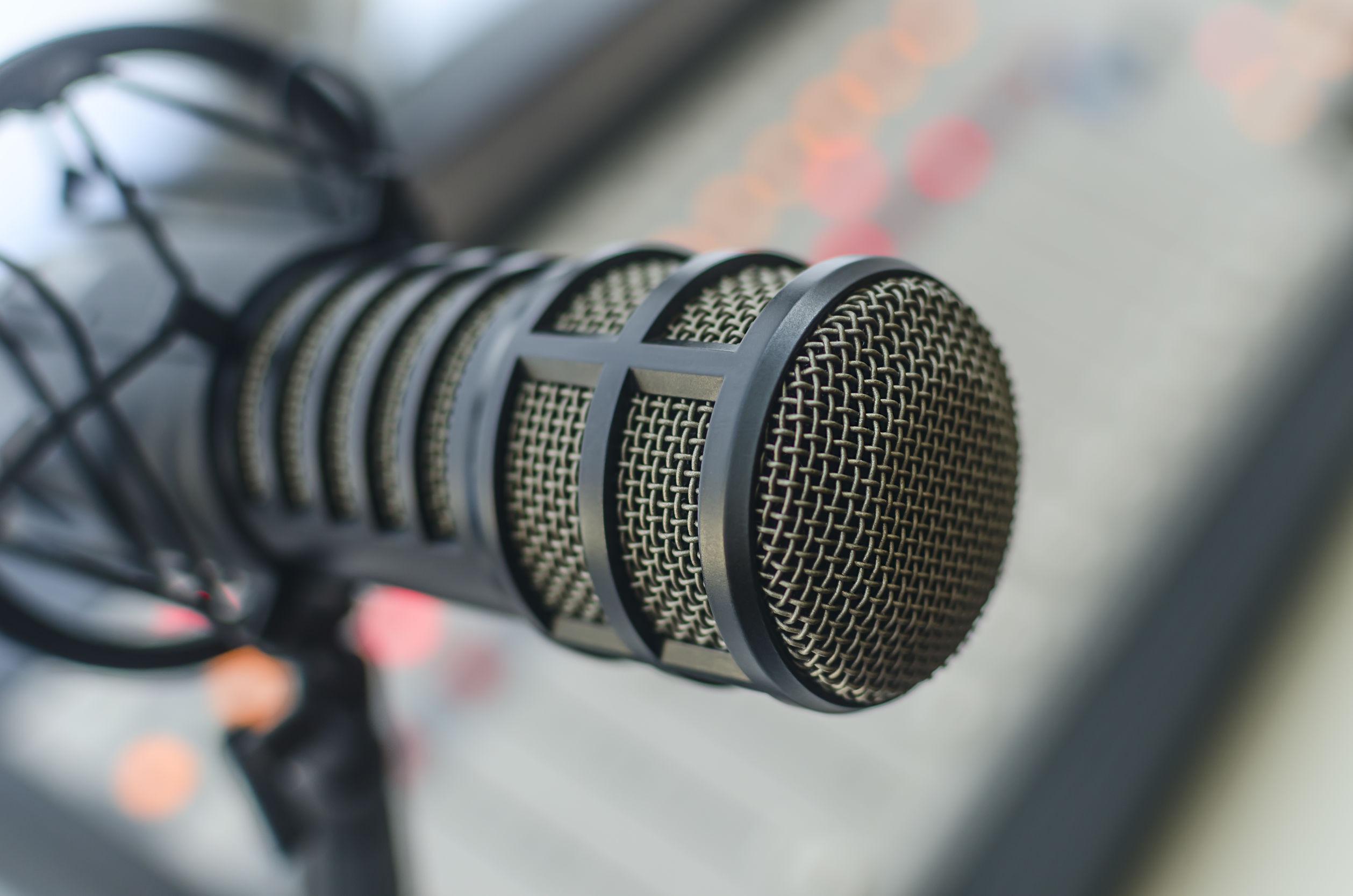 The demand for audio content is stronger than ever, and businesses are putting podcasts to work to reach and engage new audiences. New data shows there are currently 2 million active podcasts and over 48 million podcast episodes.
Since the onset of the COVID-19 pandemic, 41% of weekly podcast listeners report they are spending more time listening to on-demand audio content. U.S. weekly podcast listeners average eight podcasts per week, according to a new study from Edison Research.
Clearly, there is no shortage of demand, and with the emergence of apps such as Clubhouse—an audio-based social media app that allows users to jump in and out of different chats in a "live" podcast format—it's relatively easy to set up a brand and start building a following. But drawing the right listeners and then retaining them is the greater challenge, especially when so much content is available, and the average person's attention span grows shorter by the year.
So what's the best approach to build a loyal podcast following, engage your audience, and increase listeners? Below are five tried-and-true tactics, grounded in my experience as a business podcast host and a long career in public relations.
1. Leverage your guest for more visibility.
If your podcast involves interviewing guests, you've likely chosen them for a reason. Let that reason—whether it be their expertise, fame, experience, etc. —shine during the promotion period prior to publishing the recording. Include their name in the show title so their contribution is front-and-center. Provide your guest with links and graphics to share across their own social media channels to maximize exposure. Your guest's followers are an ideal target audience since they likely share passion for the topics you and your guest discuss.
2. Create audiograms from the recording to use as teasers and follow-ups.
Cutting audiograms—snippets from your podcast—will let you promote it before and after its launch date. Prior to publishing the podcast, you can use audiograms to tease its release. (I recommend noting when your guest says anything controversial or with enthusiasm during recording so you can find that audiogram easily.)
The best audiograms are sensational, surprising or tease new information. Remember you want the listener seeking the rest of the podcast. After publishing, send audiograms across social channels as "in case you missed it" posts.
3. Write blog posts around your podcasts.

Writing blog posts about each recording can maximize the content of the podcast and reach a wider audience through a different format. Some potential listeners may want to know more about your podcast's subject matter prior to tuning in, and blog posts are a perfect way to connect with that audience without asking them to commit to listening just yet. Link to your recording or provide additional related content in the blogs to add more value for your reader and increase exposure.
4. Aim for guests with whom you are comfortable conversing.
 By hosting a discussion with someone that makes you feel at ease, your recording is likely to be smoother and more amenable to listeners. Keep your energy up throughout the conversation, and make sure you select a topic you and your guest are passionate about so it's easy to stay lively and engaged.
5. Be persistent.
Slow and steady wins the race with podcasts. Sure, there are ones that rise to sudden popularity, but to truly build regular, solid content and a devoted listener base, you need time. Plan to invest time on a consistent basis for developing topic ideas, sourcing guests, recording and promotion. If you play the long game, you will gather the right listeners as your SEO improves.
Erin Harrison is a managing director with Plat4orm PR.
COMMENT
One Response to "Podcast secrets: 5 tips for developing a loyal following"
Developing a loyal following is not easy, but is well worth the effort.