Ripley PR's Heather Ripley on being prepared for anything
The founder and CEO of her global public relations agency specializing in B2B tech and franchising talks about lessons learned form the past year and how to tackle the challenges ahead.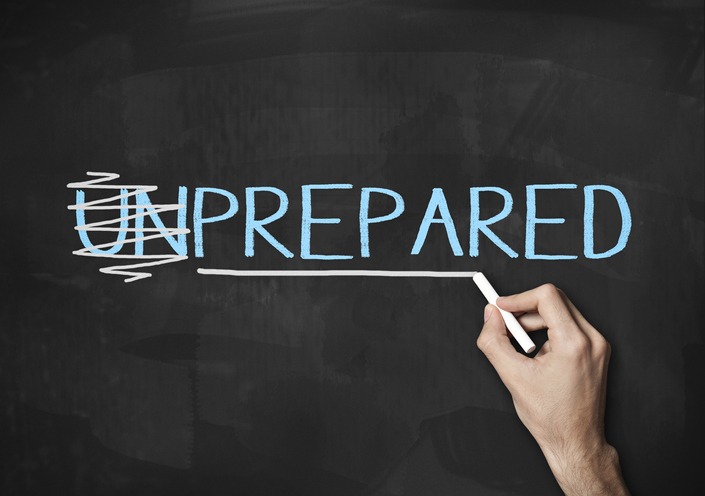 How are you preparing for the next challenges facing the PR industry?
While many comms pros are thinking about adding new skills and competencies to preserve newfound influence in the organization, some are also looking at personal development. We always ask PR pros what tool is helping them succeed in their jobs, and for Heather Ripley, founder and CEO of Ripley PR, it's the audiobook service Audible, an Amazon company.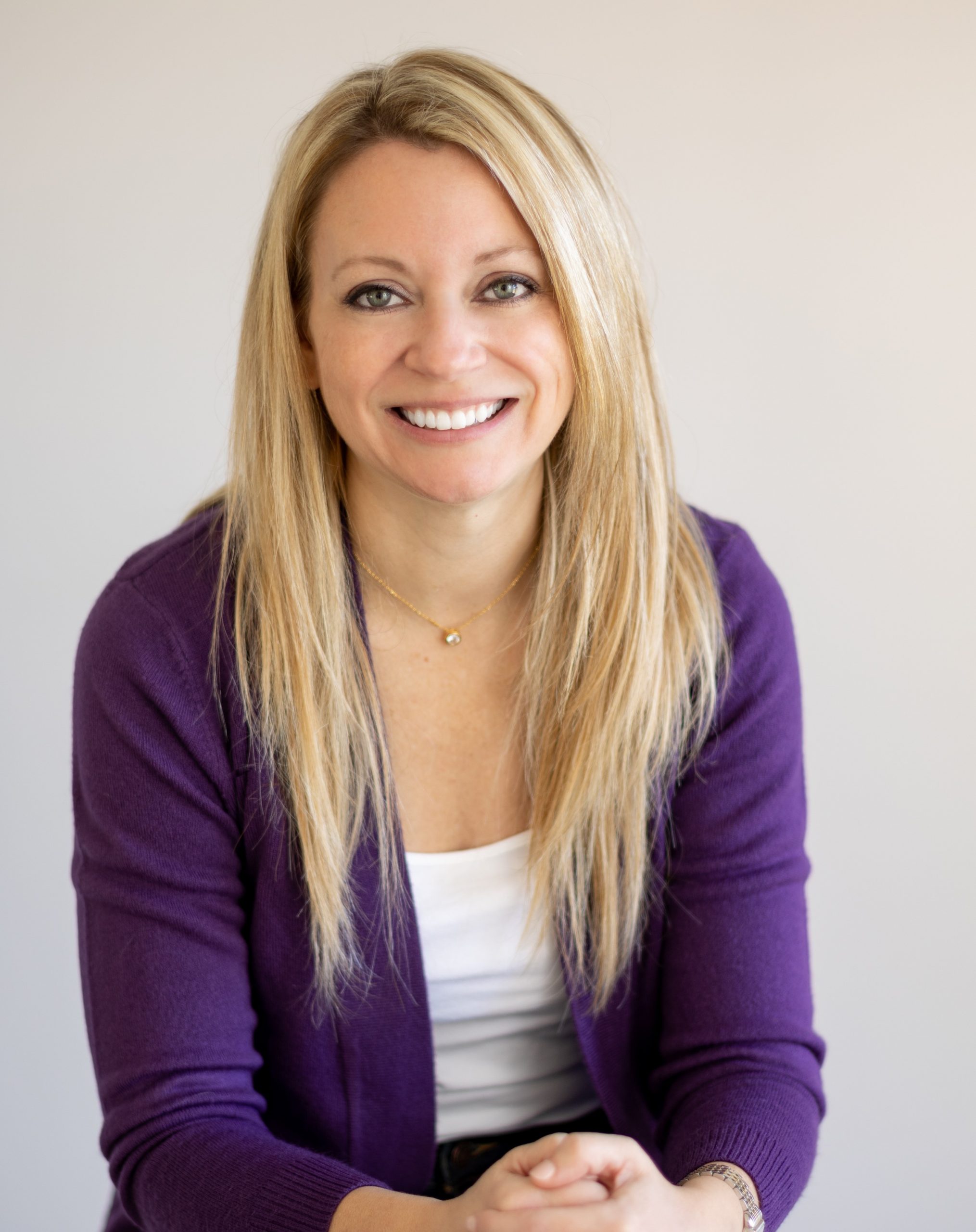 The response sparks questions about how PR pros can work on their personal development beyond such hard skills as writing or even building their business acumen. How are you working to become a more empathetic colleague? How are you working to broaden your worldview and stay curious and engaged at work?
Reading can be a crucial project for adding to your personal development and range as a communicator—and audiobooks can come in handy when you juts can't make yourself read another page of text.
Ripley shares more of her thoughts on how to approach the challenges and the months ahead and lessons learned from the past year and more of crisis in our latest in the "Day in the Life" series:
1. What's the first thing you do every day when you wake up?
Ripley: Currently, I'm beginning my days by intentionally planning my priorities to better manage my stress and the demands placed on my time. I want to live the life I create on purpose. I believe setting a daily intention is one of the most powerful and action-oriented visualization techniques you can do. It allows me to begin and move through the day with a purposeful focus. When I don't do it, I find myself getting more easily overwhelmed.
2. Who is the most important person you talk to every day?
Ripley: I believe in communication and keeping friendships alive, but I don't talk to my friends every day. In the office though, I talk to my agency president and account director to find out what's going on and where my help or focus might be needed in the agency.
3. When do you plan to go back into the office? Do you want to go back?
Ripley: We actually returned to the office last June after carefully and intentionally implementing safety protocols that give our team the daily confidence to perform with minimal distraction. We do our best work for our clients when we can easily collaborate and brainstorm with each other in the same physical environment.
4. What's a new tool you have discovered that you just can't live without?
Ripley: For business, I'd have to say Harvest. We recently switched over our time tracking software after years of using another one, and our entire team has really enjoyed the simple user interface, reports and dependability of the platform. For personal growth, Audible is a tool I can't live without. I listen to business growth and personal development books while getting dressed in the morning and while in my car.
5. What was your favorite work memory from the past year?
Ripley: Two things come to mind. Ripley PR was recognized by Forbes as one of its Best PR Agencies of 2020 based on client surveys. That was an incredible honor! The second memory is recalling the hard work and dedication our team showed throughout 2020 when things were stressful and uncertain in so many ways.
6. What has been the biggest "lesson learned" from 2020?
Ripley: After speaking with many business owners last year, I learned that the ones who panicked or kept focusing on COVID in their internal and external communications seemed to underperform, while the ones who (safely) kept close to business-as-usual operations saw pleasing returns. We didn't panic; we instead focused on moving forward, innovating and serving our clients. Many of our clients came to use us for their internal communications, so we were able to increase our scope of work for them. So, don't panic when times are uncertain. Just focus on the things you can control.
7. What's your No.1 message to clients, co-workers or employees for 2021?
Ripley: Be ready for anything. No one was prepared for what happened in 2020. Our life does not always go as planned, but if you try to keep a positive attitude and control what you can control, you will be OK.
8. What makes you hopeful about the future of PR?
Ripley: Our lives are constantly changing and evolving, and that includes external factors that we can't control, like the economy, marketplaces and how consumers make decisions. Negative situations will happen, and brands will always need reputation management to stay ahead as forced evolution takes place. In addition, with so much information out there for consumers and for businesses researching purchase decisions, the value of using PR to establish credibility in the marketplace is not going away any time soon.
COMMENT