Skyward's Advancing K12 blog guides education leaders through the minefield of school challenges
Four articles a month on technology, culture, achievement and more drive rising blog subscriptions—and earns a win in the 'Blog' category of PR Daily's 2021 Digital Marketing & Social Media Awards.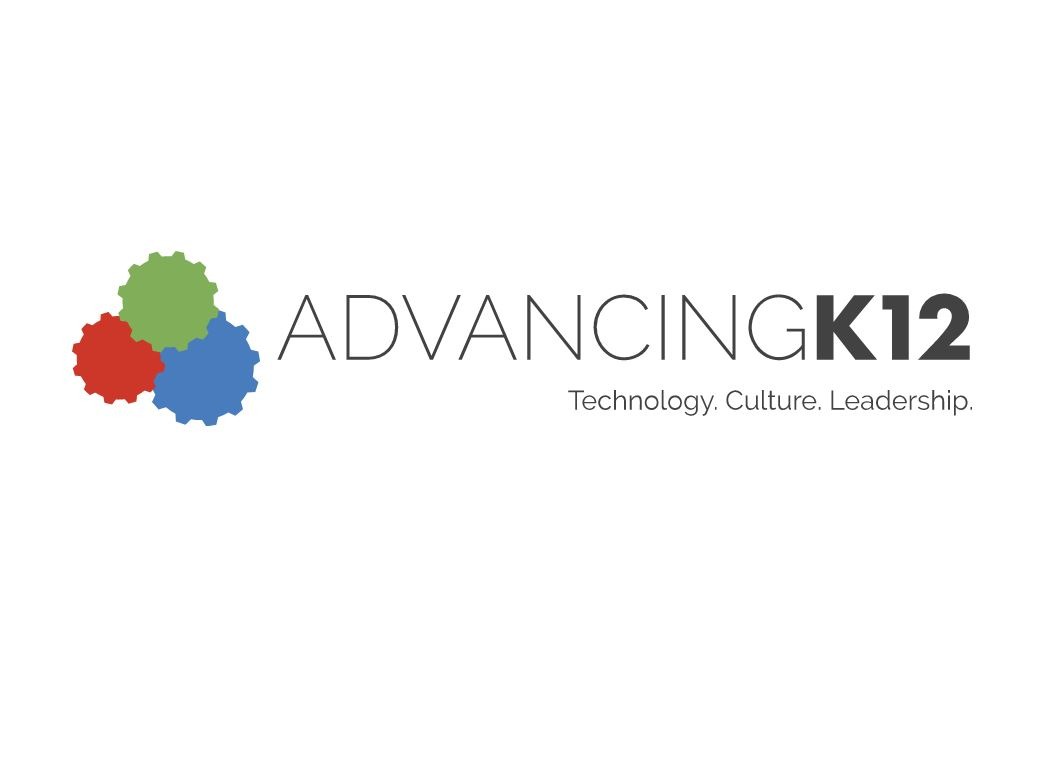 Leadership in education is essential to our nation's future, but the challenges facing teachers, administrators, parents, and other stakeholders are immense.
The Advancing K12 blog, run by educational software company Skyward, was created to guide K-12 leaders through the many nuances of school leadership and address the pain points in topics ranging from data and technology to culture and achievement. It's intended as a destination for K-12 educators by appealing to all levels of leadership including teachers, principals, tech directors, superintendents and more.
Advancing K12 releases four new blog articles per month. The process begins with a meeting between writers, public relations personnel and designers. From there, one to two writers research and draft each article, while designers create the visuals for each piece. Each article goes through peer and manager reviews. Once they're finalized, the articles are uploaded to the Advancing K12 website, shared on social media and sent to newsletter subscribers.
The blog subjectively evaluates its ability to provide useful content that district leaders can apply to improve leadership, technology initiatives, system processes, social emotional learning and more. Advancing K12 also aims to steadily increase its subscriber list at a rate of 30% per year and improve overall SEO.
From 2019 to 2020, the subscriber list doubled from 6,000 to 12,000, and engagement doubled along with it in terms of open and click rates.
Kudos to Skyward's Erin Werra, Caroline Gilchrist, Lauren Gilchrist, Laura Kaster, Chad Aiken-Zdroik, Casey Thompson, Eric Lund, Jeff Walker and Nou Chee Her.
Learn more about Ragan's and PR Daily's current and upcoming awards programs here.
COMMENT