Valuable content can strengthen your brand more than any promotion
Take inspiration from REI's recent offering around campaign as the retailer experiences increased demand for outdoor gear during social distancing from COVID-19.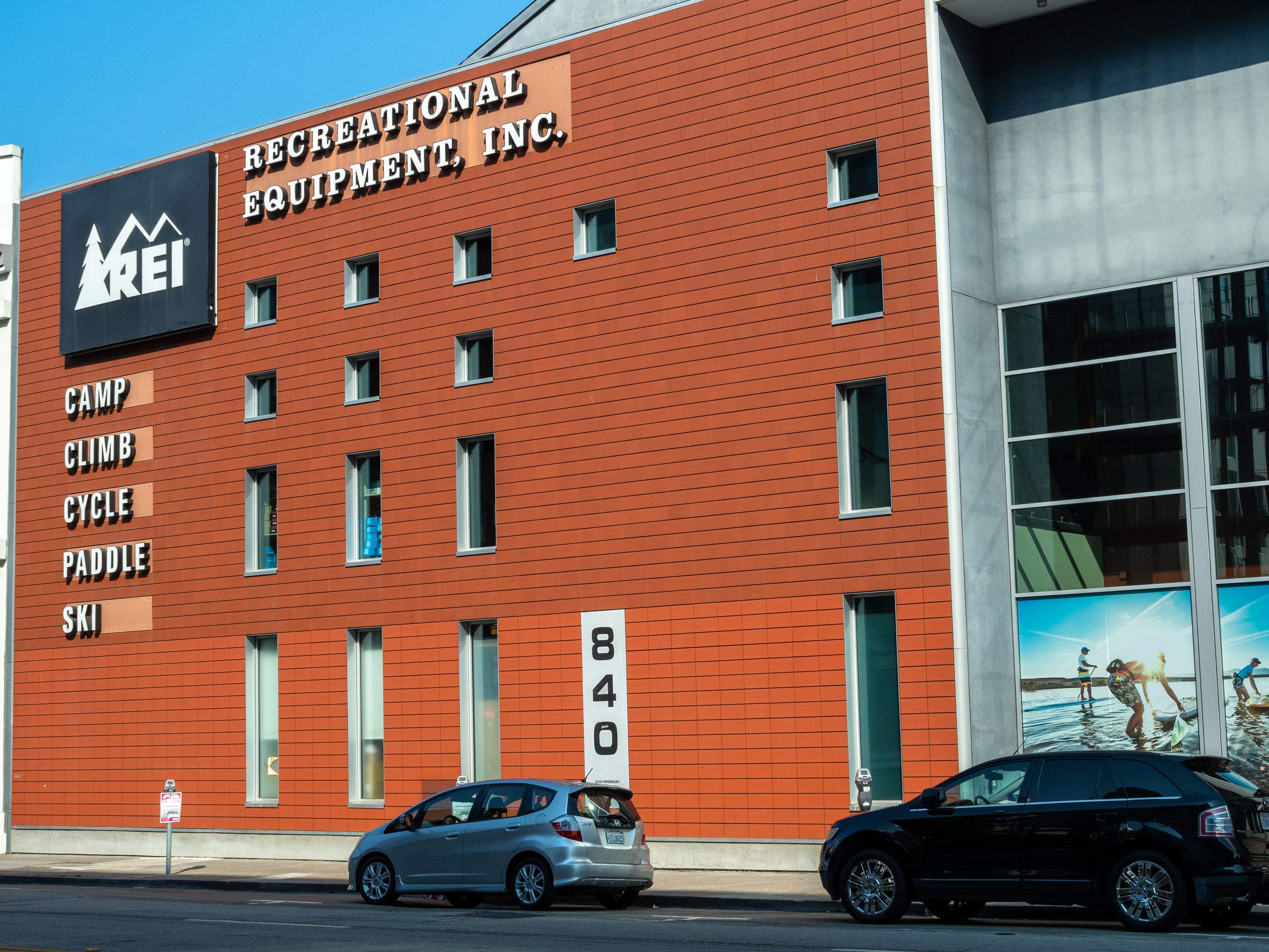 REI's camping guide, recently published in its Uncommon Path Summer 2020, provides an example of outstanding content.
The company's content and media director, Paolo Mottola, shared the spread on LinkedIn:
Along with beautiful visuals, REI included a camping checklist that readers can physically check off if they have the print version.
This checklist is straightforward, not promotional. For example, "tent" is one of the first items to check off, not "REI Co-op Grand Hut 4 Tent." Below the list, REI linked its selection of tents, but the inclusion feels helpful, not annoying. This can serve to increase both trust and persuade consumers to purchase.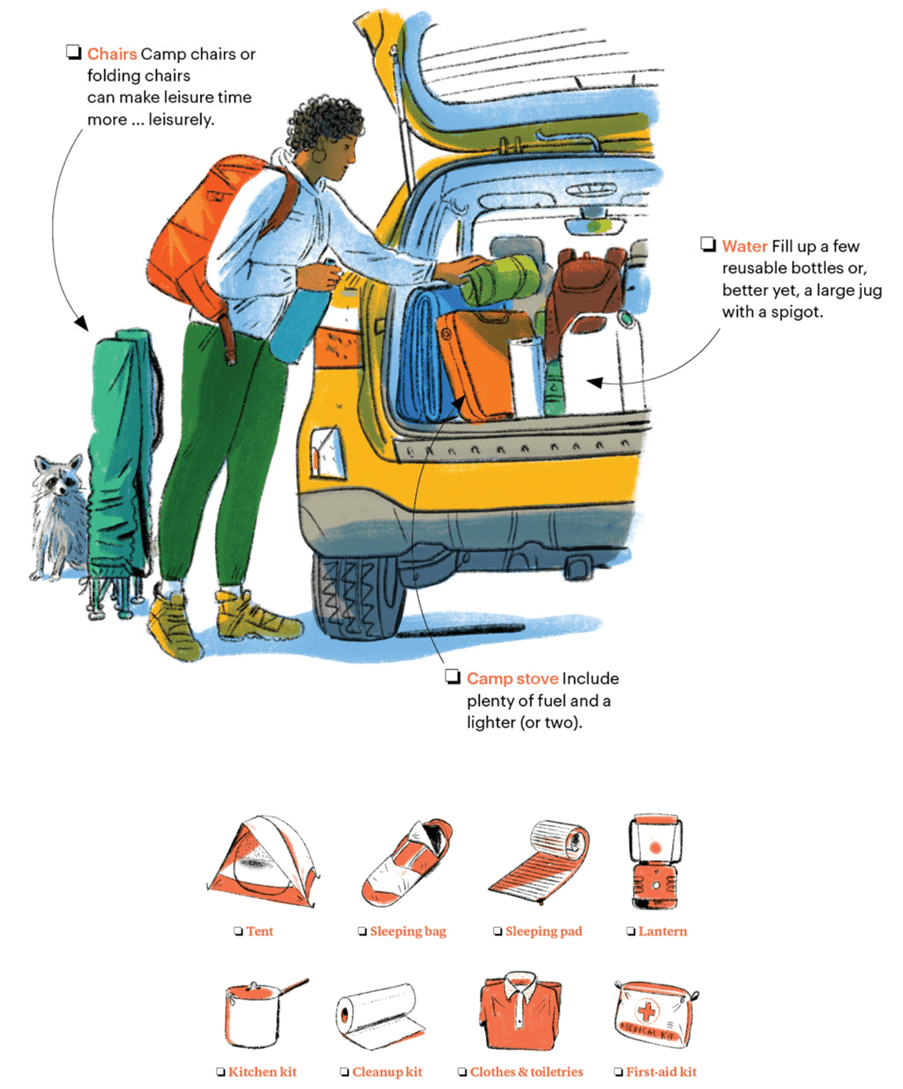 The guide includes sections for places to camp, ways to read a campground map as well as setting up the perfect campground site, instructions (with visuals) on how to stake your tent and common ways to make a campfire as well as create a kitchen. REI even provided advice for stargazing.
None of these tips directly link to REI products, but by establishing authority through valuable content and guidance, the company positions itself as the place to go for both supplies and advice. This not only increases sales, but also brand reputation and consumer loyalty.
REI also flexed its humor with a few charts, including this graph on the best items to start a fire, which makes the guide all that more entertaining to read as well as encourages sharing:

When crafting your next content piece, whether it's a video or blog post, remember to focus on the value to your viewers and readers, not your sales or your marketing messages. This way, you can establish authority, strengthen your brand voice, build a rapport with existing and potential consumers and encourage sharing—all by offering valuable information to the consumer.
COMMENT