Why and how to embrace multimedia storytelling
If a picture is worth a thousand words, why aren't you using them to get your message essential media coverage? It's crucial to be clever—and make yourself a critical resource for outlets.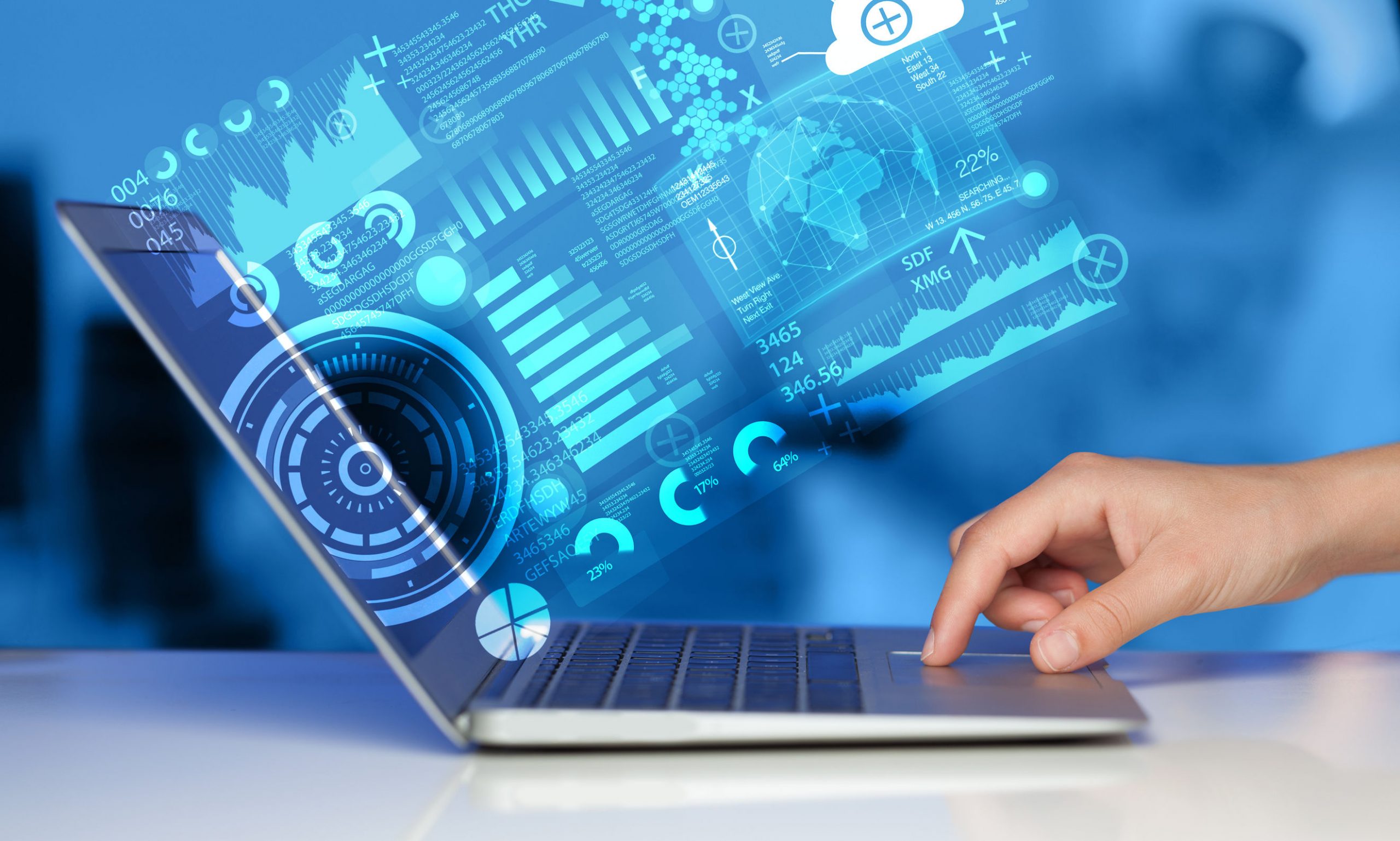 For wordsmiths, the need to embrace visuals to get your message across can be a hard lesson to learn.
But for overstretched audiences with permanent attention deficit, a great image or multimedia tool is essential for making your story pop. Today's audience demands a visual hook to deliver a story on TV, computer and mobile screen, but with cuts to newsrooms, there might not be the people power to build that narrative at your target media outlet.
So, you can lead with your own visuals. According to Muck Rack's 2019 State of Journalism Report, adding an image was a top method to get the attention of many reporters.
Storytelling is also a growing trend within the communications discipline. In our Future of the PR Pro Report, 73% said storytelling was the No. 1 skill needed for future PR success. And in the modern media landscape, storytelling is visual.
No longer optional
When it comes to telling your story online, multimedia collateral is a must.
"Multimedia has essentially become table stakes for effective storytelling," says Rob Bratskeir, an executive vice principal at 360PR+.
"To see how fundamental the shift has been, put yourself in the shoes of the reader or viewer—of the very people we need to influence. As consumers of media, what makes us stop and stay as we scan headlines, scroll through our feeds and otherwise engage with content? Increasingly, our first reaction is to visual, video or sometimes audio cues."
That means thinking not only about how your media looks, but also how it sounds, Bratskeir says.
Todd Sommers, senior vice president of integrated marketing with Allison+Partners, agrees.
"Visual elements provide a critical advantage in storytelling," he says. "People more easily understand and recall a story when it includes sights and sounds. Once we crystalize the story, you can decide which channels are best."
Brendan Shea, vice president of creative services at Walker Sands, argues that digital media offers big opportunities for communicators trying to explain dense and complicated topics.
"It's easier to show how a tech platform works rather than just explaining it in great detail," he says, adding that SEO pros will want to have both the visualization and the plain text.
"The same rule holds true for research reports, and data is especially ripe for motion design. This isn't just my opinion either: A recent survey of ours found that 69% of B2B marketers think audiences will soon prefer multimedia to written content," he adds.
A media relations super power
For integrated operations like 360PR+, a focus on multimedia allows communicators to use all the channels at their disposal to push a unified message.
"Our media relations strategy is becoming increasingly channel agnostic and integrated at the same time," explains Bratskeir. "Multimedia figures into every facet, at least as a consideration point, always starting from objectives and then moving to audience to guide tactical implementation."
To create all the collateral, 360PR+ uses in-house talent, developing everything from video to static visual assets. For Allison+Partners, creating necessary multimedia means tapping in-house reporters.
"When earned media is part of our strategy, we make sure to create the kinds of support materials that help journalists determine if a story is relevant to their audience," says Sommers. "Journalists receive hundreds of requests every day, and there's no way to read all of those requests and create the amount of content they need to keep their editors happy. It's our job to help our clients' stories break through."
Some of the media types that Allison+Partners rely on include infographics, photos, videos, and audio clips.
Walker Sands' Shea points to how multimedia helps land coverage of a piece of research or whitepaper for B2B clients.
"Multimedia assets often work hand in hand with research to drive interest among target audiences who may not have time to read a report cover to cover," he says. "We've found that short videos (about one minute in length) are a great way of teasing out the top three or so findings from these longer-form assets."
For busy reporters, a multimedia asset that can cut through the clutter is a real boon—and could make the difference in landing media coverage.
Multimedia in practice
What are examples of multimedia in use in a modern, digital—and these days socially distant—PR context?
Bratskeir points to series of DIY at-home coffee stories for the Italian coffee company illy. Those stories have been "a major pillar" of the agency's work since the start of the COVID-19 crisis.
"We remotely directed illy's master barista on video shoots in his kitchen, demonstrating how to make cold brew, frozen coffee desserts and more," says Bratskeir. "The videos are embedded in our pitches and are landing coverage in outlets spanning CNN to MomTrends, while doing double-duty as content for illy's social media channels."
Sommers points to work Allison+Partners did on Dexcom's Call of the Warrior Campaign (which won a PR Daily Award in 2018), an effort to help people with diabetes be heard.
"There were some challenges to overcome," he says, for which multimedia assets became an essential solution. "First, at least 15 health care causes consider November their awareness month, and they're each worthy of media attention. Second, people living with diabetes don't get a day off, and their experience can be relentless for them and their support system. This is difficult for outsiders to truly understand. This integrated campaign, and its successors #NoMoreFingerpricks and #PeaceOutFingerpricks, provided a storytelling platform for people with diabetes to be heard and to celebrate their shared experience."
Walker Sands opted to produce a short video highlighting a few key findings of its Future of BSB Content report. Shea says the video, "the centerpiece of the report's campaign across channels" led to several media placements, sales opportunities and nearly $1 million in pipeline revenue.
It's important to consider the context when developing your multimedia content. "Given the nature of the report, which touts the importance of multimedia, not producing an animated asset like this would have been a total miss," Shea says.
How are you using multimedia to tell your brand stories, PR Daily readers?
(This article is in partnership with News Direct.)
COMMENT